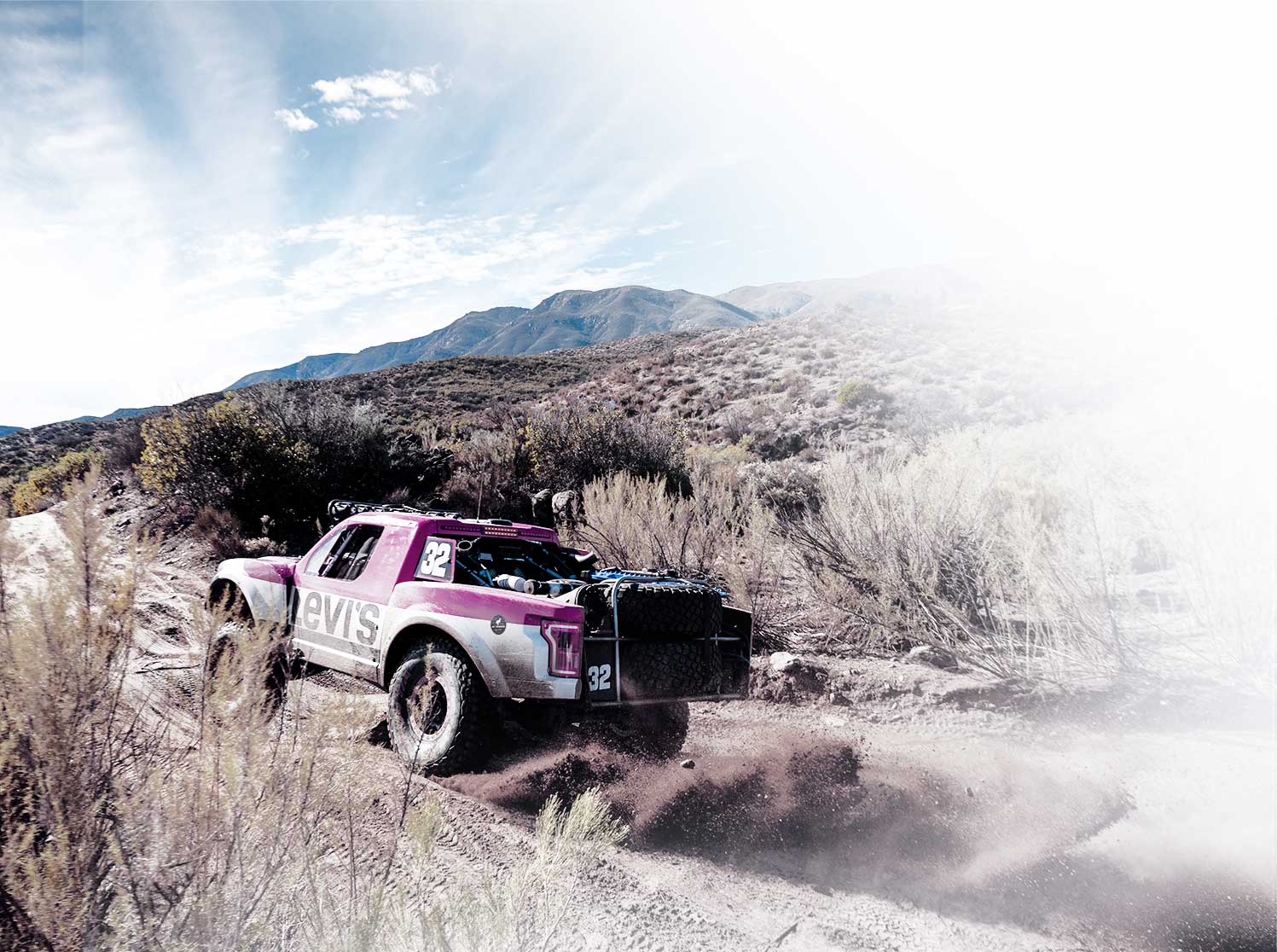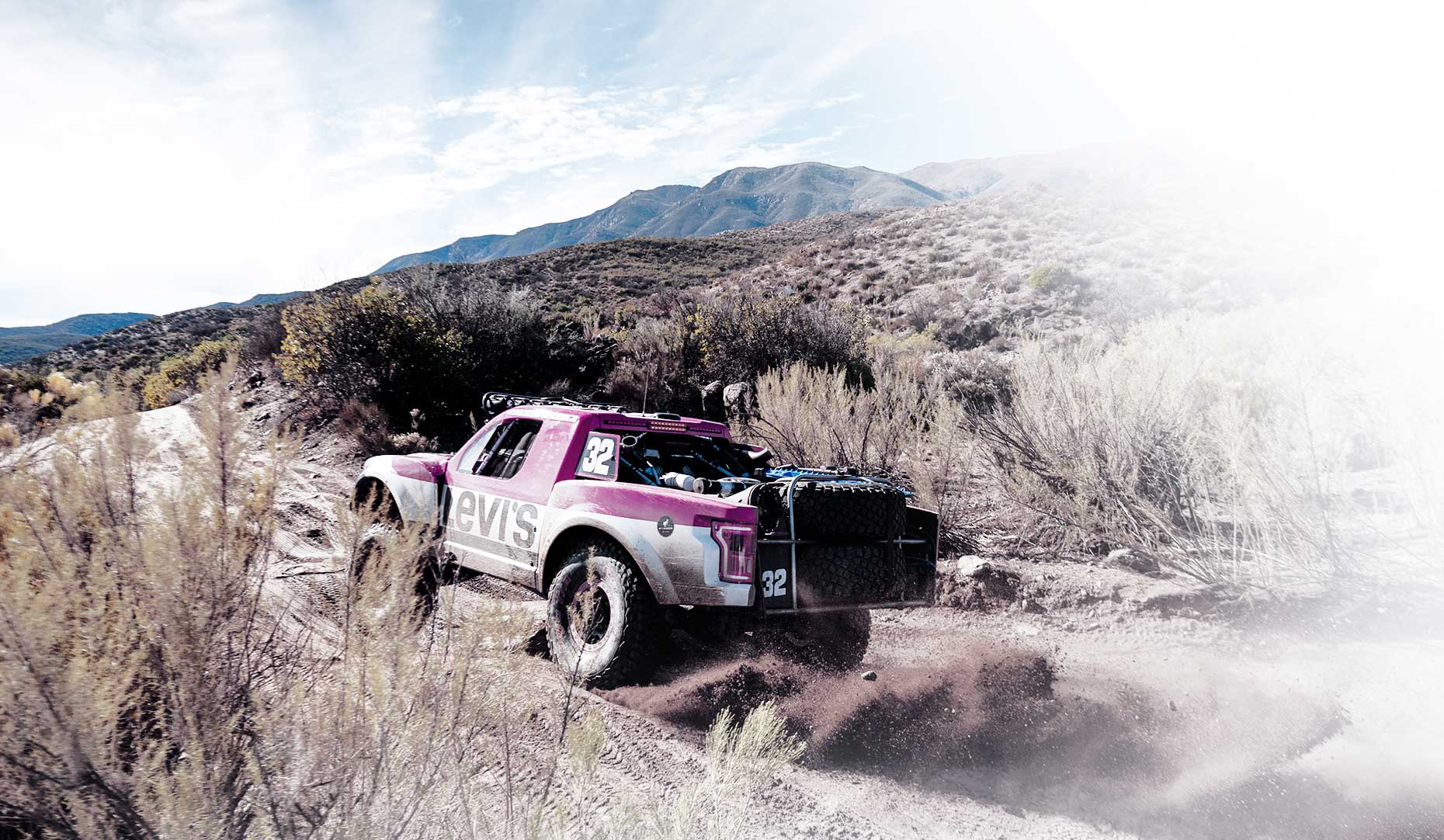 MOTORSPORTS
MARKETING
SERVICES
---
You'll find Jackson at every IMSA race, every SCORE Baja race, every King of the Hammers, most desert off-road races, and road races throughout North America. We live for racing. We also live for building brands around racing.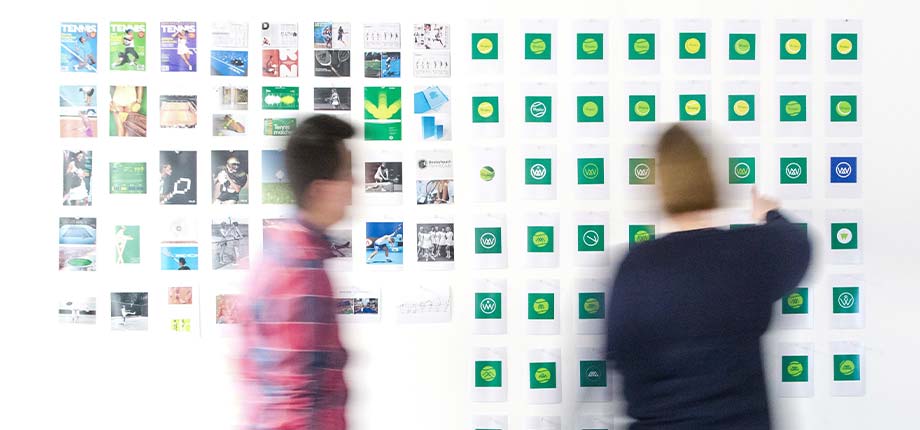 CONSULTING/STRATEGY
This includes brand strategy, motorsports strategy and planning, sponsorship negotiation and management, research, analytics, and more.
BRAND ACTIVATION
We excel in consumer activation, promotional programs, at-track activation, VIP hospitality, pit tours, sponsorship activation and fulfillment, ride & drives, advertising, video, and digital marketing.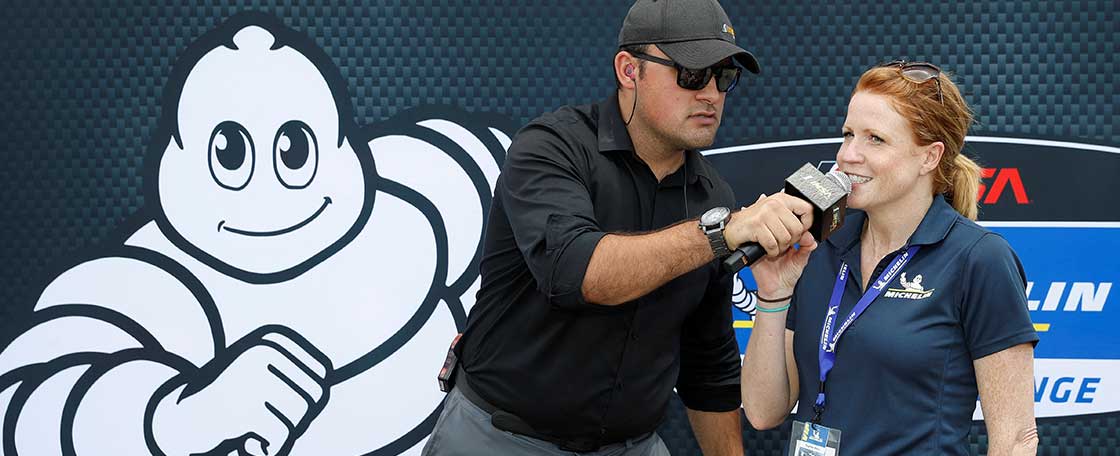 SOCIAL MEDIA & PR
We can provide media relations support, content development, social media, and at-track representation.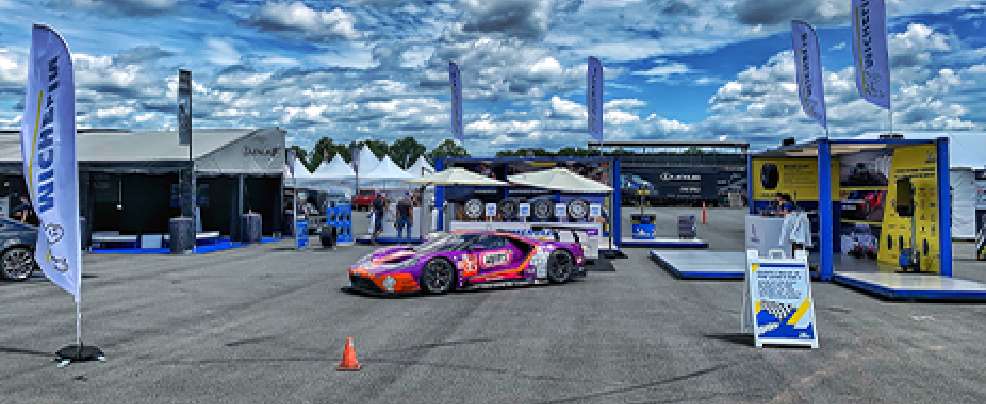 LOGISTICAL SUPPORT
Get product support, at-track support, band ambassadors/staffing, warehousing, transportation, travel, and series support.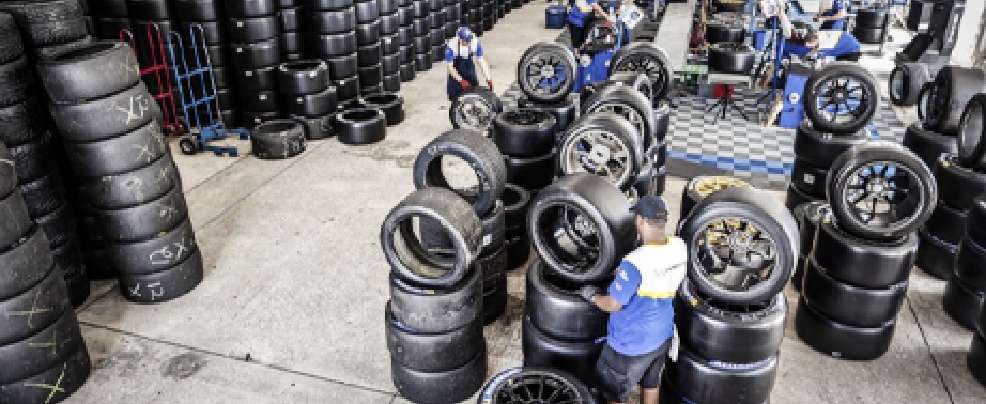 PRODUCT DISTRIBUTION
We can help with online product sales, at-track product sales, product trial programs, and product sample programs.

TRAINING
Let's train your team (or dealers) on the ins and outs of your products in a meaningful way, whether at the track or via Zoom or Teams.
SEE OUR WORK
OFFICES