WILEY X

PRODUCT
SALES TOUR
THE WORLD'S TOUGHEST SUNGLASSES EXPAND
TO A BRAND-NEW MARKET WITH OUR HELP
OPPORTUNITY
Wiley X makes high-velocity protective sunglasses that are trusted by the U.S. military across the world. In battle. In fact, the co-owner is ex‑Military.
Their ballistic eyewear, gloves and
goggles received rave reviews.
They're tough to be sure, but
they're also really, really
cool. And as interest grew
abroad, Wiley X wanted
to branch out to
new audiences.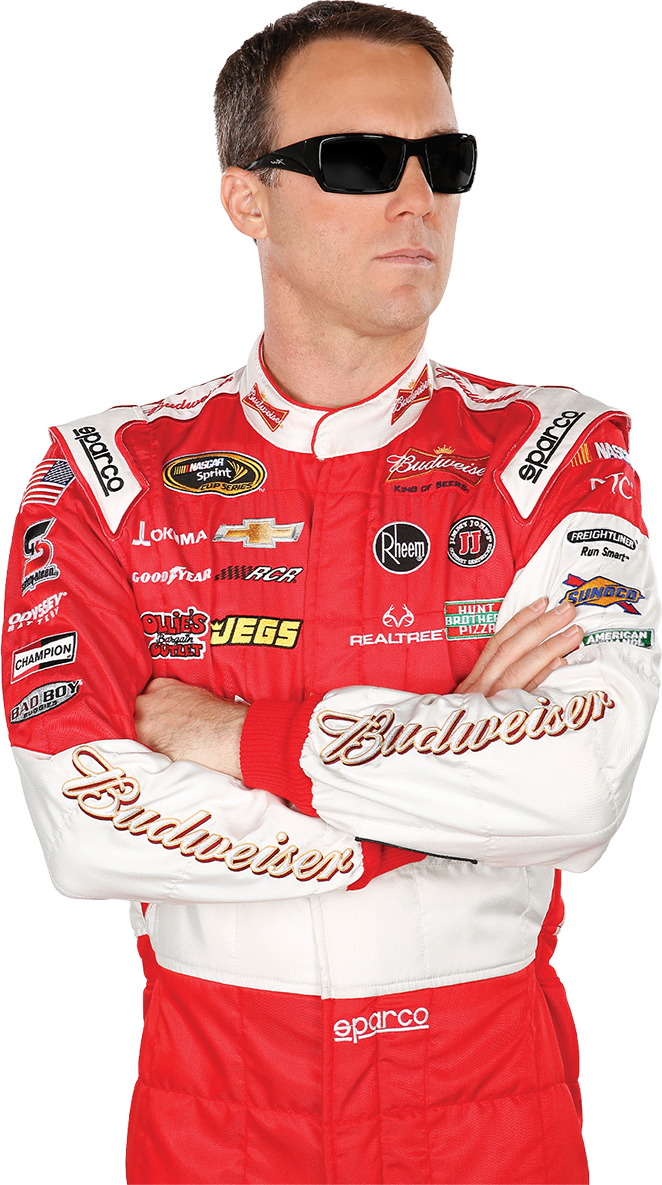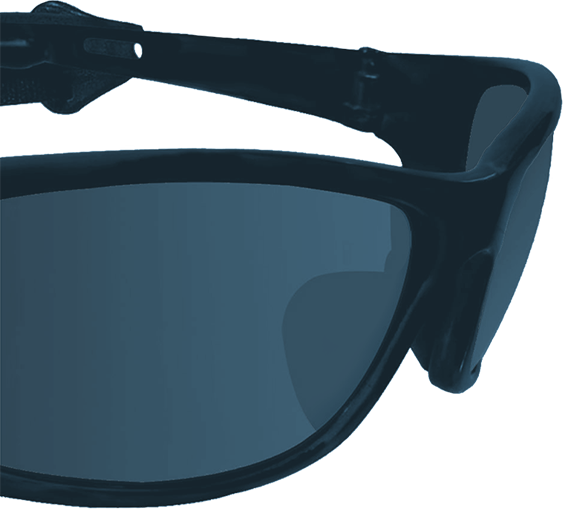 IDEA
Wiley X engaged Jackson to help find the perfect audience for brand growth—one that loved America and could be a passionate fan base. The answer? NASCAR fans. They're fiercely patriotic, and let's face it, they sit under the sun for hours every weekend.
Jackson helped bring the NASCAR plan to life with a turnkey marketing and on-site sales program. We activated NASCAR driver sponsorship, created a sales truck at every NASCAR event (complete with sales booth, sales personnel and graphic support), along with track presence support, which included radio spots on Sirius XM NASCAR Channel.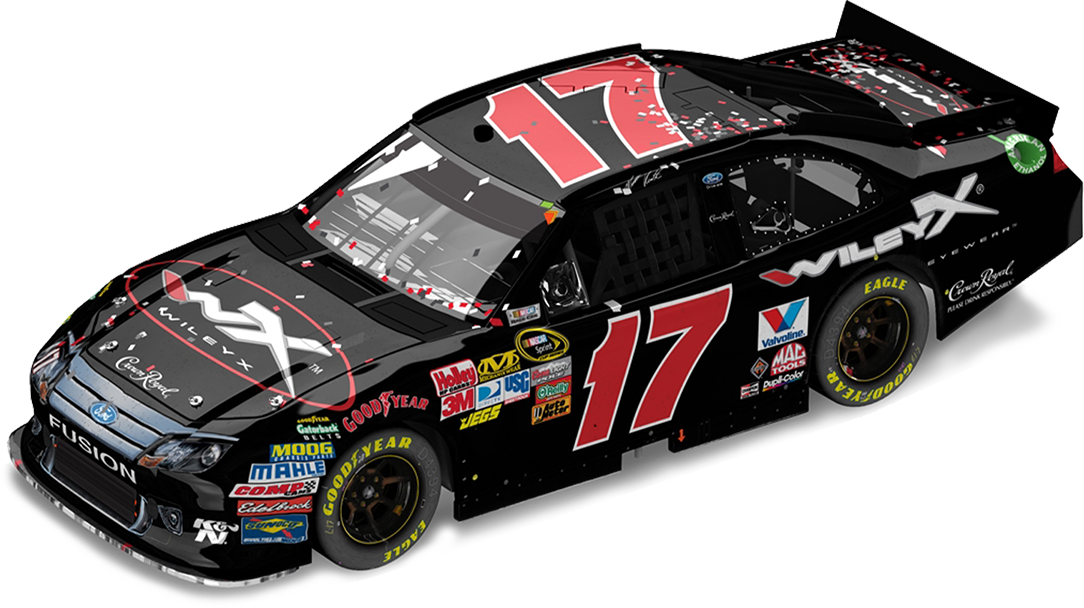 OUTCOME
Awareness has skyrocketed. Thousands of Wiley X sunglasses are now on the heads of NASCAR fans across the nation—not to mention NASCAR drivers such as Matt Kenseth, Carl Edwards and Kevin Harvick.