TRIJICON
ELECTRO OPTICS REBRANDING
REBRANDING AN ACQUIRED PRODUCT LINE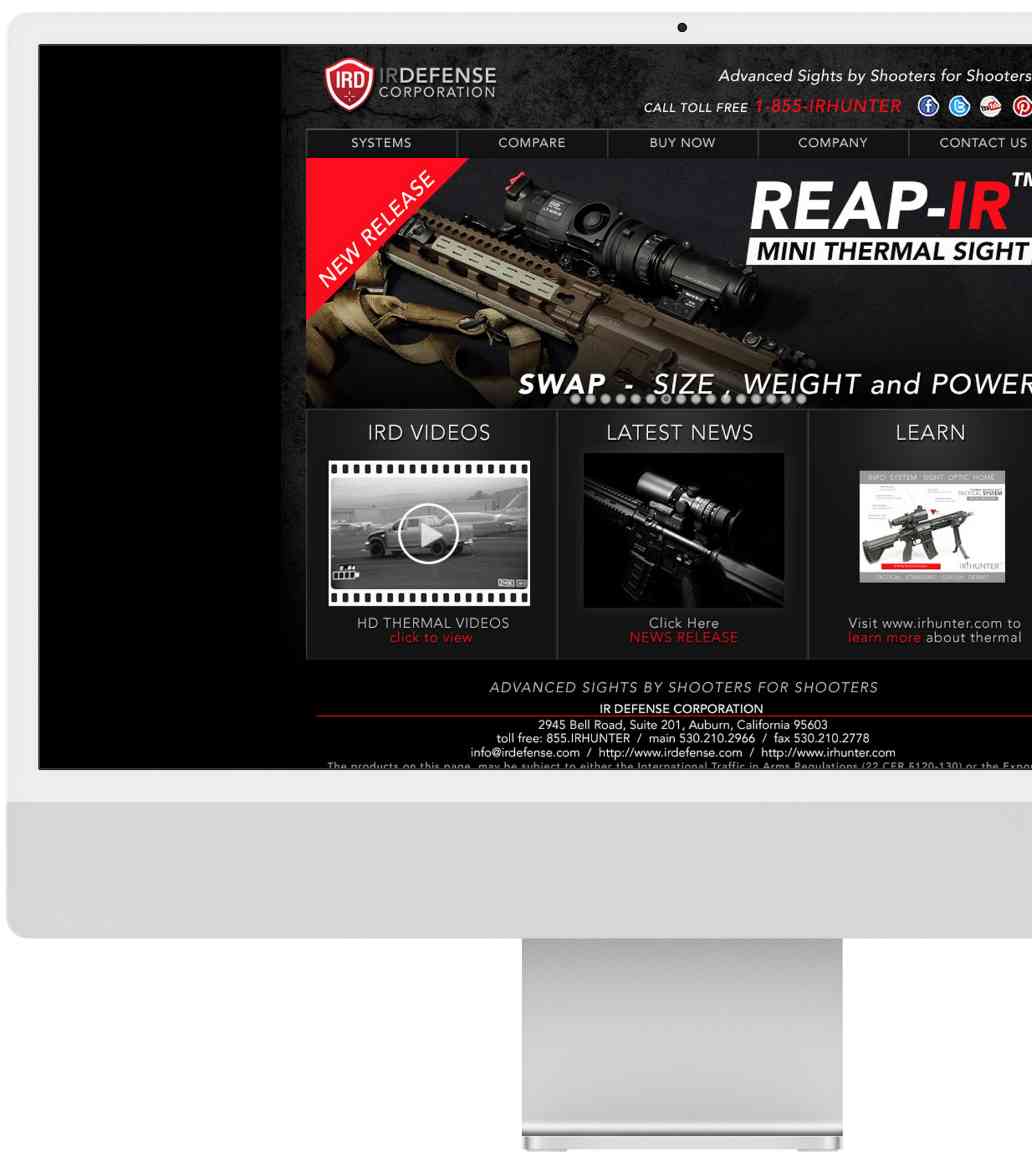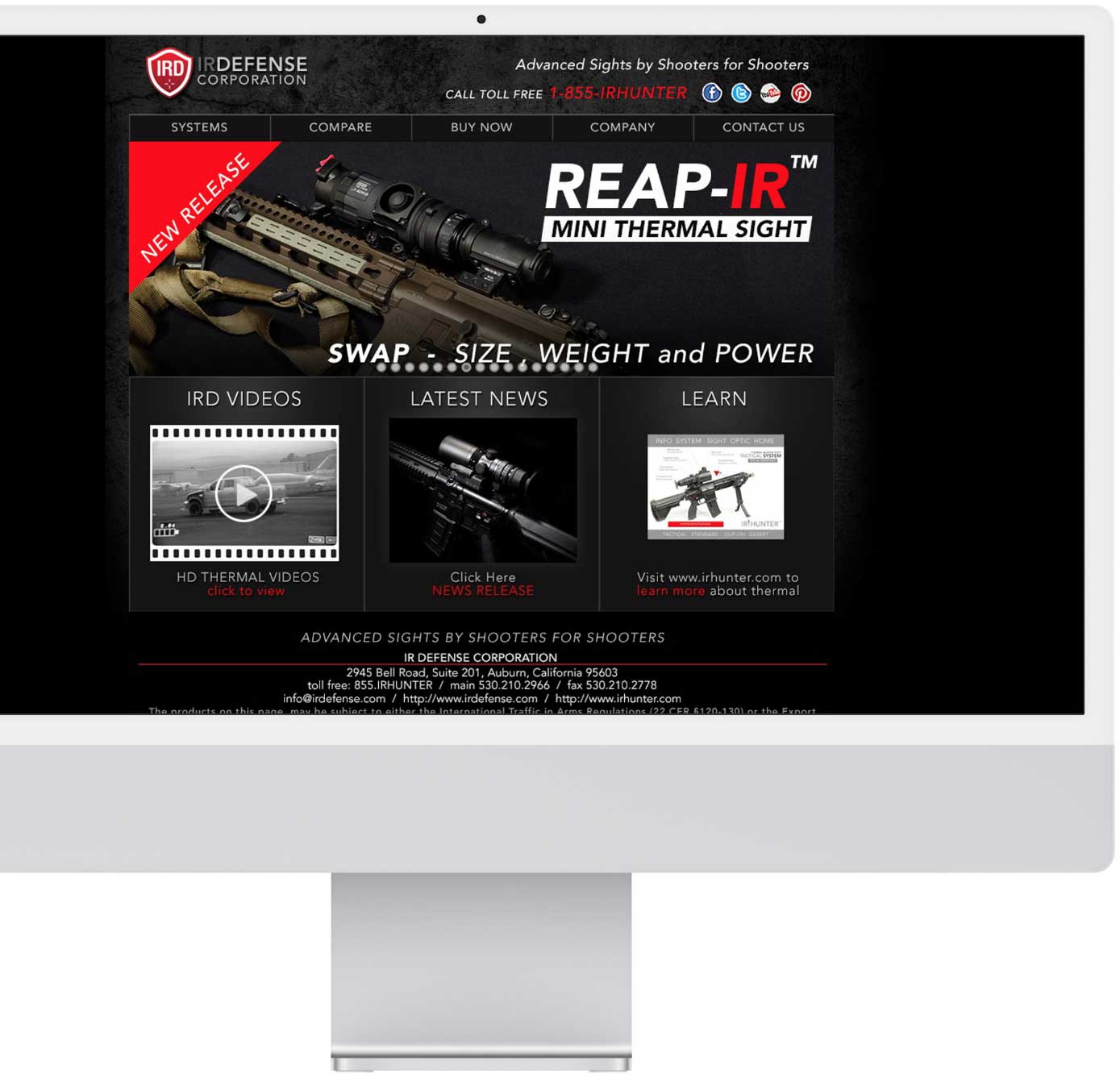 OPPORTUNITY
TRIJICON IS KNOWN FOR PRODUCING INDUSTRY-LEADING OPTICS AND SCOPES THAT ARE TRUSTED BY THE U.S. MILITARY, U.S. DEPARTMENT OF DEFENSE, U.S. LAW ENFORCEMENT, U.S. CIVILIANS AND U.S. ALLIES ACROSS THE WORLD. SO IT'S ONLY NATURAL THAT THEY EXPAND INTO THERMAL OPTICS THAT ALLOW THEIR USERS TO SEE IN THE DARK WITH CLARITY.
To help bolster their product line, Trijicon acquired the industry-leading thermal optics company. However, this product addition required a rebrand and communication materials turnaround in two months' time, so Trijicon could introduce the products at SHOT Show: the largest and most important trade show in the firearms industry.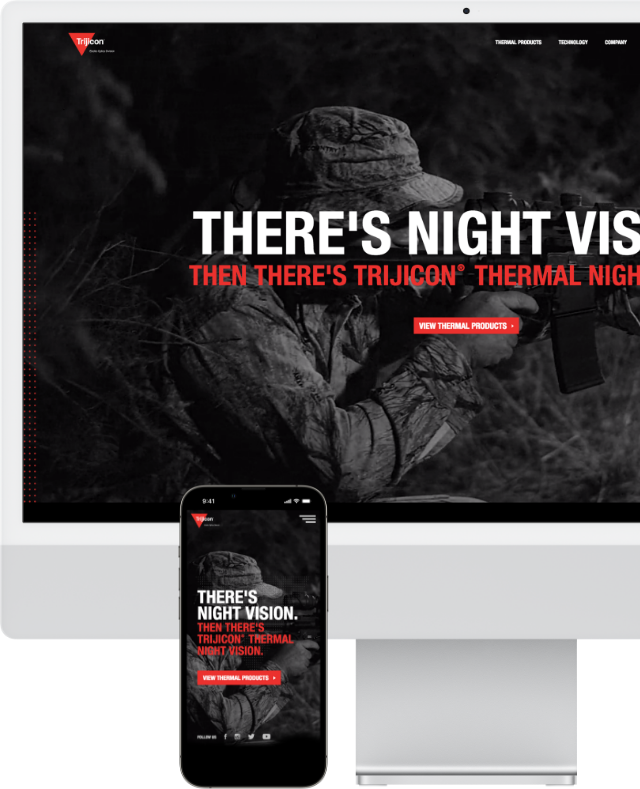 IDEA
SPEED, MEET CRAFTSMANSHIP. CRAFTSMANSHIP, SAY "HELLO" TO SPEED. WHATEVER OUR TEAM DECIDED TO DO, WE HAD TO DO IT QUICKLY AND WITH A PINPOINT STRATEGY. THIS INCLUDED CREATING A BROCHURE, WEBSITE AND COMMUNICATION MATERIALS FROM SCRATCH (BASICALLY).
The Jackson team learned all they could about night vision and thermal optic technology, collected assets from the newly purchased company, interviewed the Trijicon in-house experts and dove headfirst into designs and content that matched the Trijicon look, yet still had its own unique "night vision" vibe.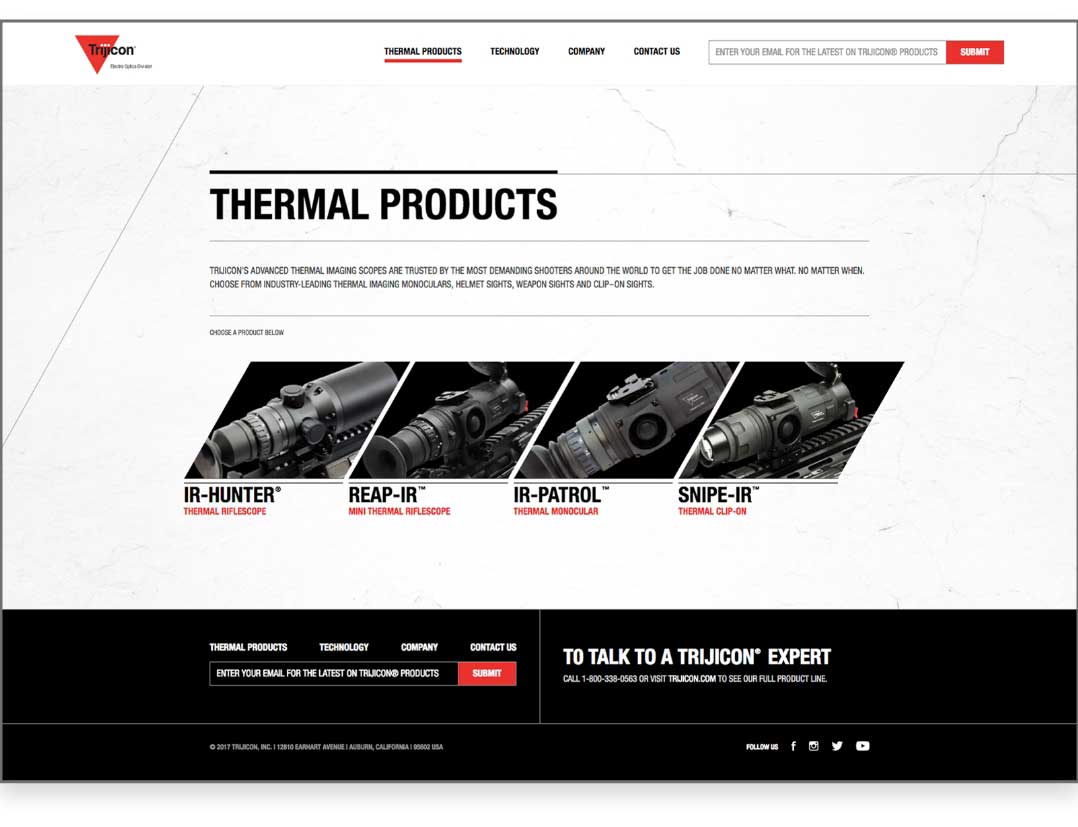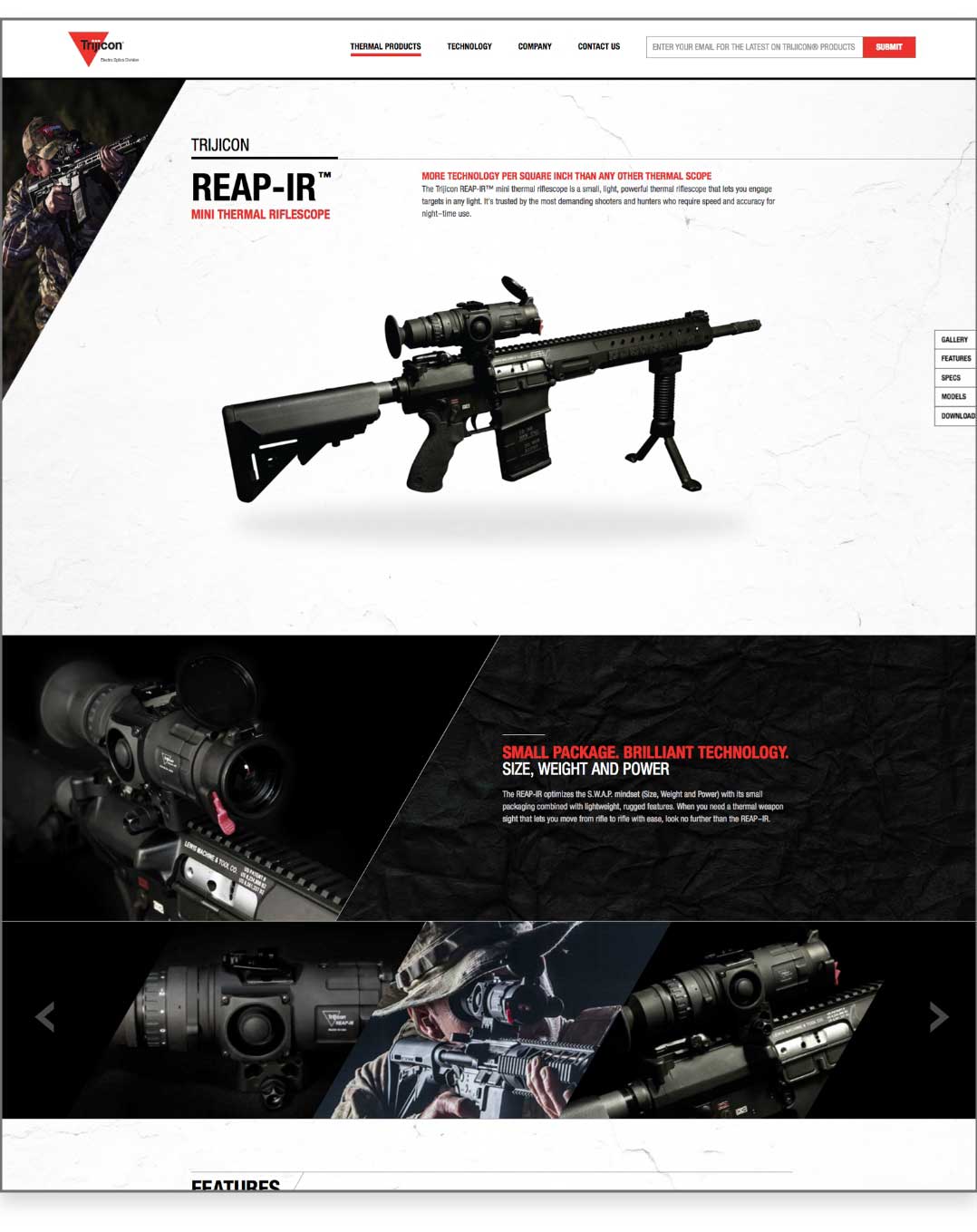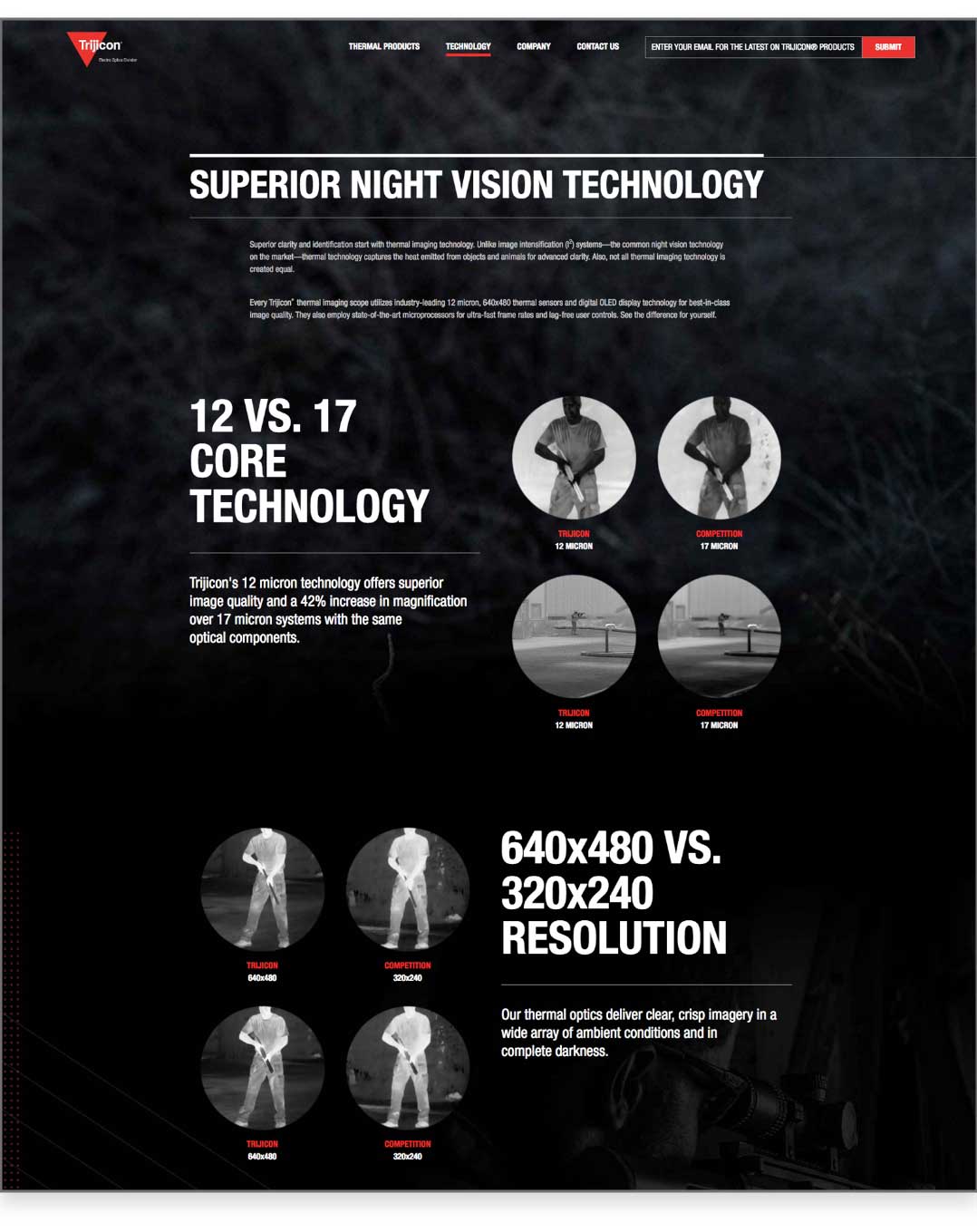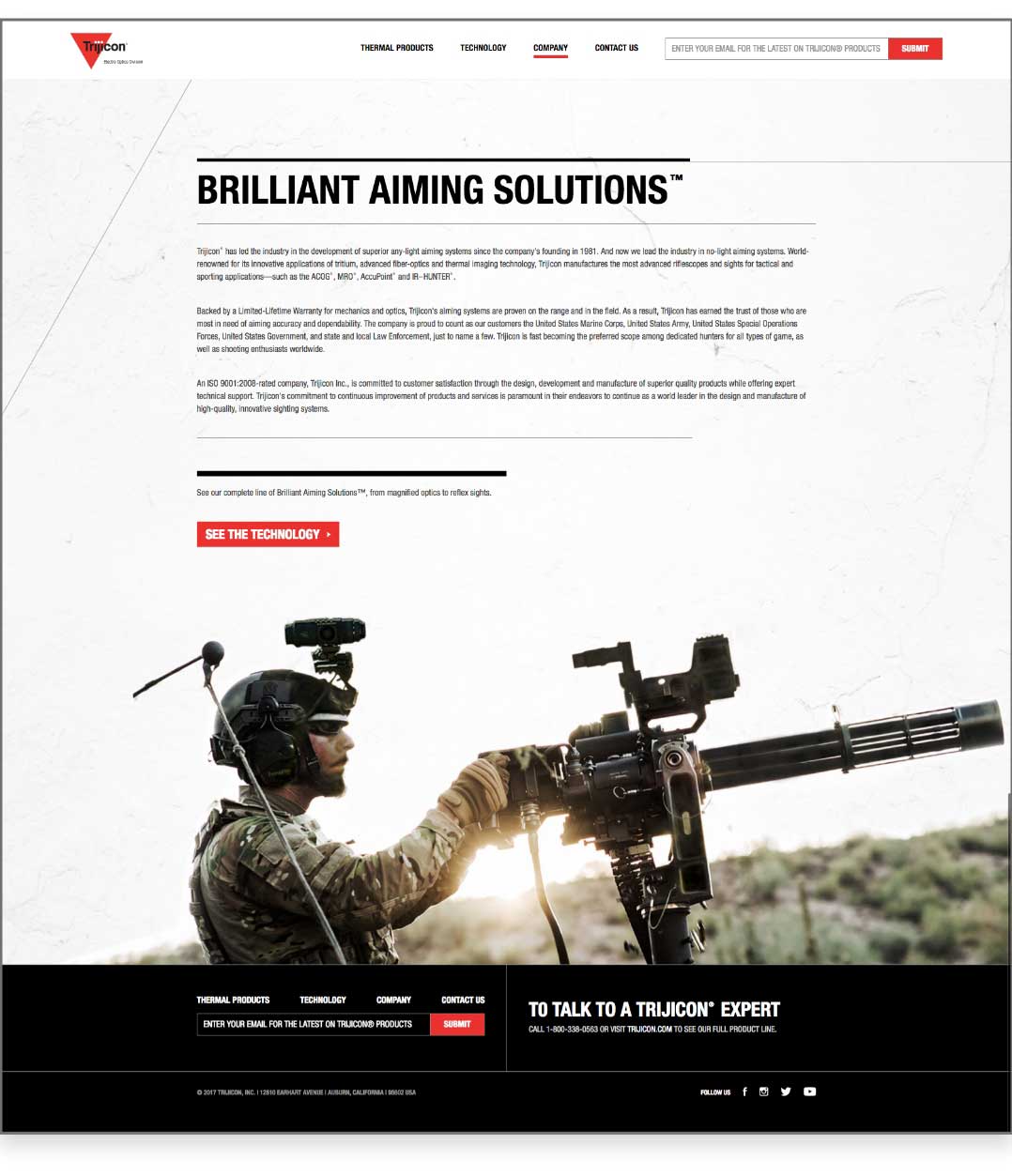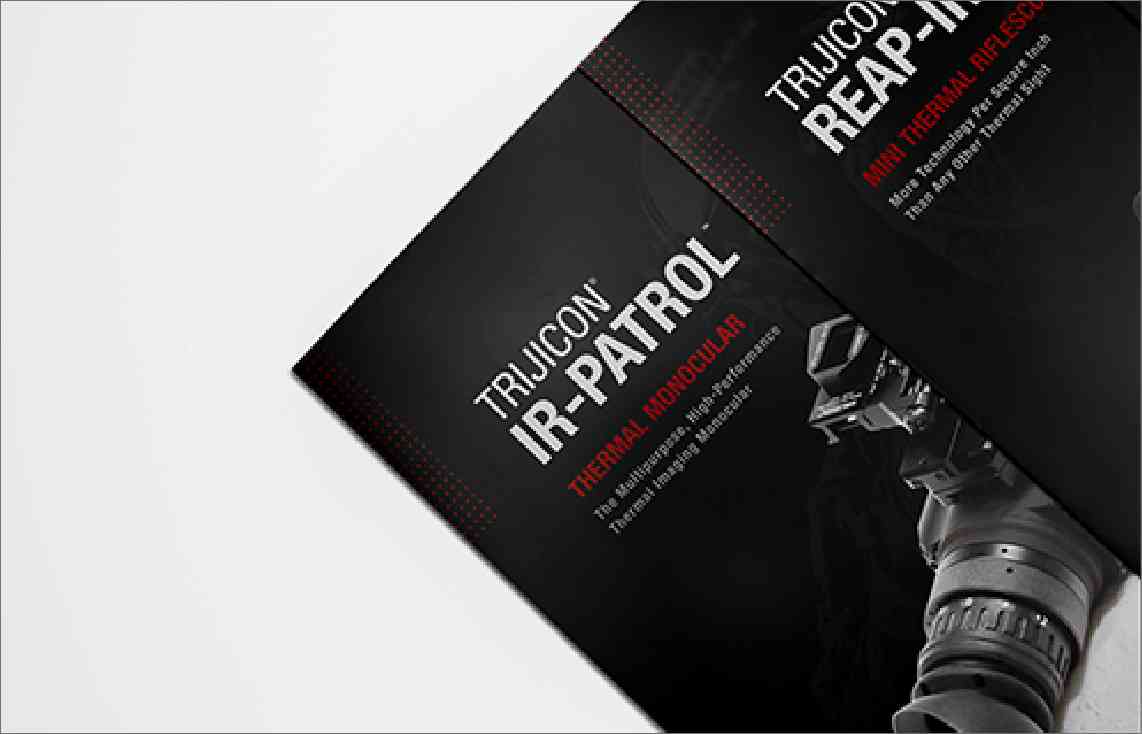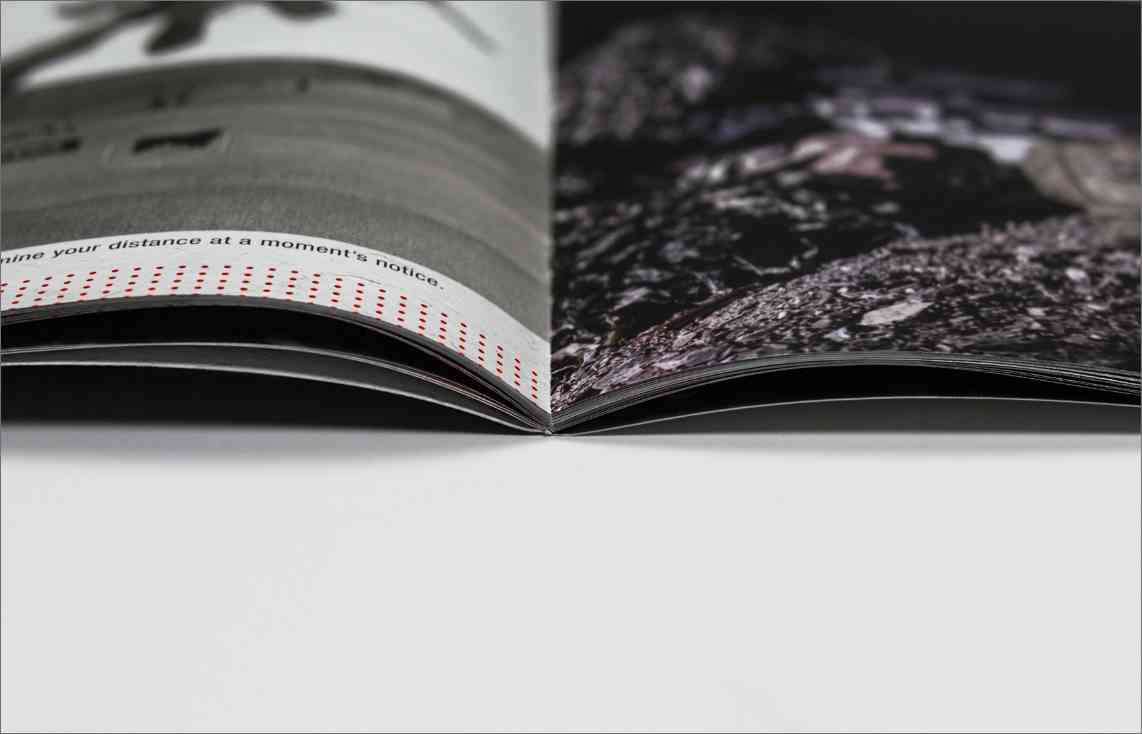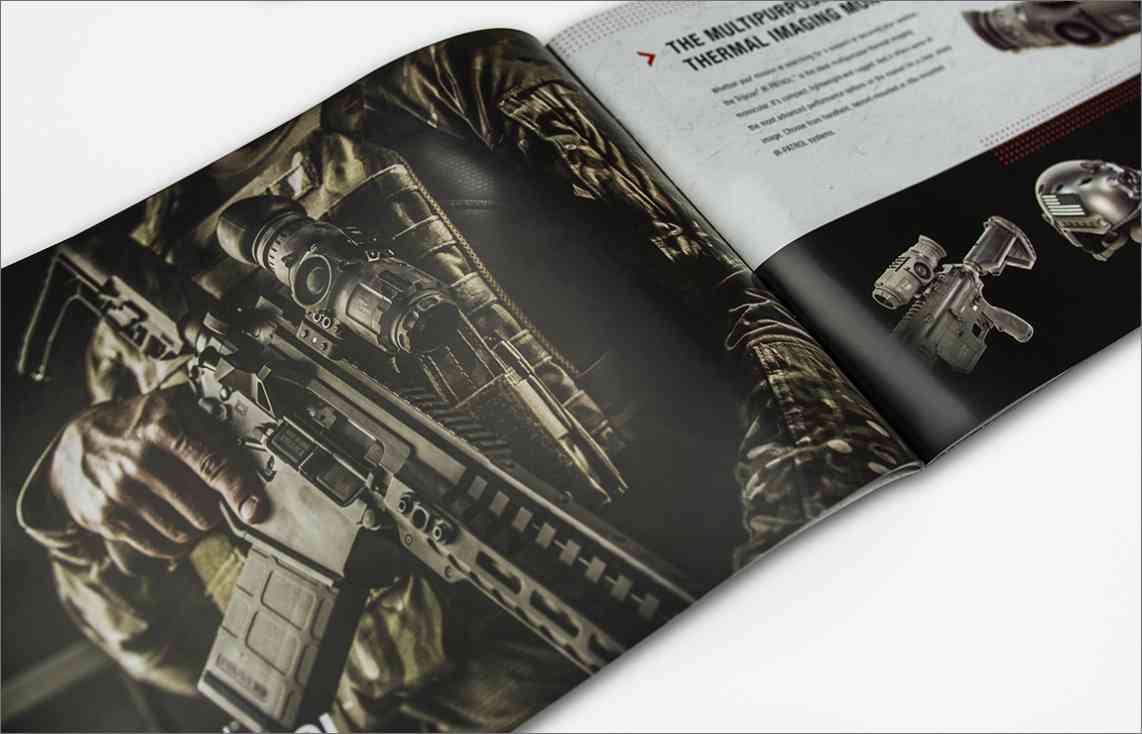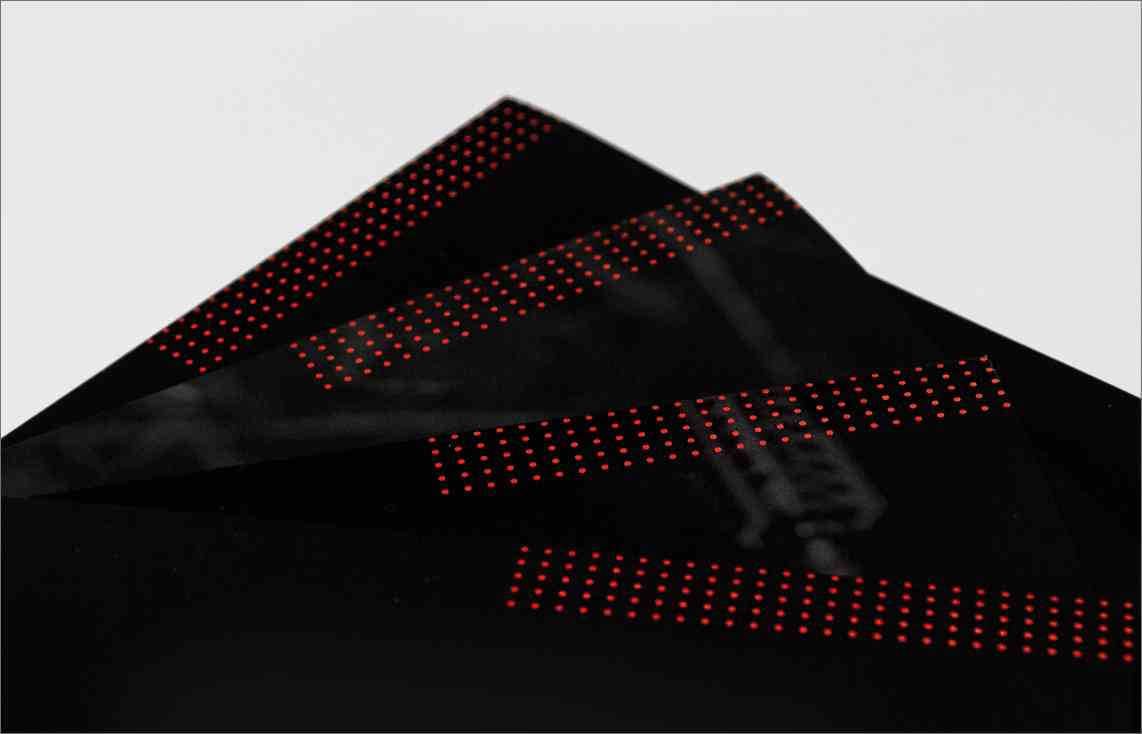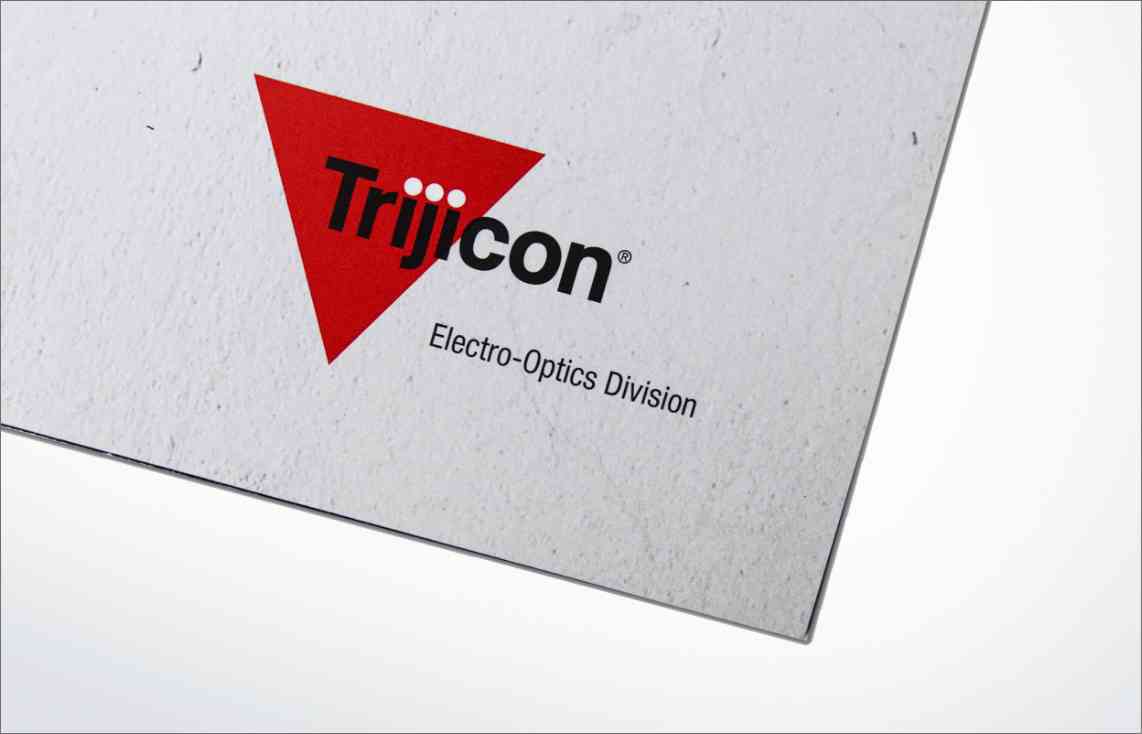 OUTCOME
THE LOOK, FEEL AND PERSONALITY OF THE PIECES EXUDED TRIJICON'S INNOVATIVE, ASPIRATIONAL BRAND PERSONA. THE WEBSITE WAS UP AND RUNNING—AND READY FOR EMAIL CAPTURE—BY NEW YEAR'S DAY. THE BROCHURES WERE PRINTED AND "IN HAND" BY SHOT SHOW (MID‑JANUARY).