BIG LEAGUE WORLD SERIES
MARKETING CAMPAIGN
BIG DREAMS, SMALL BUDGET.
WE GAVE THIS ALL-AMERICAN
STORY A HAPPY ENDING.
OPPORTUNITY
BIG LEAGUE WORLD SERIES HAS BEEN A FIXTURE IN UPSTATE SOUTH CAROLINA FOR THE PAST 13 YEARS. THIS IS CHAMPIONSHIP BASEBALL FOR THE BEST 16- TO 18-YEAR-OLD PLAYERS IN THE WORLD—SPONSORED BY LITTLE LEAGUE INTERNATIONAL.
Big League wanted to expand into new markets and create awareness for their tournament and Fan Fest. There was just one problem: Like most nonprofit organizations, the Big League World Series has a minimal budget. Not to worry. Jackson set out to design a low-cost, highly effective campaign that would hit a home run.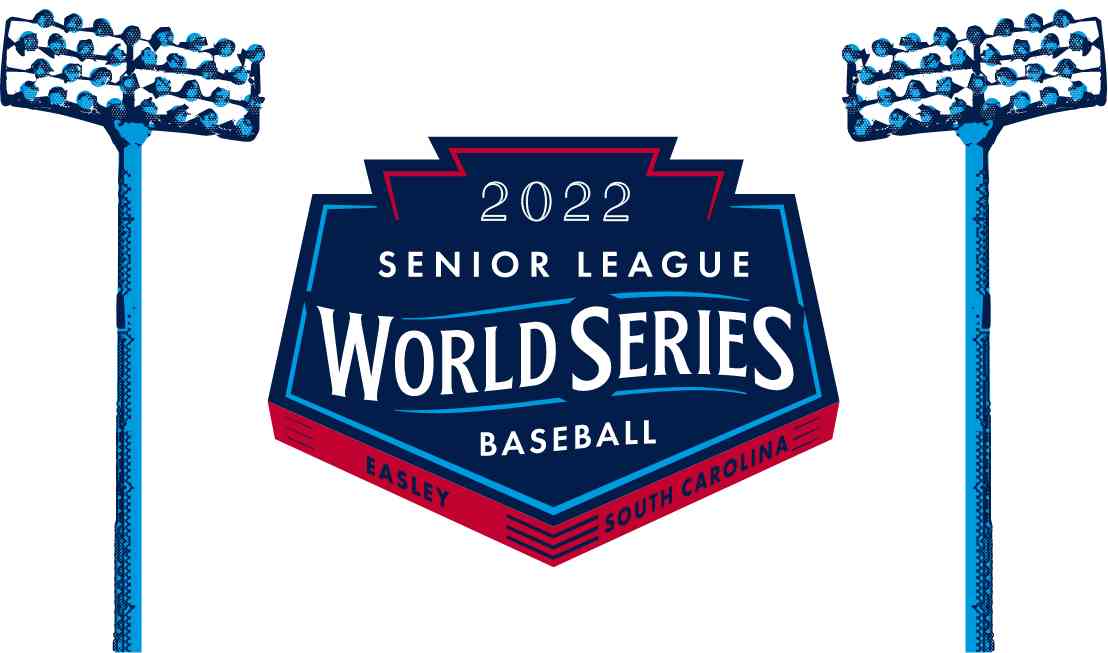 IDEA
WITH LIMITED FUNDS, WE HAD TO GET CREATIVE. JACKSON NEGOTIATED FREE PSA SPACE (THAT'S ZERO OUT-OF-POCKET EXPENSES): 14 OUTDOOR DIGITAL BILLBOARDS AND PRINT SPACE IN LOCAL PUBLICATIONS, ALONG WITH TV COMMERCIAL TIME ON WYFF, WSPA AND WHNS.
We designed and produced outdoor billboards (one of which was named an Obie Finalist), along with a commemorative poster collection that was placed in shop windows throughout the Upstate and sold during the tournament. We also wrote and organized radio spots, a highlight video and press releases, while providing strategic marketing direction throughout the campaign creation.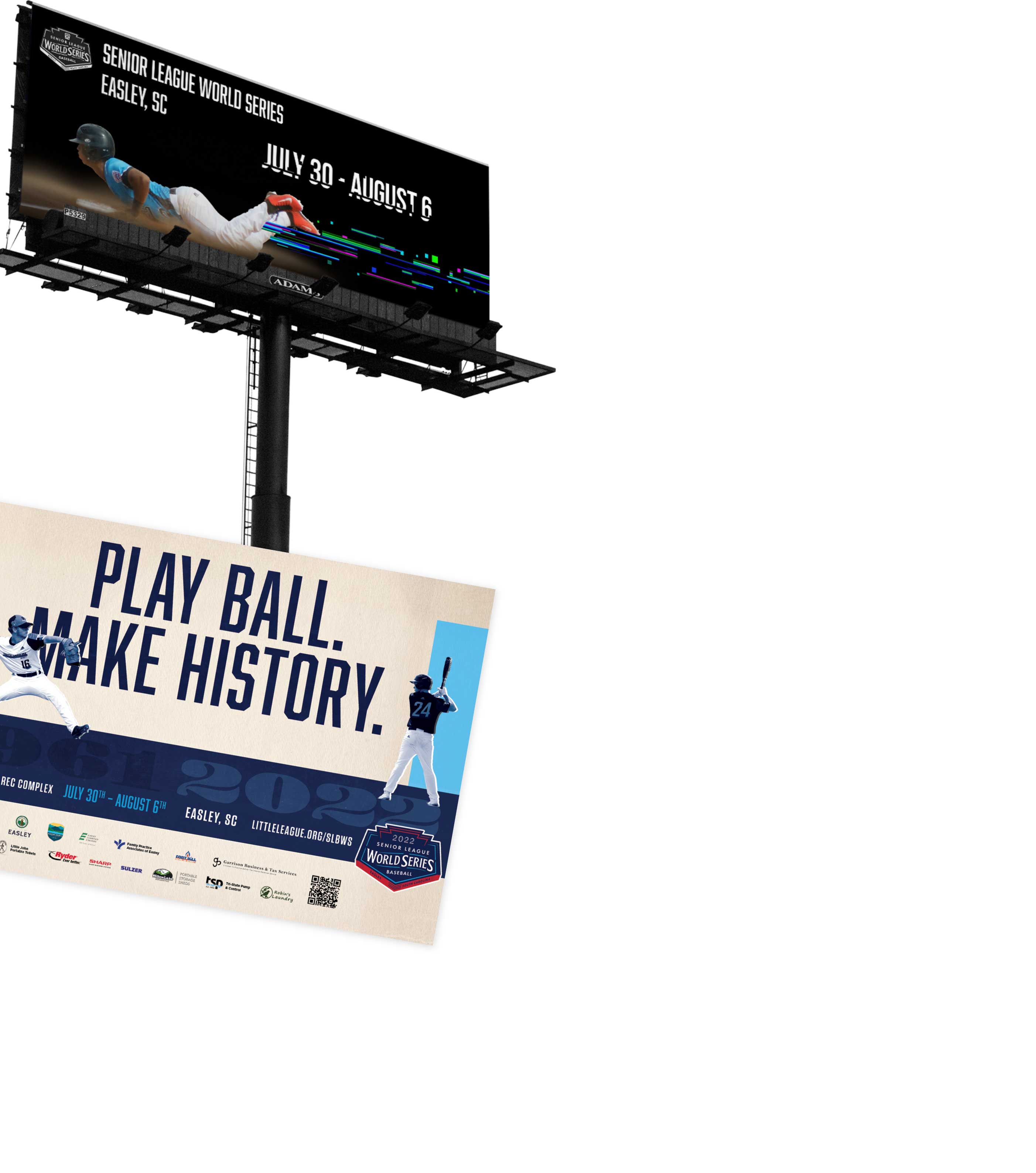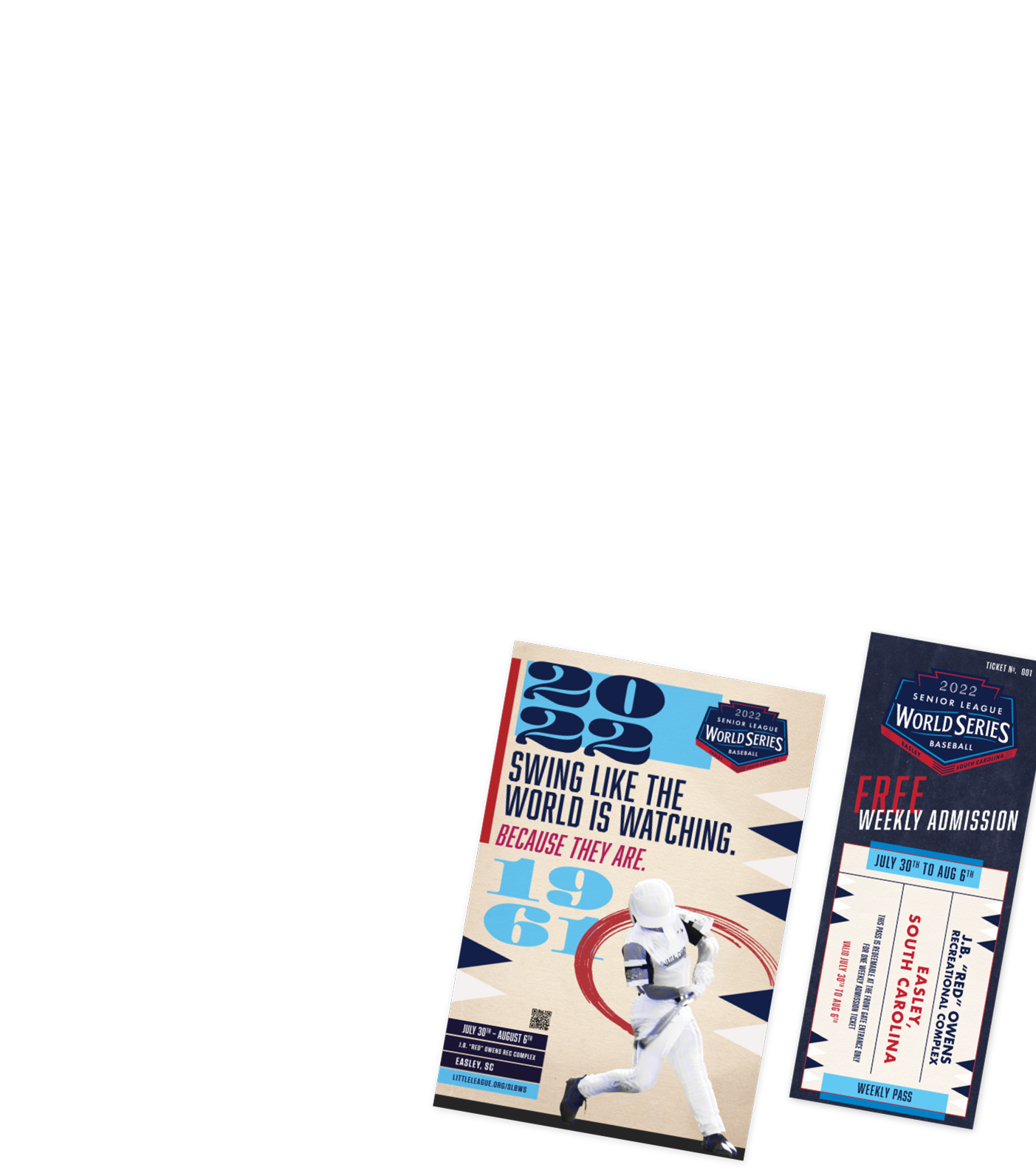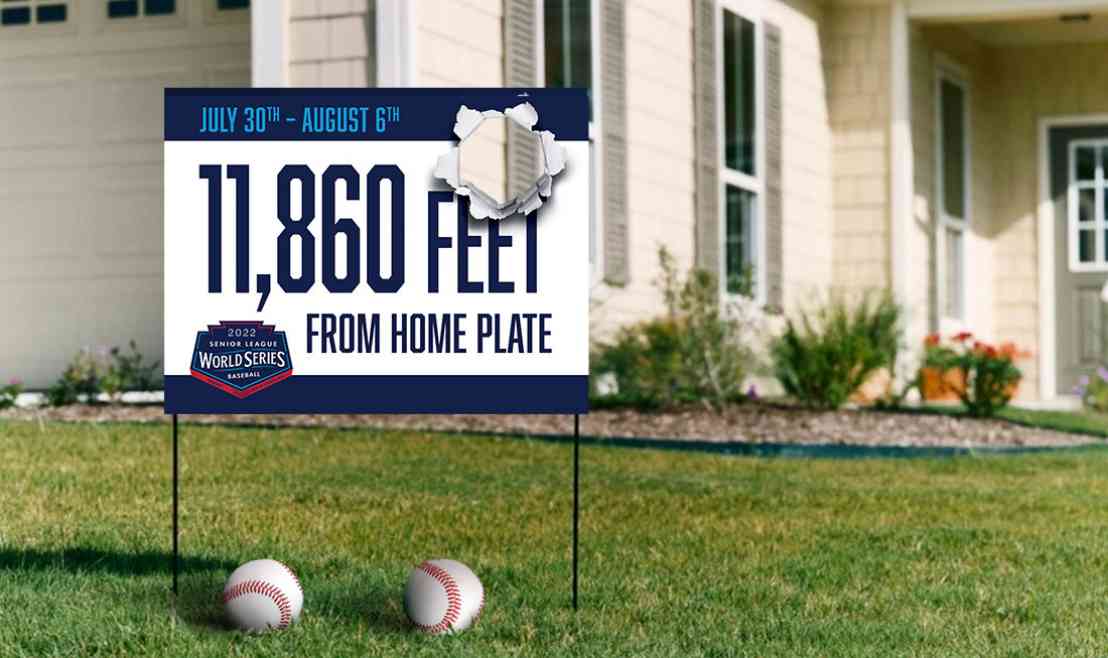 OUTCOME
WORD GOT OUT. OUR IDEAS HELPED BIG LEAGUE WORLD SERIES ACHIEVE THEIR THREE MAJOR GOALS―INCREASING ATTENDANCE, GROWING AWARENESS AND EXPANDING INTO NEW MARKETS―ALL WITHOUT GOING A DOLLAR OVER BUDGET.