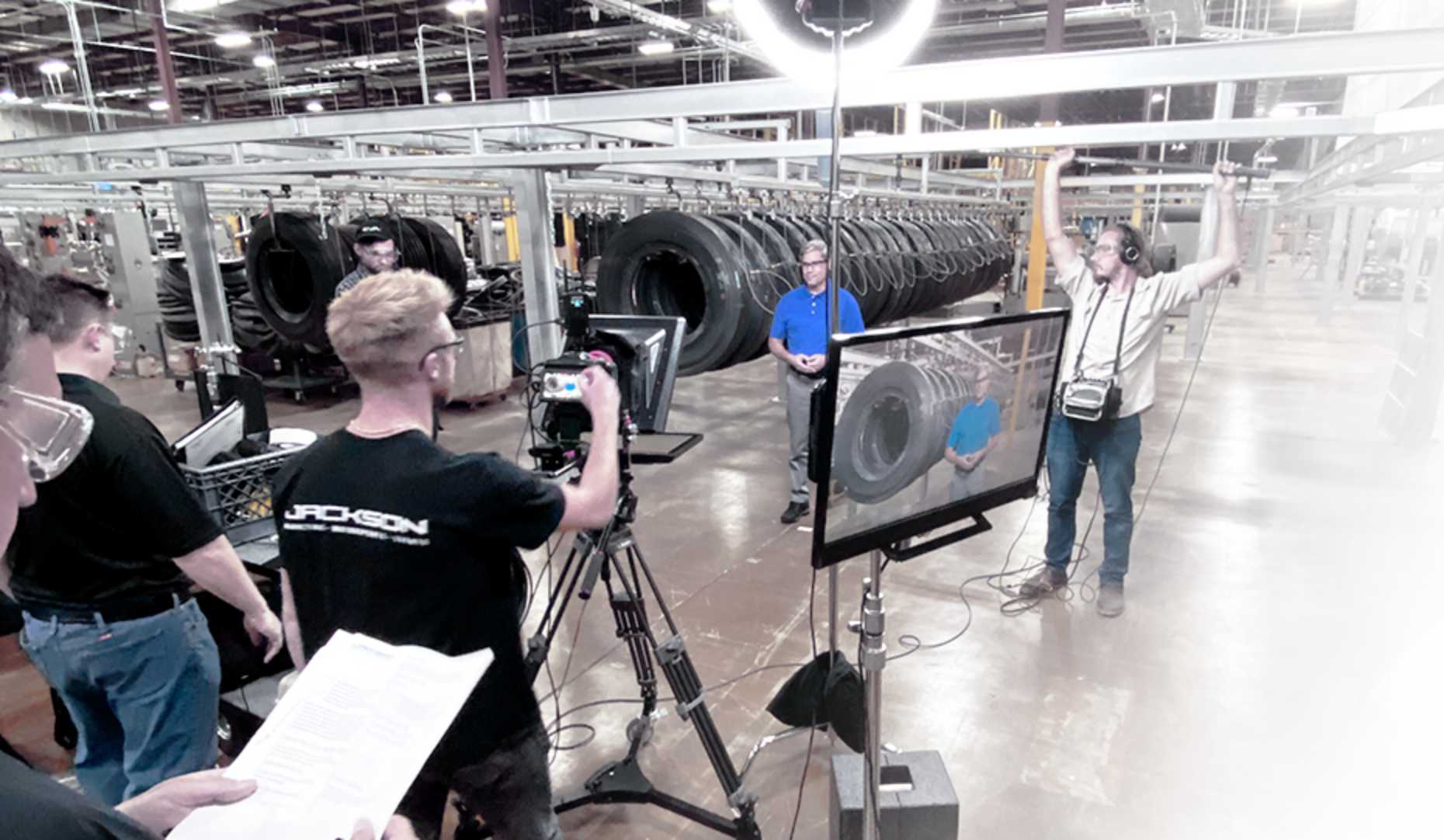 BRAND
MARKETING
SERVICES
---
We don't have a "specialty" at Jackson, per se. Why? Because if we only specialized in events or digital campaigns, every solution to every problem would be an event or digital campaign. Not good. We're passionate about solving each client's specific problem that day, which is why we offer comprehensive, customized marketing services and solutions in‑house.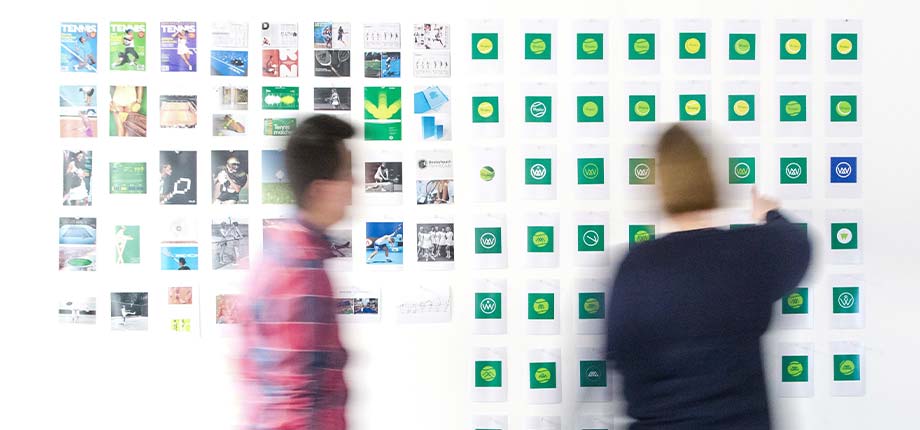 CONSULTING/STRATEGY
This includes marketing strategy, brand strategy, channel strategy, strategy strategy (kidding), planning, media planning and buying, research and analytics. All in-house. We've helped lift trucks become tougher, introduced brakes to Jeep® and truck enthusiasts, launched a new bus and helped a research center win the hearts of the "The Big Three." Oh, and we've helped create brands from scratch, with our clients as a vital part of the team.
LEARN MORE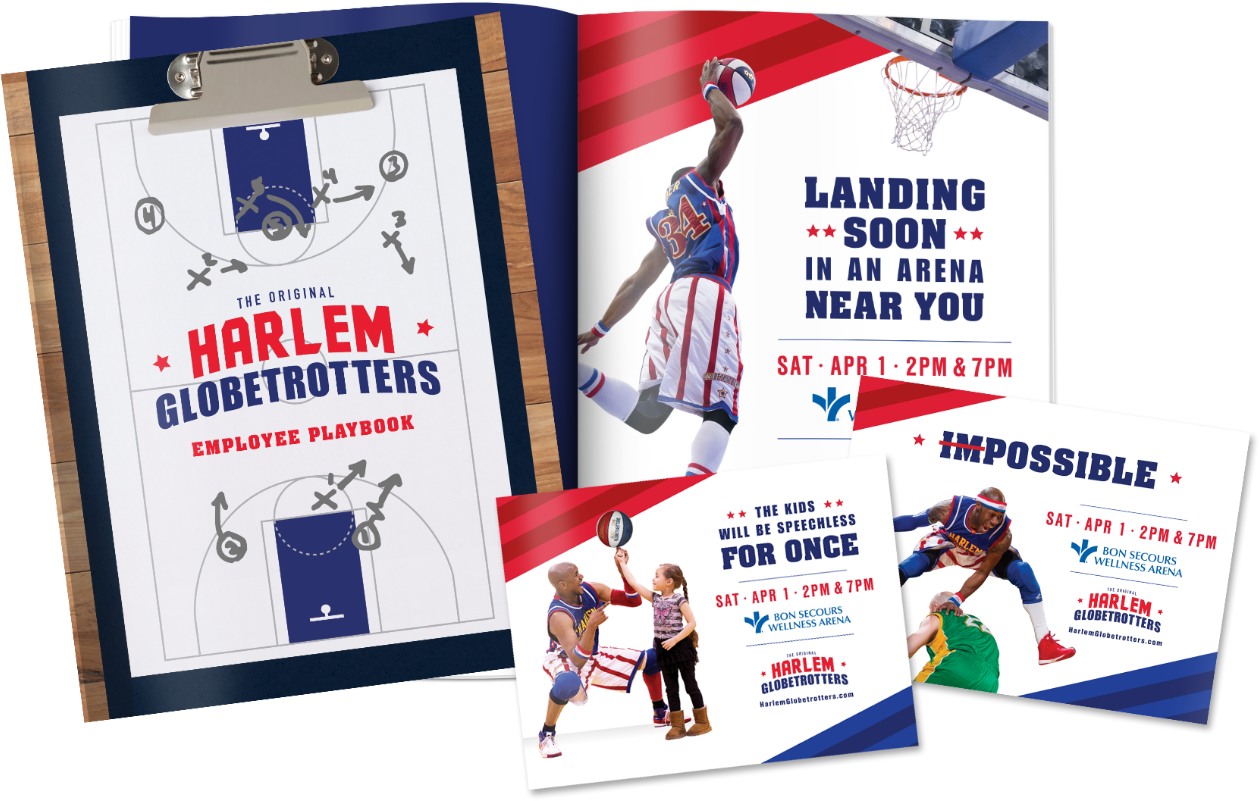 BRANDING
We can resurrect "stale" brands, tweak well-established brands and kick off brand-new brands with all forms of strategic storytelling, from logos to collateral to trade shows to traditional advertising to targeted digital. We even do lead programs and training programs. The Super Bowl®? Not yet, but hey, you could be the first.
LEARN MORE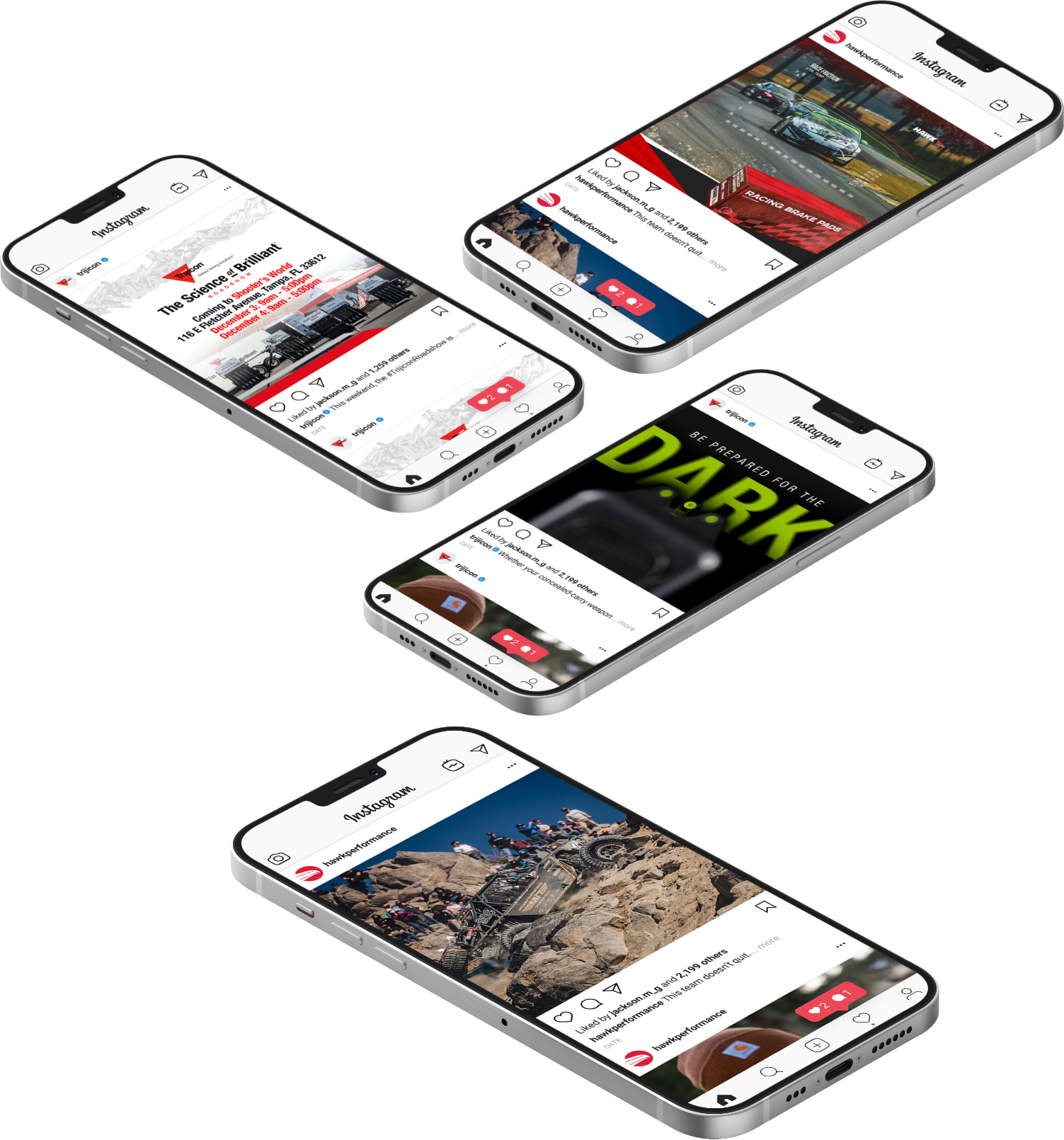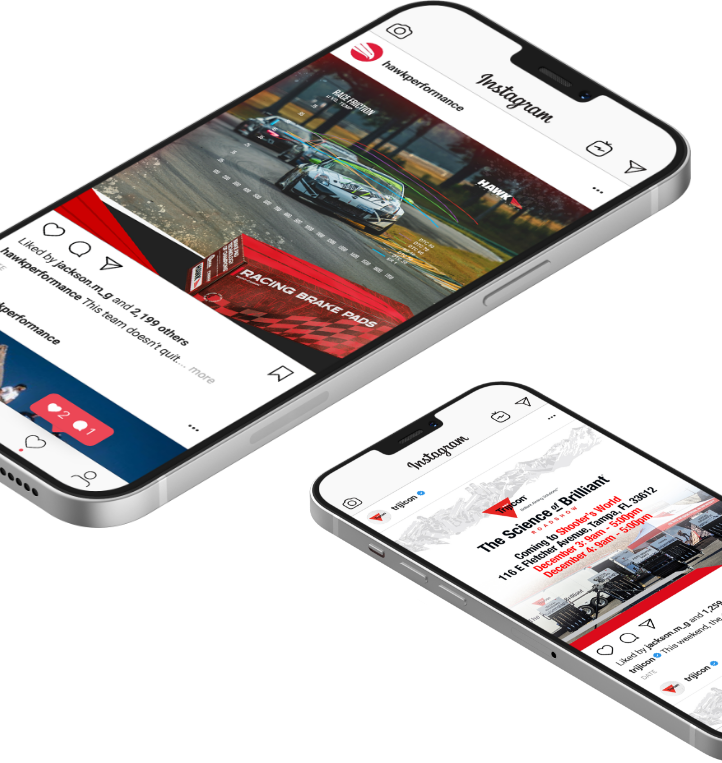 CONTENT & PR
We excel in content development, community relations, media relations, crisis communication, media events, media training and influencer management. We are chameleons by nature, crafting and creating social media strategies and programs that reflect your brand and connect with your audience. Let us design, create, post, track and improve your social media storytelling to help grow your brand.
LEARN MORE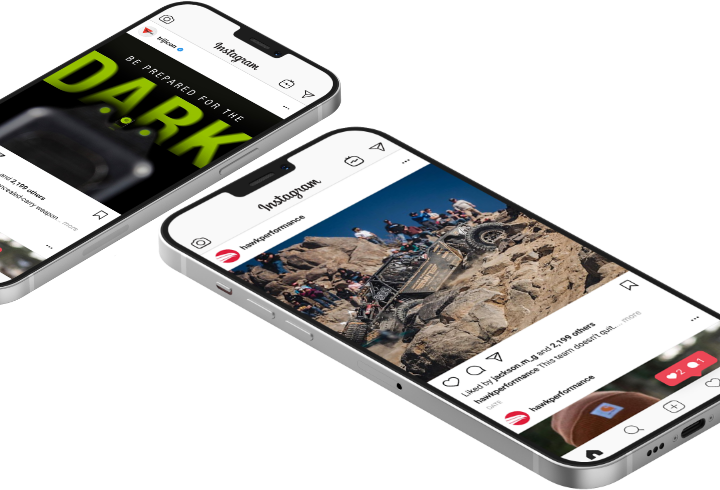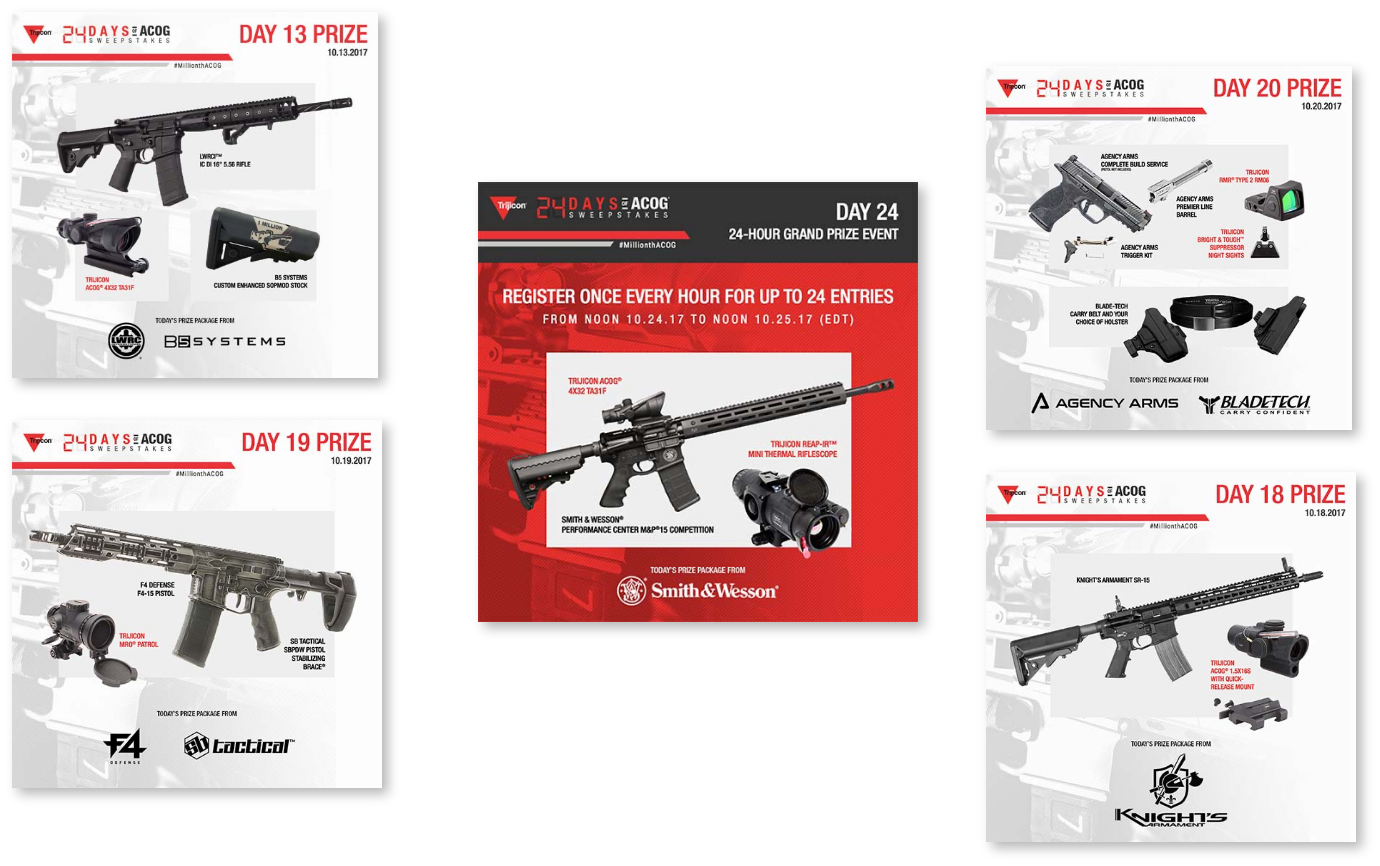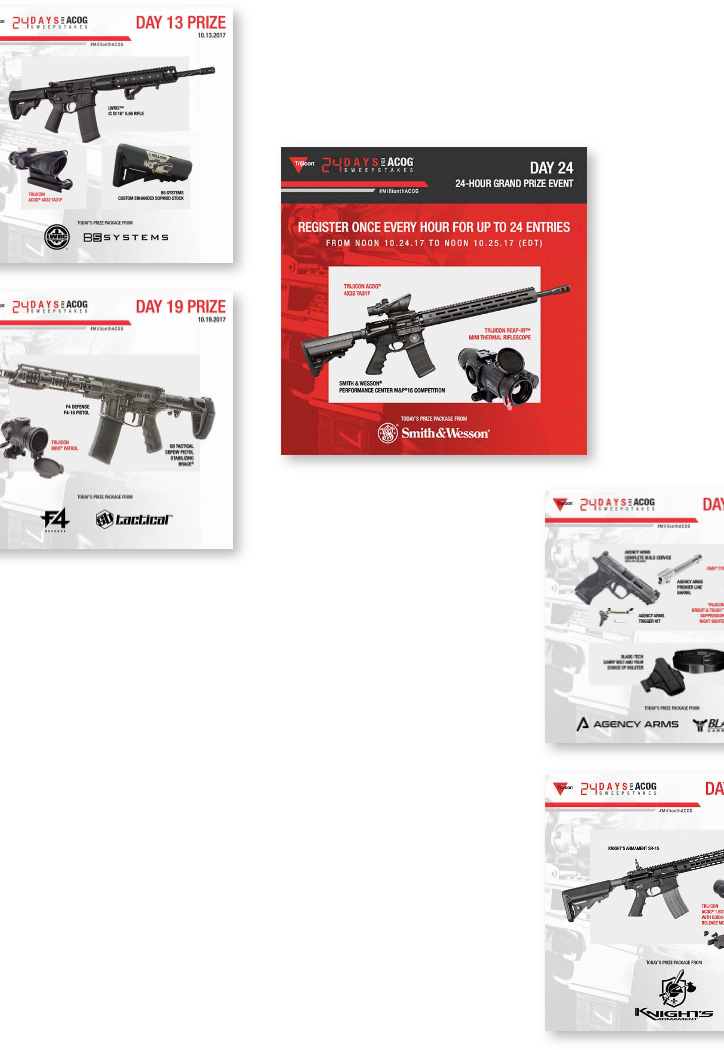 DIGITAL & VIDEO
You may not need a fully responsive, mobile-friendly website backed by SEO and API architecture. Or an iPad app for corporate training. Or a geotargeted PPC advertising campaign that spans three states. But if you do, Jackson can not only design, code and manage them, we can assure strategic integration with your offline marketing initiatives. Choose from digital strategy, websites, augmented reality and 3D, UX and visual design, animation and complete video capabilities—including an in-house studio.
LEARN MORE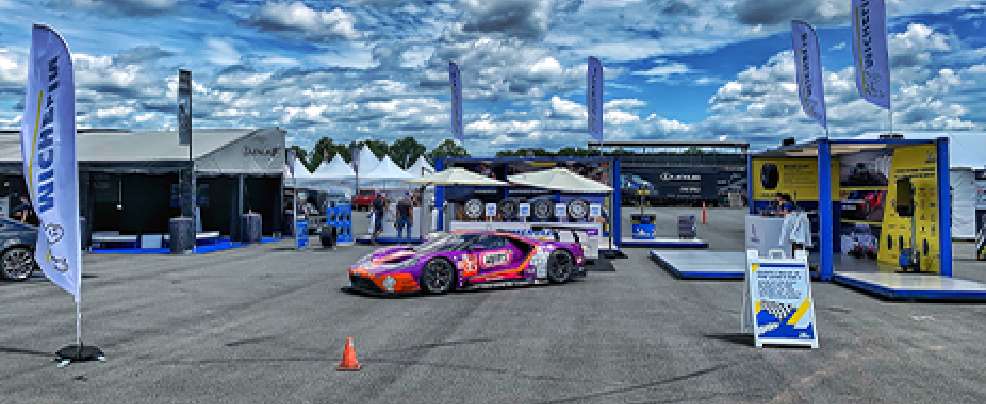 EVENTS & TOURS
For your right brain: If you want "wow," we can help. We've wowed audiences across the world with product launches, dealer meetings, trade shows, mobile marketing tours, company celebrations and ride-and-drives they won't soon forget. For your left brain: Expect comprehensive, cost-effective planning, status reports and post-event analysis. We average 250 events a year, so we know the devil is in the details.
LEARN MORE
LET'S TALK
OFFICES