LET'S GROW
YOUR BRAND
WELCOME TO JACKSON
There are 24,878 marketing agencies in America. So what makes Jackson any different? Great question. Many agencies offer fully integrated, strategic solutions. Lots offer "creative" ideas. Some are passionate. Some give you access to the "top dogs." Some dabble in automotive, transportation and enthusiast brands. But here, we offer all of the above, through uncommon collaboration, creativity and the golden rule.
MORE ABOUT US
WHAT MAKES US DIFFERENT
CLIENTS
BRAND MARKETING
SERVICES
We don't have a "specialty" at Jackson, per se. Why? Because if we only specialized in events or digital campaigns, every solution to every problem would be an event or digital campaign. Not good. We're passionate about solving each client's specific problem that day, which is why we offer comprehensive, customized marketing services and solutions.
BRANDING
We do advertising, collateral, video, display, lead programs and channel marketing programs.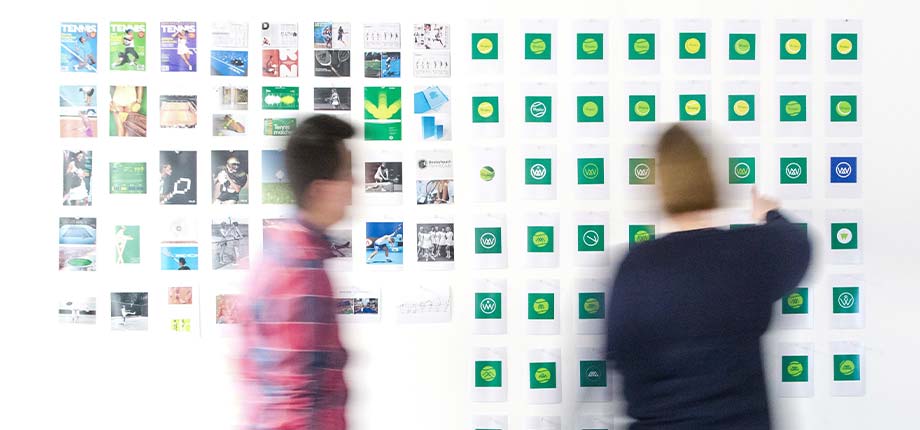 CONSULTING/STRATEGY
This includes marketing strategy, brand strategy, channel strategy, planning, media planning and buying, research and analytics.
SOCIAL MEDIA & PR
We excel in content development, social media, community relations, media relations, crisis communication, media events and influencer management.
DIGITAL
Choose from digital strategy, digital advertising, websites, mobile apps, AR/VR, custom digital tools and usability/analytics.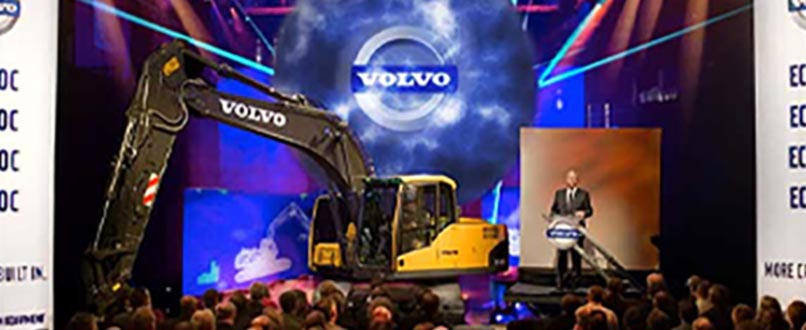 EVENTS & TOURS
Let's talk consulting/event strategy, product launches, trade shows, corporate events, hospitality, press events, sales and dealer meetings and training.
DIGITAL
HAWK PERFORMANCE
RE-BRANDING
VIEW THE CASE
EVENTS & TOURS
BFGOODRICH TIRES
KO2 EVENT
VIEW THE CASE
BLOG
Advertising, Agency Life, B2B Marketing, B2C Marketing, Brand Marketing, Communication, Digital Marketing