Stepping Up Your Social Media Game in 2019
Thursday, January 3, 2019 Kathy Vass Categories: Social Media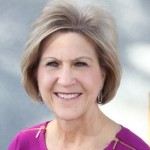 By Kathy Vass, Executive Director, PR & Social Media
Despite public concerns over privacy and a movement during 2018 that encouraged users to abandon Facebook, forecasters say that brands will step up their social media game in 2019, using social platforms increasingly for lead generation and selling.
As social media marketing continues to evolve, it's no longer just a numbers game. Today, it's about quality versus quantity with relevant content that resonates with target audiences winning the day.
As the new year kicks off, we believe it's worth taking a look at a few social media marketing trends that researchers say will dominate in 2019.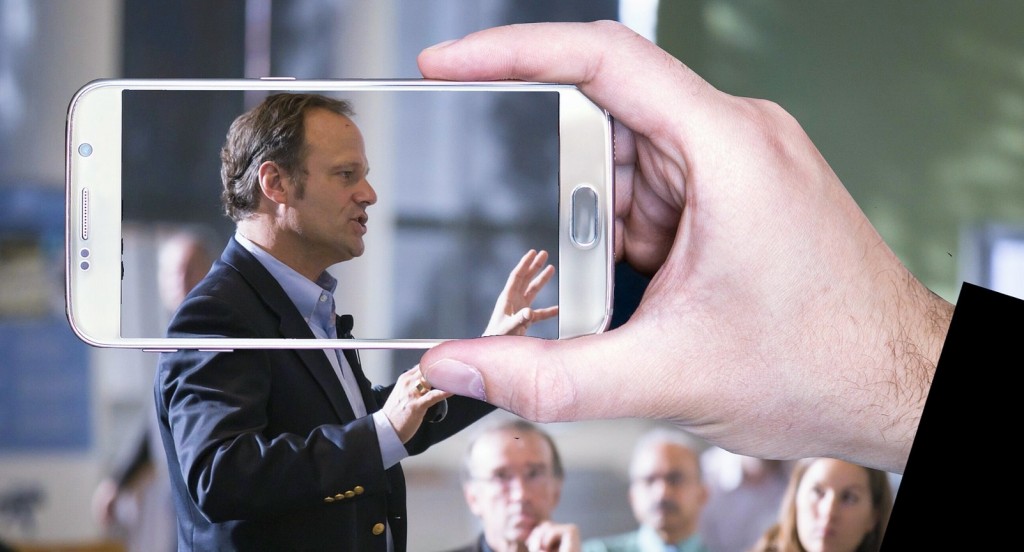 Video. Video. Video.
It should be no surprise that video content is expected to once again dominate the social landscape in 2019, with some social media experts predicting that video will comprise 80 percent of what we consume online this year. For example, live video—once popular primarily on YouTube—has taken Facebook and Instagram by storm with users now notified when a live video is about to begin.
Last May when Facebook Community Boost visited our hometown of Greenville, SC, video was the primary topic during most sessions. Asked for her takeaways from the Facebook event, Jackson PR Coordinator Paige Finney replied, "Video, video, video. LOL! If you want to improve engagement, you need to turn to video for both organic and paid posts. Video is 'thumb stopping'."
Live video is authentic, and it can deliver a real sense of trust for a brand. If you're not using video—live or otherwise—on your social platforms, it's time to get moving.
Timely customer service
Speaking of trustworthiness, real-time communication is expected to be a dominating social trend in 2019. Today's consumers say that one of the key benefits of using social platforms to engage with companies is that it increases the level of brand accountability. Making their concerns public, they say, helps ensure a quicker and more satisfactory outcome.
If you read our blog post last October on the customer service side of social media, you may remember that a recent Sprout Social survey showed that 84 percent of consumers who contact a company via social expect a response within 24 hours.
Social media never sleeps, so timeliness should be a top goal of your social media efforts in 2019. For tips on making timely responses to customer inquiries a bit easier, check out our October 4 blog, Social Media is Key to Today's Customer Service.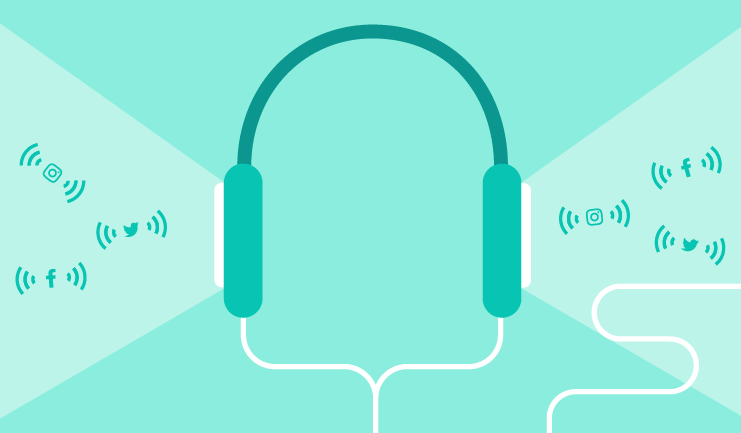 Social listening
That 24/7 customer support begins with social monitoring (listening), another trend expected to dominate social media this year.
The primary goals of social media listening typically are customer service, and reputation and crisis management. At Jackson, we use a variety of social listening tools to track social mentions for our clients so that we're immediately aware of online mentions or social conversations about their brands. We also monitor industry keywords and competitors in real time and pay close attention to trending positive and negative sentiment.
Using social listening for the reasons listed above will continue into 2019, but predictions are that the real trend will be its use for lead generation and selling as more as marketers realize that they can find people looking for the products or services they offer on social media.
In 2019, social media is a fundamental ingredient for a successful digital marketing strategy and simply having a social media presence is no longer enough. An active and responsive presence is required for relevancy, lead generation and sales.