Jackson's "Why"
Wednesday, October 28, 2020 Jackson Categories: Company Culture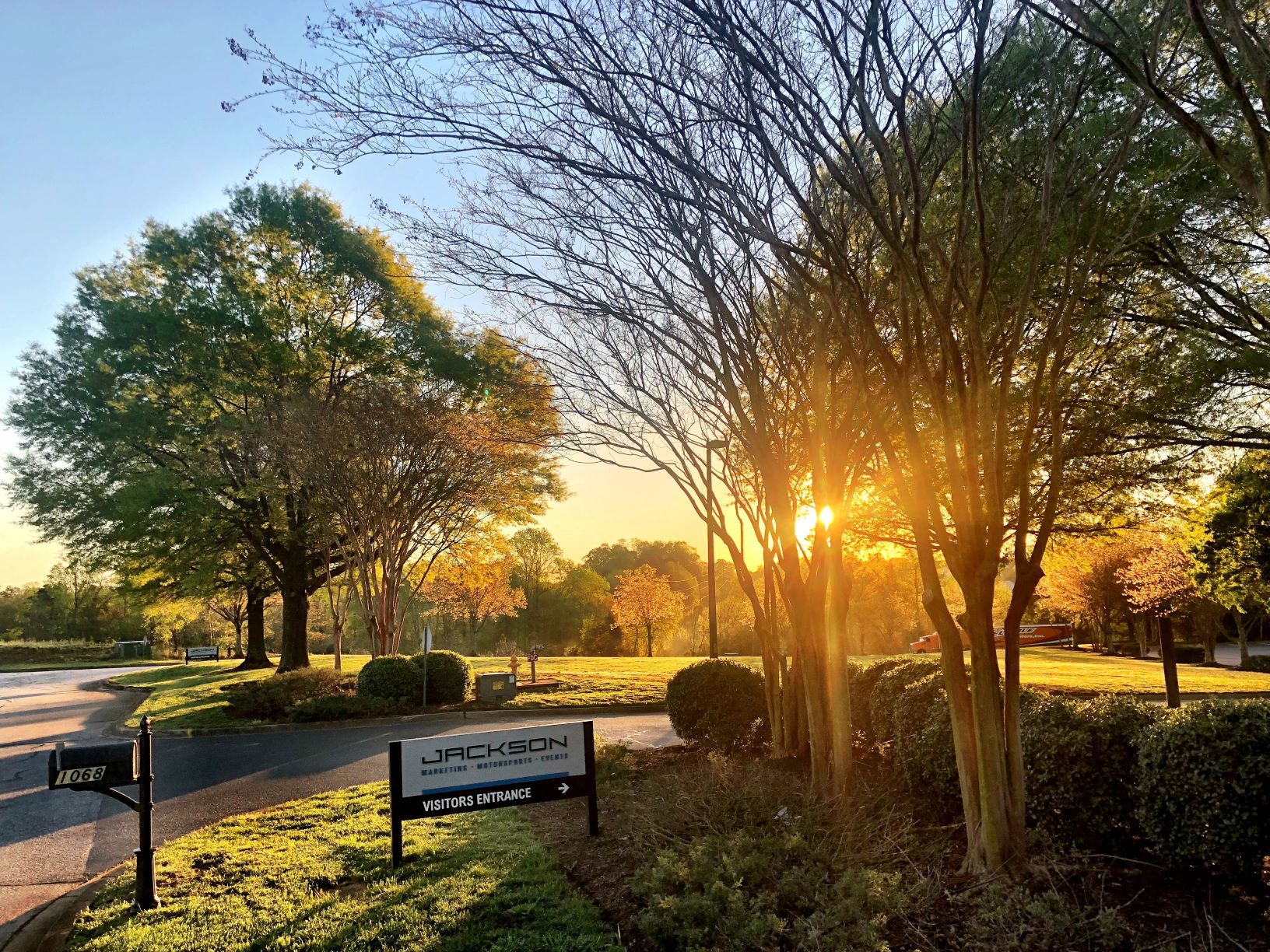 With most brands, you can look at them and easily know almost everything about them. Think about Coca-Cola, Google or McDonalds. You have probably not worked for any of these companies, but you have a solid idea of what they do. However, when you look at an agency, there seems to be a mystique surrounding them. It's hard to tell what sets them apart. To lift the veil and remove the mystery of Jackson, let's dive into who we are, what we do, and why we do it.
Who We Are
Jackson is a brand and motorsports marketing agency. In our 33 years of existence, Jackson has been defined as being atypical. Yes, you're right: every agency and every brand claims they are unique. But do typical companies begin their story by working with one of the world's largest brands, Ford Motor Company? You're probably hard-pressed to find another agency of our size that's worked with a client for 30+ years, but such is the case for us and Michelin North America.
Perhaps, more than our origin story or client tenure, we hold ourselves to the Golden Rule each and every day as we serve our clients. As Seth Godin points out, one avenue of delivering value and overcoming a client's value tradeoff is with "Herculean effort." Seth posits that "organization[s] staffed with smart people who care can often run circles around a lazier competitor." Jackson takes seriously our commitment to clients and treats each project as if it were our own—demanding quality and innovation and treating our clients as we would want to be treated.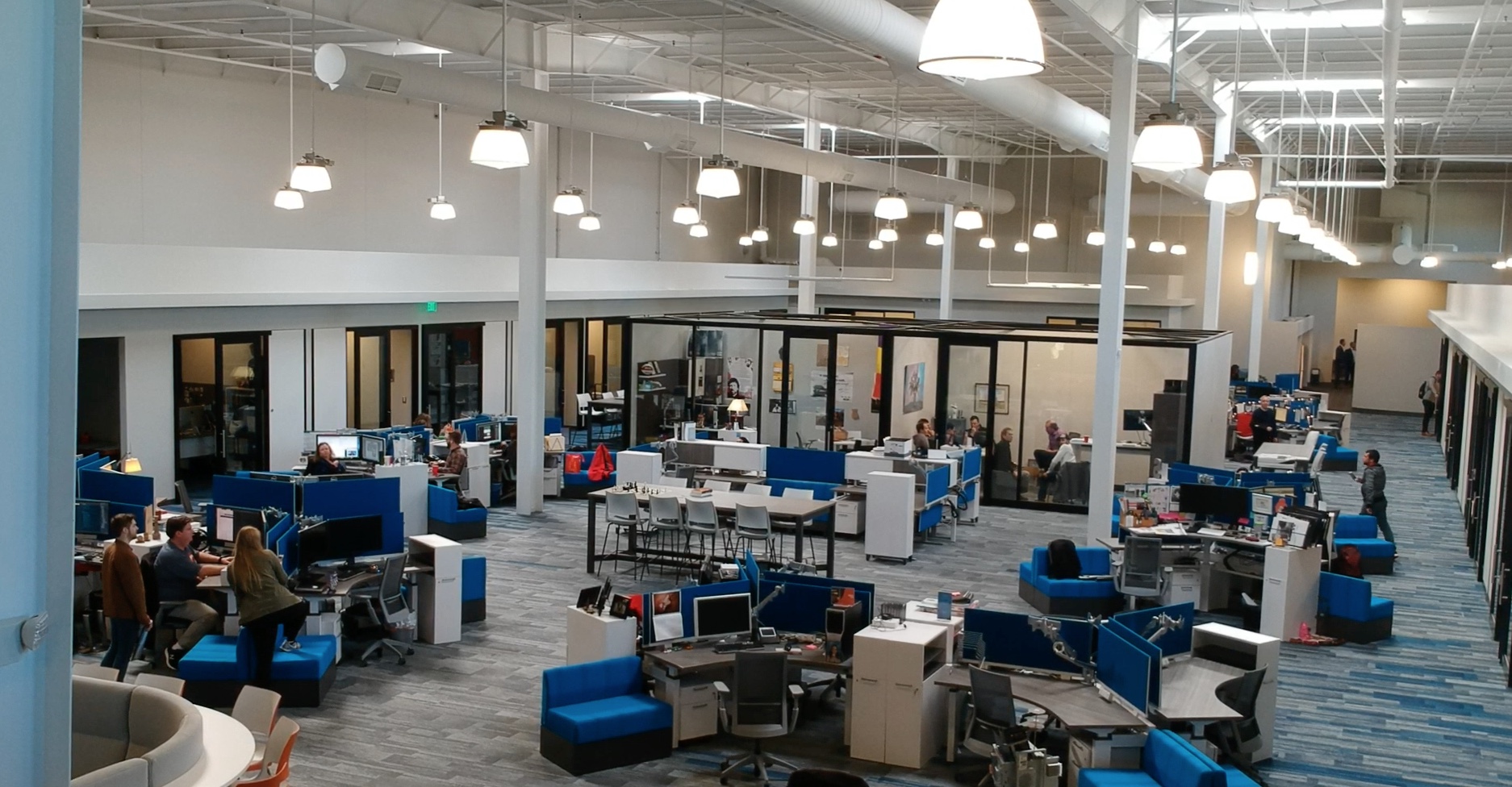 What We Do
As a brand and motorsports marketing agency, our diverse departments collaborate to meet a broad range of marketing needs. On any given day, we may be providing pit support in the desert of Mexico, building a website in multiple languages, launching a product in the ice of Canada, rebranding a company following an acquisition or merger, representing numerous companies on countless social platforms, fulfilling marketing kit shipments for a trade show, designing new point-of-purchase kits, organizing race track activations, managing logistics and run of show for a national sales event, and so much more. Yes, we do a lot, and these examples only scratch the surface. To understand our full capabilities, why not schedule a visit with Todd Steen, take a tour of our facilities, and don't be surprised when you turn the corner into our massive on-site warehouse.
Why We Do It
You now know who we are and what we do, but why do we do it? Well, simply stated, we are passionate about helping other brands be successful. Our team of adept creatives, tech wizards, motorsports fanatics, marketing gurus and communication experts want to be on the cutting edge of their industry and constantly strive to be better. Jackson aims to be a source of uncommon collaboration, uncommon creativity and people who live out the Golden Rule. By being purposeful in collaboration and creativity, we spark new ideas and combine core competencies to create greater value for each of our clients. And by following the Golden Rule in our work and interactions, our mindset focuses on serving the people we work with and drives us to bring our best every day. While we celebrate our triumphs and increase our learning as trends change, we choose to never settle and always strive to "Beat Yesterday."