Jackson Marketing, Motorsports & Events, South Carolina's second-largest integrated marketing communication and events agency, has hired Kasey Tant as account supervisor, Brianna Calhoun as event producer, and Tony DiZinno to support Motorsports and Industry Communication.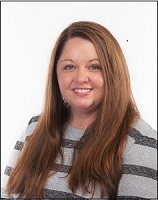 Kasey brings 15 years of marketing experience to Jackson. She has worked in multiple agency roles, managed field marketing for Denny's, and served as director of marketing for Zaxby's largest licensee. Kasey has also served on the board of directors and as president for the American Advertising Federation's Greenville, SC, chapter. A graduate of Clemson University, Kasey holds a bachelor of science in marketing.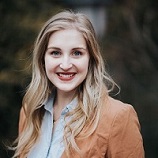 Brianna will support Jackson's event team in managing multiple clients within the motorsports industry. Brianna's background includes coordinating nonprofit, sporting and corporate events, and serving as special events coordinator at the Winston Cup Museum and Special Events Center. Brianna holds a bachelor of arts in humanities from Bob Jones University.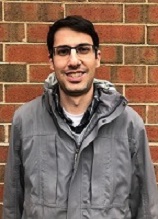 Tony has 12 years of motorsports experience, including work for NBCSports.com, Motorsport.com and Racer.com. Most recently, Tony led content development for client web and social media platforms at EMC Strategic Communications, which was acquired by Jackson earlier this year. Tony earned a bachelor of arts in journalism from Marquette University.
About Jackson Marketing, Motorsports & Events
Jackson Marketing, Motorsports & Events is a fully integrated marketing communication and events agency offering marketing consulting and strategy, branding, digital marketing, content and public relations, events and tours and dealer marketing. Awarded "Agency of the Year" by BMA Carolinas and named a 2015, 2016 and 2017 "B2B Top Shop" by Chief Marketer magazine, Jackson partners with a host of blue-chip brands including Michelin, BFGoodrich Tires, BNSF Railway, Harlem Globetrotters, Sage Automotive Interiors, Trijicon Aiming Solutions, Find Great People, Bob Jones University and Habitat for Humanity. For more information about the company or its locations in Greenville, SC, and San Diego, CA, visit www.jacksonmg.com.