It was the year of virtual meetings! It was the year that forever changed meetings and events.
We now know that some events do not have to take place in person, and this reflection and change is a good thing. We are going to be better for it.
But my hope, (and my recommendation) is that we do not stay here. Meetings and events cultivate relationships. Businesses need relationships. And people need people. I recently read a blog where a vendor created an online conference platform that included the ability for your avatar to meet other avatars in one-on-one sessions. While I commend the technology, I know that this can only go so far. Talking to an avatar will not (I imagine) cultivate a long-lasting relationship that will help you grow your business.
If you know me at all, it is not a secret. I prefer that most meeting and event travel comes back sooner than later. In the meantime, here were a few of my favorite virtual events and what we learned.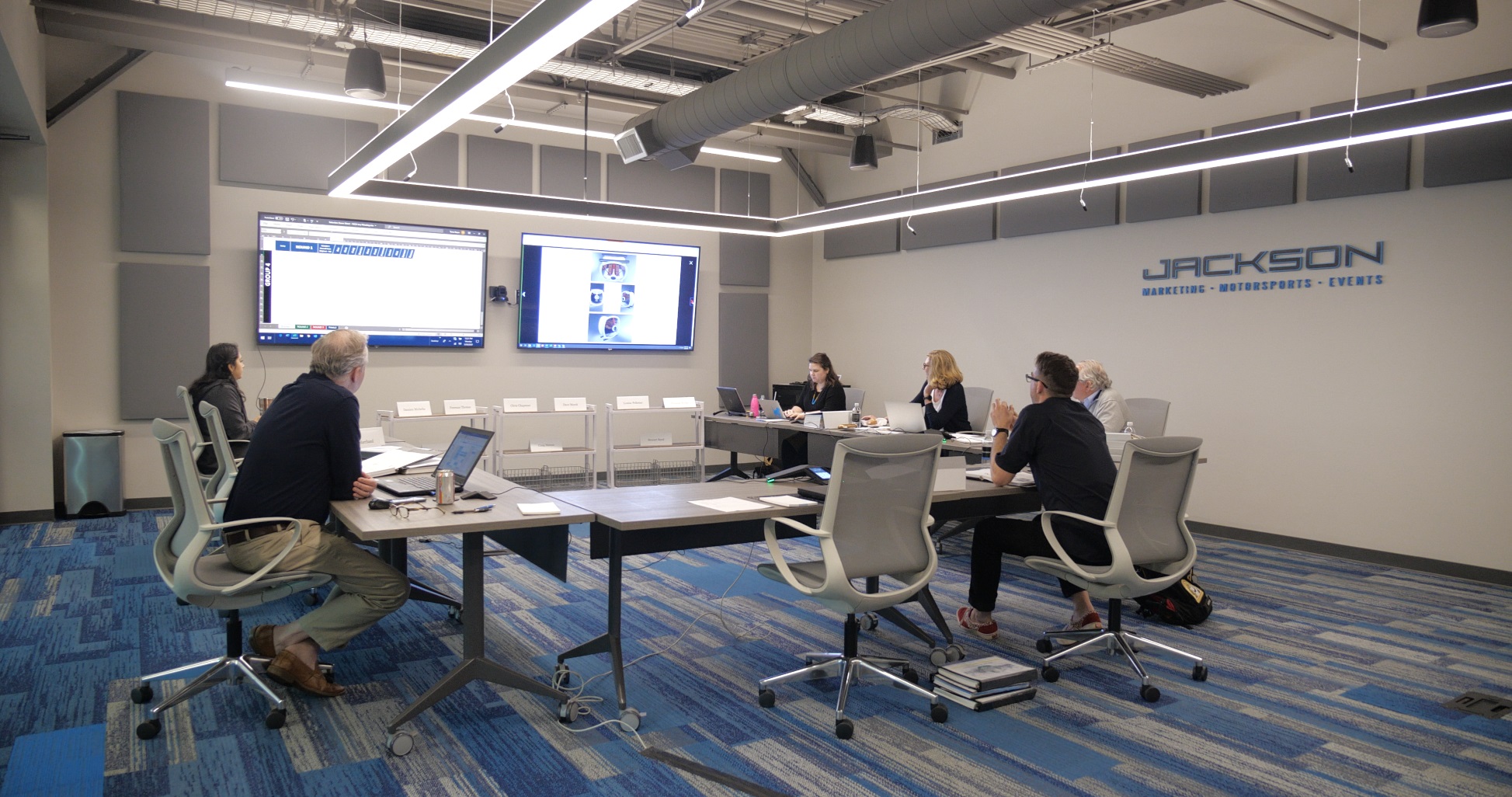 The NFL Draft was on Zoom! We saw the couch of famous coaches, Roger Goodell's basement and watched the joy and excitement of the family, the cousins, the friends and the crew! This highly produced show with technicians and computers all over the country working simultaneously together was done amazingly well. Shout out to them!
The NBA created a BUBBLE. A bubble. Think about the logistics and the insanity of organizing that. I personally do not think I watched an actual full game this season because I thought the cutouts in the stands were strange—it was still new—but for the organization to pull that off and for it to go so well, you cannot help but congratulate them.
The Super Bowl Halftime Show tried too hard. The dancers had to wear masks, so they tried to make that a part of the choreography (mixed with The Weeknd's promos wearing bandages for weeks). The show started and ended just…. awkwardly. Let's hope they learned their lesson.
Celebrities are now easier to book! In essence, they needed to pay the bills since they could not work in studios. But this probably would not have ever been a trend in the past. Now it is. Celebrities (especially their living rooms) are still cool!
In short, if you have not caught on by now, Virtual is the new black, so here's a short list of tips to help those of us not producing the Super Bowl Halftime Show:
—
Trade Shows and Large Industry Conferences (Thousands of Attendees):
Vendors have created wonderful technology to recreate a large industry trade show virtually. They created video-game-style graphics with rooms and hallways that made you feel like you are walking the show floor. By going virtual, those that would not have been able to travel to it before are now able to "attend." These types of virtual events actually RAISED attendance. In some cases, they quadrupled attendance.
The future: It works for now. But these will be back with the added bonus of the virtual opt-in for those that still don't want to get on a plane.
—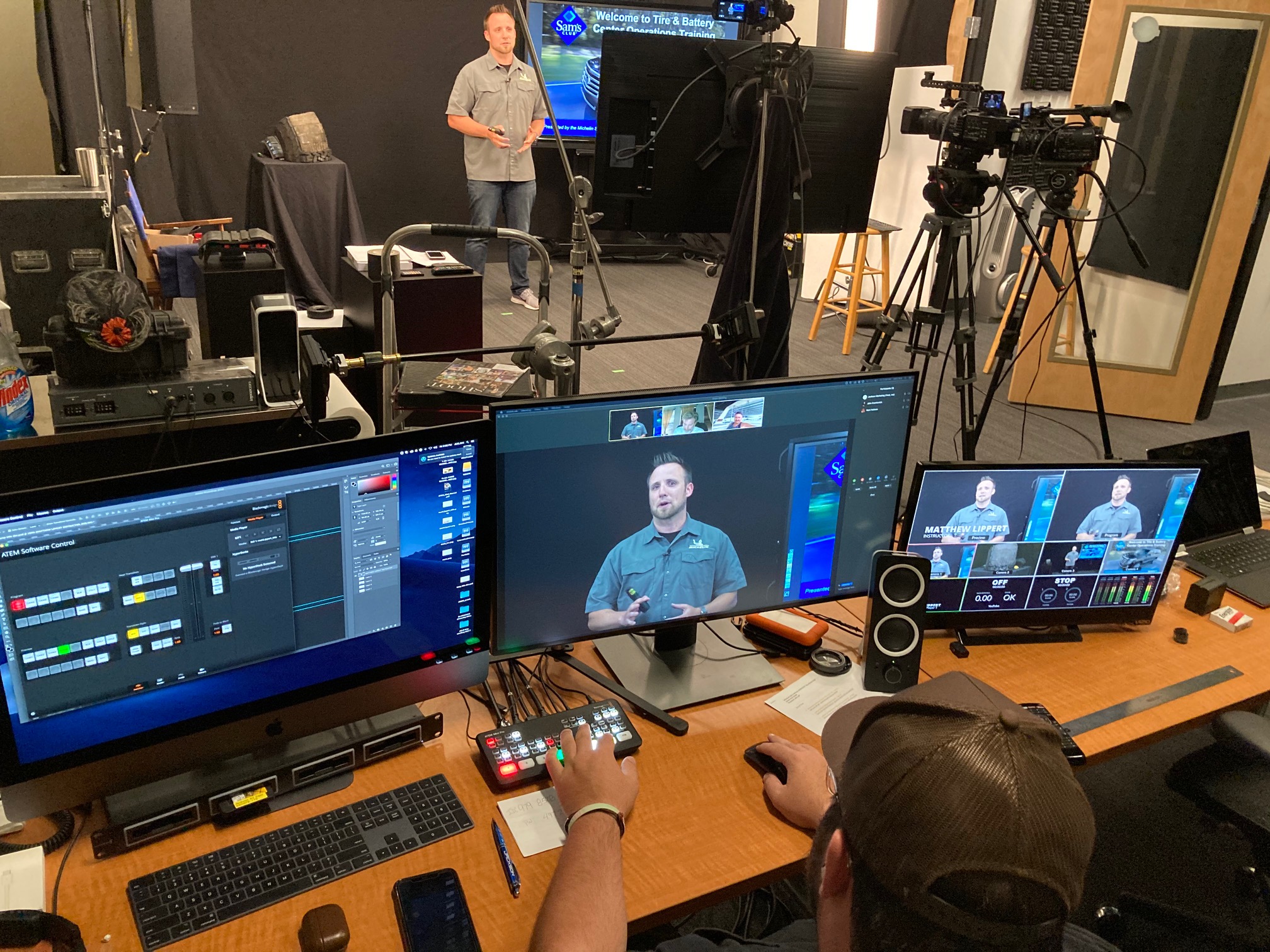 Product Training:
These still had to happen. In the past, we flew attendees to a city, put them up in a hotel, took them to dinner and taught them in a live classroom to conduct hands-on training. Fortunately, virtual meeting technology (and instructors) helped save the day and keep this informative and interesting.
The future: Money was saved; no doubt. We will keep many of these virtually from now on.
—
Online Webinars:
These have taken off and have allowed businesses to provide content in a more personal way. When conducted like a one-on-one private conversation with your top executives, the audience is more likely to click on the invite and register. And when you follow up with them to make a pitch or engage in sales afterwards, they are already a friendly face you've "met."
The future: Add these to your planning and communication tools; they will be around for years to come.
—
Incentive and Customer Meetings/Trips:
These were eliminated completely. Relationships had no choice but to try to be cultivated virtually. Videos, general sessions, breakout sessions, online games, you name it. I produced virtual meetings…
… and I wrote a blog (or two) about how to do it. But it was because we had to. Remember what I said in the beginning? Businesses needs relationships, people need people; but in addition, your customers just want to go on a trip to Miami in the dead of February and wear their flip flops!
The future: You need to be the first to take them on that trip—your brand needs some sunshine! And your customers will forever remember their first trip (and you) post-COVID.
—
As we reflect on what we learned, we have more powerful tools to reach our audience. But I am definitely not going to allow you to create any more avatars. Dust off your suitcases, it's coming!