Let's Do This! My talents, my role, and my job are to help execute your brand strategy and your business content in a unique way at a live and in-person event. These events have always been a mix of business and pleasure. But with C19, there are no meetings and no travel for a while—now what?
As you read everywhere, it has become (for me) annoying and daunting to listen to advice and see what hotels are changing, what airlines are cleaning, and which virtual technology you need to use. As a professional meeting and event planner, I have experienced the five stages of grief and loss because I cannot accomplish my "normal" job. I am not going to sugarcoat it; I am going crazy.
My true joy is to bring your content, your strategy, and your customers together IN-PERSON. I love the difficulty of figuring out where we will host the business session and eight follow-up breakout sessions in four total rooms (math and ingenuity), how much AV we need (more math and a technology degree), and making sure I have your company's open bar set up just how you like it (it's called hospitality for a reason).
But when is the next time that we will host that private event at a resort? Like you, I am hopeful that this is just temporary; so for now, Let's Do This! Let us simply dig in and rethink how to behave and create these experiences differently.
Don't forget, in-person events are about relationship building, camaraderie, and delivering your content in a creative way so that your attendee will walk away with a memorable experience tied to your brand forever.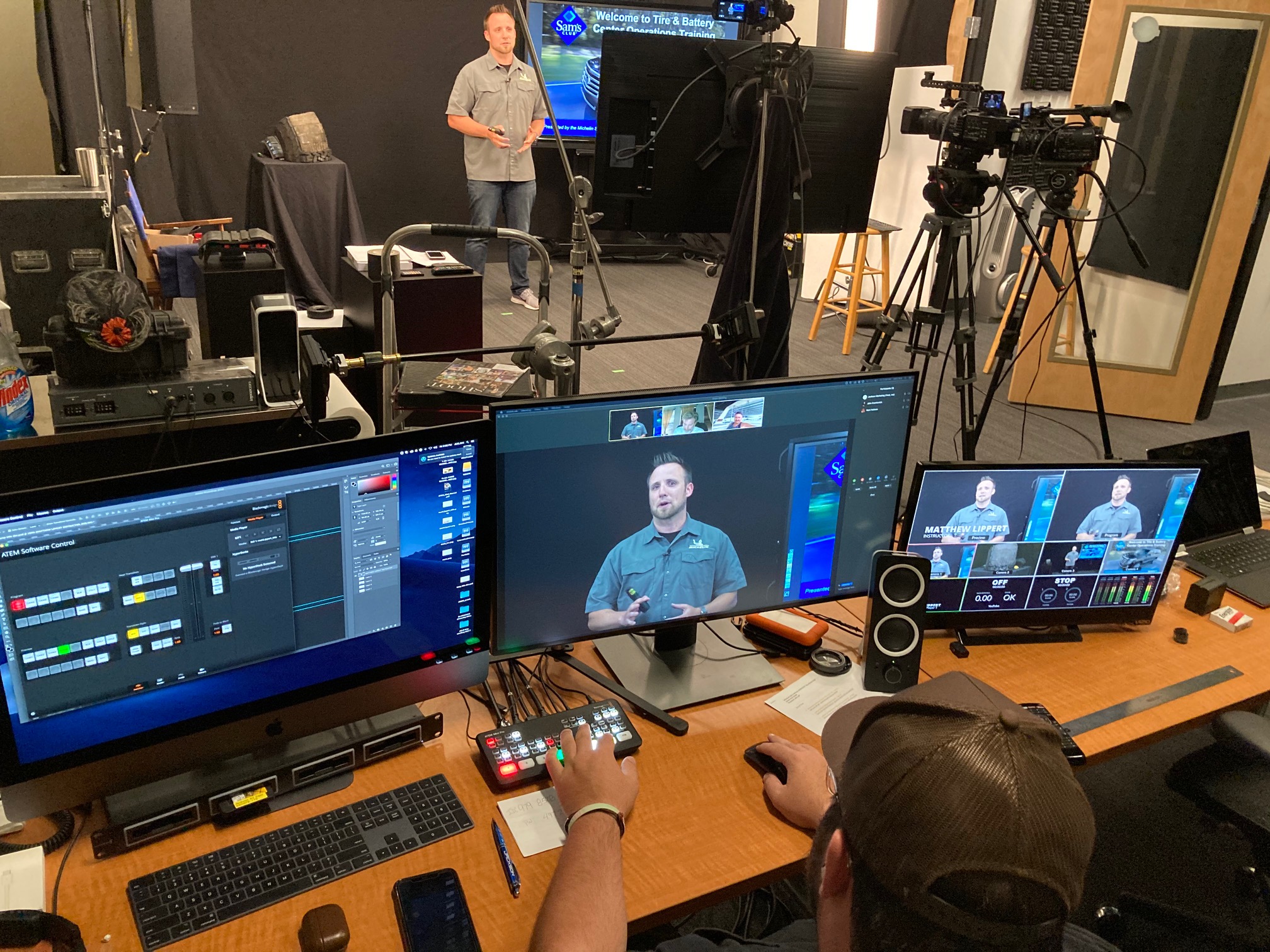 As you approach this new meeting environment, what are you doing?  Here are some new opportunities that you have:
1. Can you host this virtually? Yes, of course. But see the photo. Do not just assume that you can turn on a web camera. You must consider that as much effort behind the scenes for a large-stage, in-person presentation should also be put in your virtual technology and your run-of-show agenda for the web version. You may not need the 10 technicians, but you will need to consider switching from various computer inputs, proper lighting, music and audio, as well as creative graphics and messaging. It STILL should be visibly pleasing and engaging.
2. Keep it short. For goodness' sake, I know your 77-slide PowerPoint is important to you, but your attendees need to be able to digest this information on a small computer screen. We are all being inundated with online webinars. Make yours enjoyable. Build in breaks, keep your content moving with videos, graphics, games, chats and one-on-one talks.
3. Your content delivery. I'm kidding about the 77-slide PowerPoint, we understand that your information is important and a large part of keeping your business moving forward – so let Jackson consult with you on how to reorganize the data and the detail and present it in a concise and sellable format.
4. Create an environment for conversation. Those in-person meetings allowed for conversation (and deal making) over a beer at the pool tiki-hut and a side bet on the golf course. You cannot do that now, so consider taking your one meeting with 200 attendees and creating smaller, 10-person virtual calls to create conversation and camaraderie. This gives you a smaller audience and allows you to be more personable. Yes, your executives will have to give more time to this. (But they are not going to California for a five-day meeting for quite some time; they can find the time, I promise.)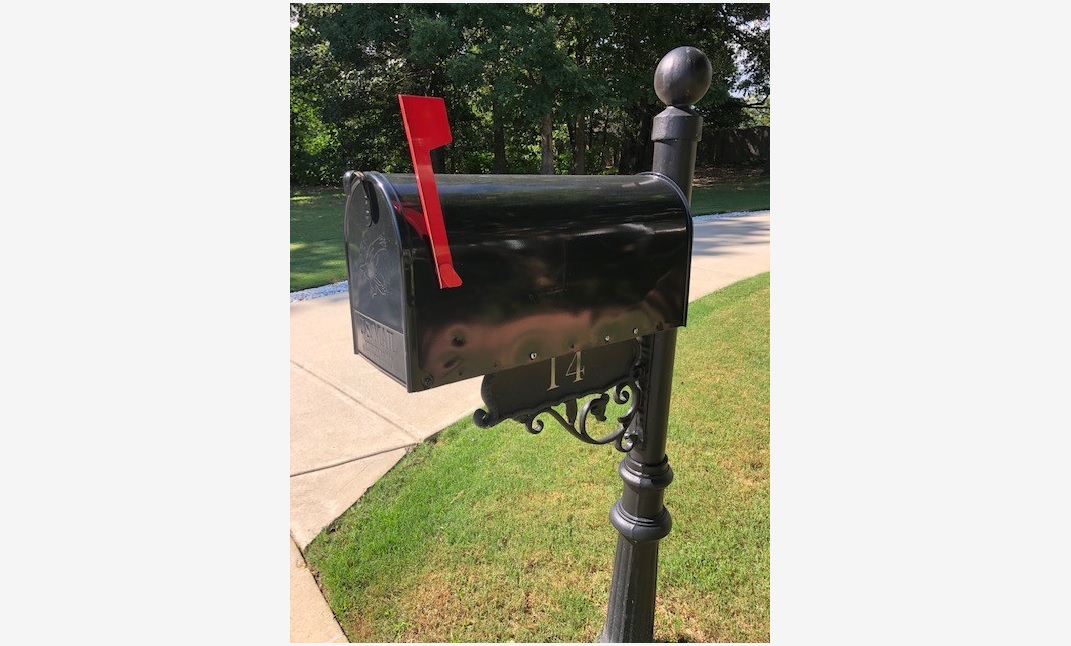 5. Mail something. As in paper or a box, and yes, snail mail. You can send them an invitation prior to the meeting start day. Or mail them a gift when it is over. Implement a contest or a way to engage the attendee differently. Put time into this. Use professional graphics, personal messaging (use a copywriter) that speak to your attendee and drive your strategy in an interesting way. Remember how neat that iPhone box looked, and how excited you were about opening it? Do that.
One of the many talents that we have at Jackson is the ability to LISTEN to the goals and objectives of your meeting and tailor it to your specific audience. With our new normal and our new virtual environments, let us know how we can help you!