A Look Back at 2017's Top Hashtags
Thursday, December 28, 2017 Kathy Vass Categories: Social Media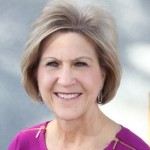 By Kathy Vass, PR Director
Once just a lowly pound sign, the hashtag has become an integral and powerful part of social media marketing. The hashtag is so popular, in fact, that it was added to the Oxford dictionary in 2010 and the Scrabble dictionary in 2014.
A hashtag is the best way of categorizing content on social media. It allows you to find relevant content from other social media users and gives your content a better chance of being discovered. A trending hashtag signifies a large online conversation and gives social media users the chance to participate in the discussion.
In 2017, there were some consequential and controversial hashtags. #MeToo and #TakeAKnee come to mind. Then there was #Covfefe, which was retweeted 70,000 times in two hours while online users debated its meaning.
At the end of the year, it's always interesting and fun to take a look back at the year's top hashtags. Here are the 'Top 10' lists from Instagram and Facebook: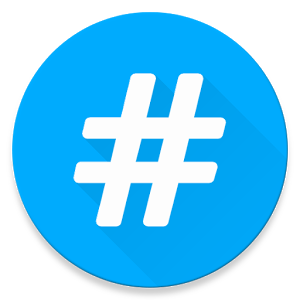 2017's Top 10 Instagram Hashtags
1. #love
2. #instagood
3. #me
4. #tbt
5. #cute
6. #follow
7. #followme
8. #photooftheday
9. #happy
10.#tagforlikes
2017's Top 10 Facebook Hashtags
1. #love
2. #me
3. #cute
4. #photooftheday
5. #happy
6. #beautiful
7. #self
8. #girl
9. #picoftheday
10.#smile
As a real-time platform and home of the hashtag, Twitter's top hashtags reflect trending topics and the more popular news stories of the day. Here are Twitter's top activism-related hashtags of the year:
1. #Resist
2. #MAGA
3. #ImpeachTrump
4. #TrumpTrain
5. #WomensMarch
6. #NotMyPresident
7. #BlackLivesMatter
8. #NoDAPL
9. #TakeAKnee
10.#BoycottNFL
A look back at 2017's social media activity wouldn't be complete without the 'Top' lists for geotagging and face filters.
The United States and Russia are home to almost half of the most-geotagged cities on social media in 2017, with all of Asia and South America represented by just two cities. Here are the Top 10 most-Instagrammed cities in 2017:
1. New York, New York
2. Moscow, Russia
3. London, United Kingdom
4. Sao Paulo, Brazil
5. Paris, France
6. Los Angeles, California
7. Saint Petersburg, Russia
8. Jakarta, Indonesia
9. Istanbul, Turkey
10. Barcelona, Spain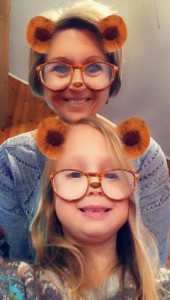 And move over social media cats, these are 2017's most-used Instagram Stories face filters:
1. Puppy
2. Bunny
3. Koala
4. Genius
5. Love
If you're still unsure about hashtags and what to do with them, check out our previous blogpost entitled, #Hashtags: What Are They and How Do I Use Them?