And the award goes to . . .
Thursday, December 8, 2016 Kathy Vass Categories: Public Relations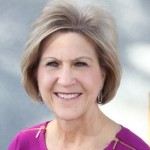 By Kathy Vass, PR Director
ADDYS and OBIEs and Top Shops, oh my! From taking Best of Show at the Outdoor Advertising Association of America's 2016 OBIE Awards to being named a Chief Marketer magazine B2B Top Shop for the third time in a row, it's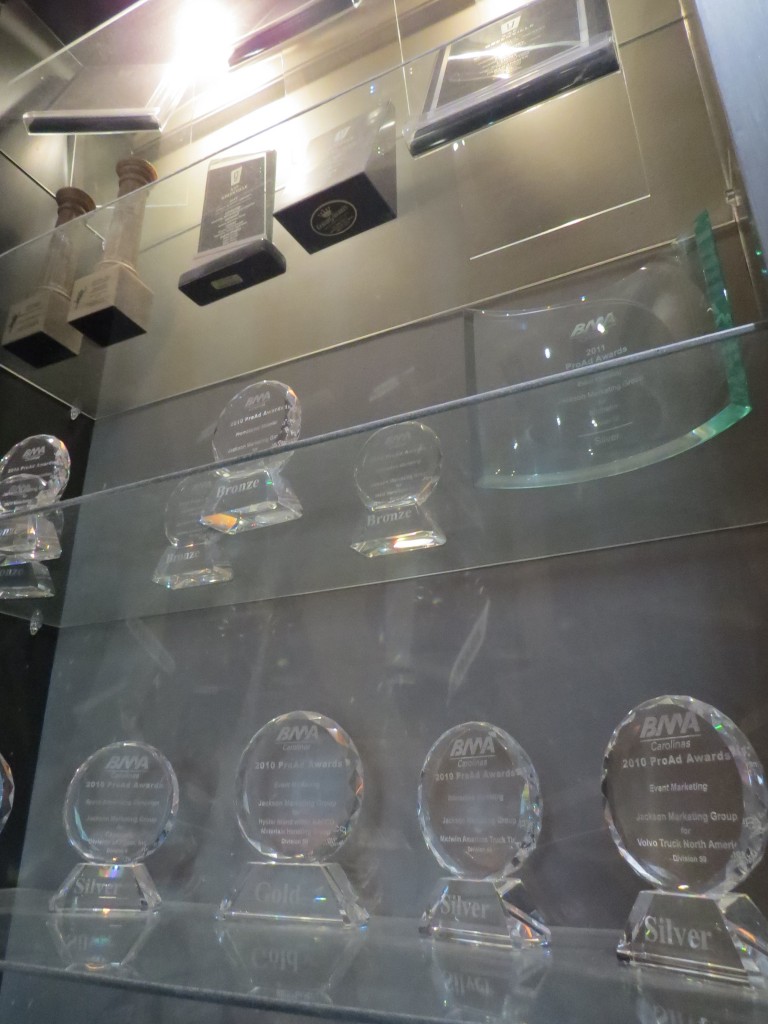 been a banner year for Jackson Marketing, Motorsports & Events. And while the hardware looks great on display around the office, what's the real value of winning industry awards and recognitions?
Completing award applications can be tedious and time-consuming, but there's no question that a big win can be a real boost to your company's marketing and public relations efforts. It's that third-party endorsement that potential clients and employees often look for and a real confidence builder for existing clients and staff. Awards can boost your brand awareness in the following ways:
A Point of Differentiation. Awards enhance your company's reputation and set you apart from the competition by differentiating the quality and effectiveness of your work. This year, for example, Jackson brought home Best of Show honors and a Gold OBIE from the Outdoor Advertising Association of America's 2016 OBIE Awards for its work on the Big League Baseball World Series. The OBIEs celebrate outstanding creativity and design, honoring those who create "truly unforgettable advertising."
Not only are these awards a tremendous honor, but to win them in competition with much larger agencies from New York, Los Angeles and London is a real differentiator, according to Jackson's Chief Marketing Officer David Jones.
"To compete and win against brands like Coca-Cola, IKEA and McDonald's is extraordinary recognition for Jackson, for the Big League Baseball World Series, and for the Upstate region of South Carolina," Jones said. "It's an award that very few agencies our size can claim."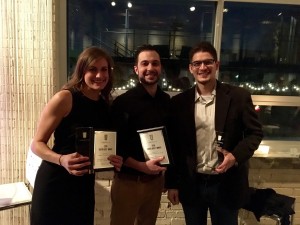 Greater Visibility. Awards make your company and the work that you do more visible, instilling confidence among your clients, and enhancing your brand and your reputation among potential clients and future employees.
"People like to associate with a winner," Jones said, "because award-winning companies typically are equated with quality and professionalism."
Credibility. Awards speak volumes about a company's capabilities and services. Awards from trade associations or industry groups give your business a credibility boost. They also help elevate you to thought-leadership status, which often results in invitations to speak to industry groups, serve on a board or commission, or submit articles for industry publications.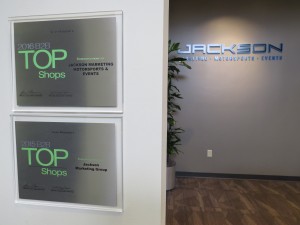 "Our Chief Marketer B2B Top Shops designation is a talking point almost every time we make a pitch or a presentation," said Jones. "It's a stamp of credibility in our industry—like the Good Housekeeping Seal of Approval or JD Power recognition. It's a sign of quality and confidence, and a way that we differentiate our agency from other marketing firms."
Winning an industry award is the perfect vehicle to promote your company, so make sure that you maximize your exposure with press releases, blog content and social media posts. A press release announcing the award often leads to a story in your local paper and industry publications, placing you in the forefront in your community and in your industry. Sharing those stories via your blog and social media platforms and adding awards information to your website, presentations and marketing materials will give you added exposure.