Why Internships Are Valuable: From an Intern's Perspective
Thursday, March 8, 2018 Allyse Yorgey Categories: Video Production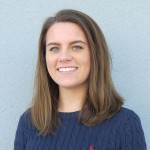 By Allyse Yorgey, AV Intern
Experience, Experience, Experience. As a college student who is networking and researching requirements for entry-level jobs, experience pops up as the first feature you see on someone's LinkedIn profile. I have learned that connections and experience are key to attain that first job. An internship goes hand in hand with experience. Opportunities at a college like writing for the school newspaper or being president of an organization are great but applying all the academics from the classroom to an internship position is the biggest test you will have in your college career. Will you be successful? (I hope so.)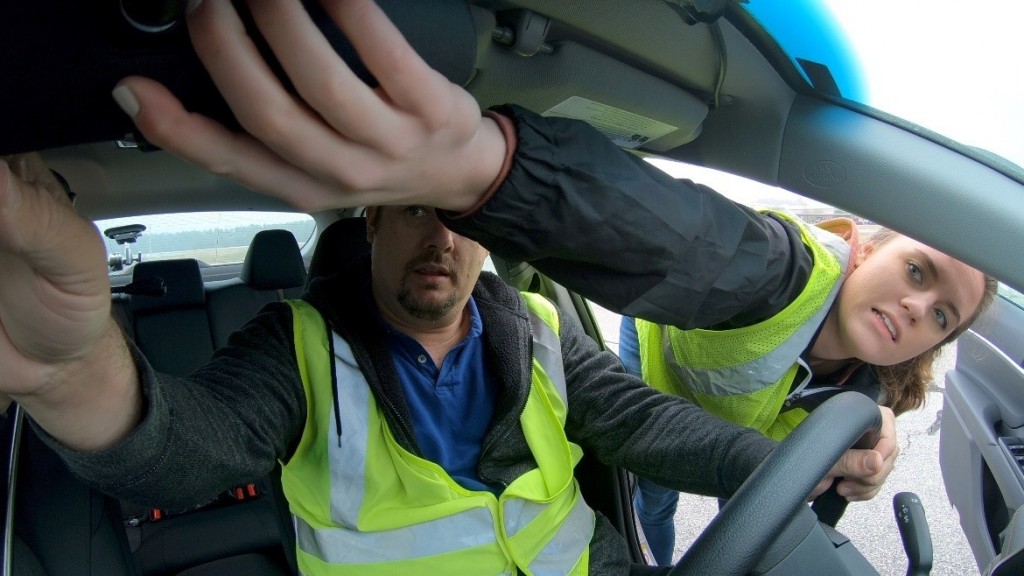 As the intern for Jackson's audio and video department, projects are a constant. At school, projects are given out weeks in advance, and when the project has been submitted, a grade is assigned to your project in return. Projects that I am completing now are not for a grade, they are for clients. As a student, you want to work hard on a project to achieve that "A" in the end, but when completing a project representing Jackson for a client, there is no grade but an expectation of excellence. Time management is something a student should master by the end of their college career, but just when I think I've mastered it, more variables come into play. In college, a syllabus with the list of projects is given to you at the start of every semester. At an internship or job, you could be assigned a project on Monday morning and it needs to be completed by Friday. Learning how to work efficiently and effectively with a deadline and an expectation to produce a great product will stretch you as an employee that you may not have been as a student.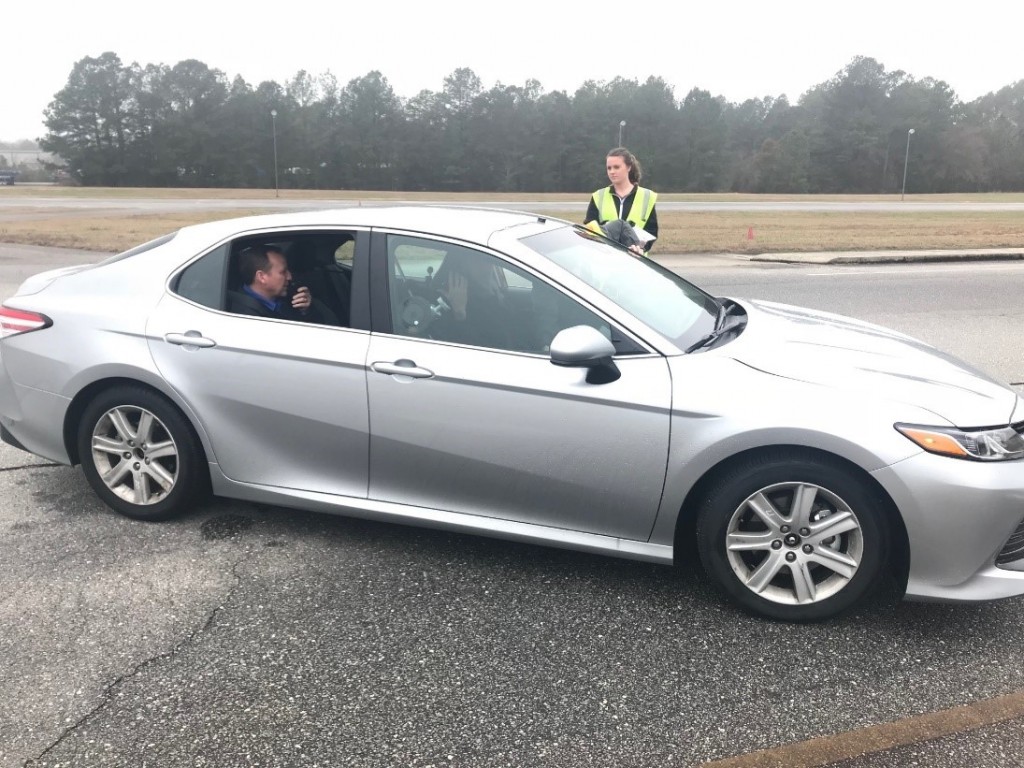 A majority of my time as an intern is consumed with editing video. In college, you learn the basics of editing with tips on how to navigate through the editing software. Since I have started my internship, I have expanded my knowledge in editing because of the types of projects I am completing. When you edit a video for a client, the main goal is to promote their brand. This type of video requires a different type of edit and content that I have learned along the way how to complete. Completing a project that goes somewhere other than my professor's inbox comes with a lot of pressure, but my boss has been patient and is very willing to teach me.
One of the highlights of my experience as the audio and video intern was having the opportunity to assist in an off-site video shoot. With most of my days consisting of sitting behind a computer, I was ecstatic to be involved in a big video production. From packing the trailer to being at work at 6 a.m. and not getting back till 7 p.m., the whole experience was fascinating. I didn't have an official job, but I helped where needed. Whether that was setting up GoPros in cars or slating the footage for post-production, I was excited to be a part of this job.
My experience at Jackson has helped me tremendously in expanding my portfolio with the types of videos I have completed for them whether for a client, for Jackson's social media or an internal promotional video. Someone once told me, "an internship is as valuable as you make it, so learn everything you can while you're there." I have a little over a month left before I graduate college and I know this internship is and will be proven valuable. The culture at Jackson has been one of the best business experiences for learning how a great marketing firm operates, and it makes it even better that I get to work alongside great people.