Whether you've recently had a change in your marketing department and are looking to supplement your team, your firm is planning a forward integration and is looking for a partner to assist in marketing campaigns for your North American retail locations, or your not-for-profit organization is needing assistance managing your next fundraising event, you have made the decision to partner with a marketing agency for the first time. However, now you are asking yourself what to expect working with an agency and how to measure your agency's success.
Here is a quick guide to help set your expectations working with your new partner.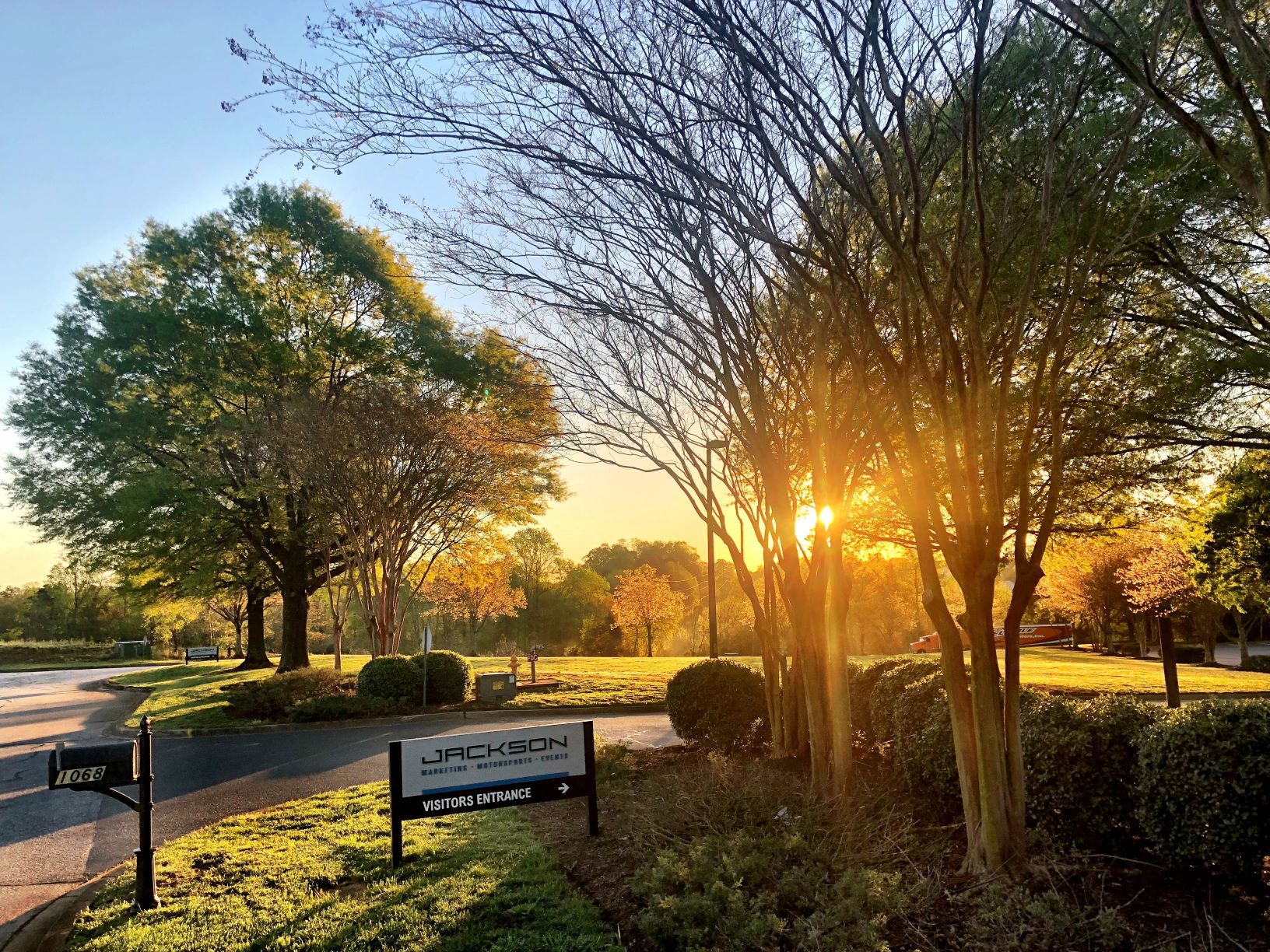 1: Set clear objectives
While it may seem commonplace, having a clear mission allows the agency to form campaigns specific to your goals. From increasing sales to brand awareness, rebranding your organization or revamping your online presence, the steps and tools to ensure success change, as well as the benchmarks of that success.
2: Overcommunicate
As you work with the agency, your primary contact on the account team will be your advocate to the other departments at the agency. To best present and guide your idea to success, the account representative needs to fully understand your objectives and expected outcomes, but most importantly your rationale. Knowing your "why," or your thinking process, streamlines the process for you and the agency.
In addition, communicate other needs that your firm may have to your account rep. While you may have retained the agency for a digital ad campaign, you may realize a need for a new corporate website, someone to help pitch your business expansion, or an event specialist to facilitate your conference next year. With a diverse team at your disposal, your agency has an expert or a team that can meet your needs with ease.
3: Expect unique ideas
While the agency and account team ensure projects match your tone and brand, they will also present ideas designed to stretch your organization, grow your market or solidify a market segment. Though you may not desire to pursue the idea at that moment, rest assured the agency brings the same dynamic thought processes to all your projects.
4: Measuring the success of your agency
You may initially say that the agency is successful if your objectives are met. While that may be true, it can also mean that the agency does the bare minimum for your projects. Instead of solely looking at your objectives, consider whether the agency is proactive, responsive, and whether they value your investment of time and resources. For example, when examining proactivity, ask yourself does the agency bring new, fresh ideas to you for consideration or do you lead them to the results you would like to achieve? Additionally, does the agency continually learn and stay on the edge of new trends and industry best practices? Perhaps you are trying to evaluate the agency's responsiveness to your brand and industry. Crises, or even just unexpected industry developments, are unavoidable and are bound to occur. When they do, does your agency need to be reminded to monitor for evolving issues, or do they inform you of the potential issues or concerns to best protect or position your brand?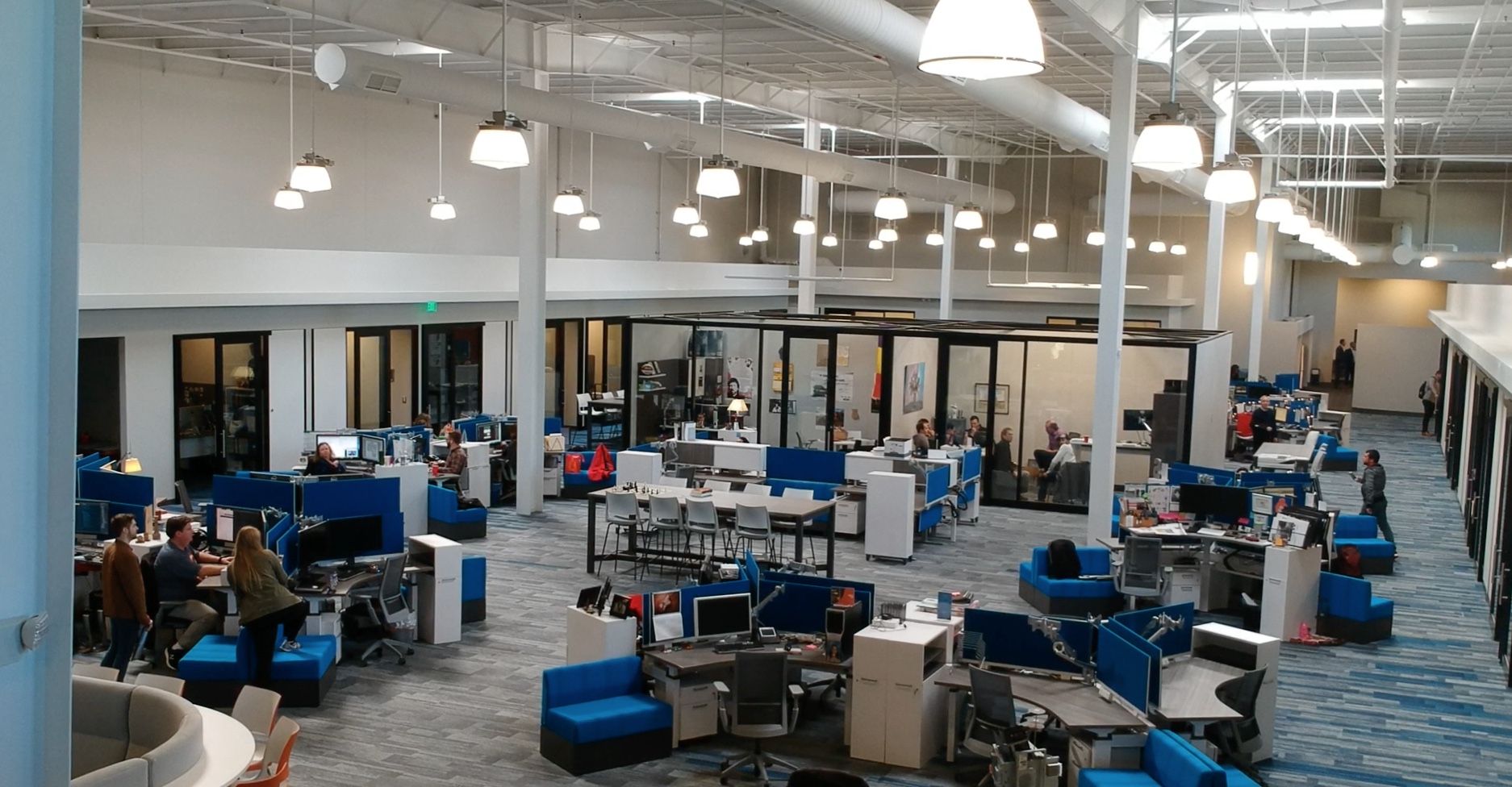 Jackson is deliberate in fostering uncommon collaboration, uncommon creativity and treating our clients the way we would expect to be treated by an agency.
*If you have a question about how an agency can support your organization, we would love to start a conversation.