The Devil's In The Details
Wednesday, February 24, 2016 Jackson Categories: Event Management
By Julie Froehlich, Event Manager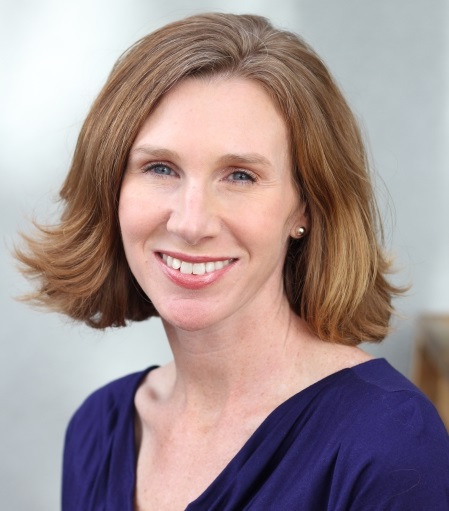 When it comes to creating and managing great events, ultimate success or failure often is determined by attention to details such as: Did we remember that one of the key guests is a vegetarian?; Did we plan for wind, rain or even a power outage?; Is there a back-up plan when twice as many attendees show up?; or Did someone pick up the executive at the airport after his flight was rescheduled?
Managing details is an inherent quality in event planning professionals, from making sure there is a backup battery for the microphone to effectively communicating on-site event changes to attendees. Oftentimes the smallest, most subtle detail can make a great event an outstanding one.
From product launches to dealer meetings and trade shows, Jackson Marketing Motorsports & Events manages hundreds of events each year. Checklists and event logistics may become routine, but we always are searching for creative ways to make every event a unique experience for the client and their guests or customers.
For example, while interviewing a tire designer for a recent Michelin tire launch, we discovered that sunflower oil was an interesting ingredient in the manufacture of the tire. So what did Jackson do? We incorporated sunflowers into the media event as a way to drive home this environmentally important technical fact.
During dinner, two Michelin-starred chefs prepared a custom menu using sunflower oils. And sunflowers were the featured decoration at the cocktail reception and dinner. Just a small detail, but a memorable one that helped to drive home the product message with the media professionals and others who attended the launch.