Message from the Founder: We're Thankful for This Family
Wednesday, November 27, 2013 Jackson Categories: Management
A message from Larry Jackson:
At Thanksgiving, we focus on all we have to be thankful for, not the least of which is family.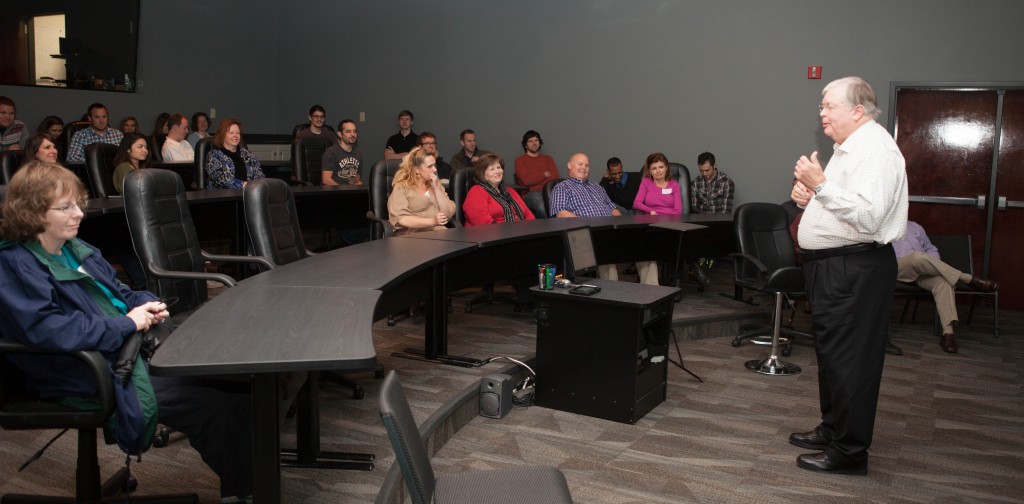 Jackson was founded 25 years ago with a goal of creating an open and welcoming environment where everyone felt like family. Now at our 25th anniversary, our family has grown significantly! We are happy to have each of you as part of the family.
This family environment is at the heart of SOLVE. SERVE. GROW.
We come together to solve problems and meet goals, and we do it with servants' hearts. Service–to our clients, to our community and to one another–has always been paramount to this company. Our success can only be measured by the success and satisfaction of our clients and associates. By doing the right things in the right way, we all grow.
We have been richly blessed, and we gather together today with grateful hearts.
To our clients, I extend a heartfelt thank you for the trust you place in us and the ability to serve you.
To our associates, I thank you for your hard work, dedication and efforts to live out our philosophy of SOLVE. SERVE. GROW. each day.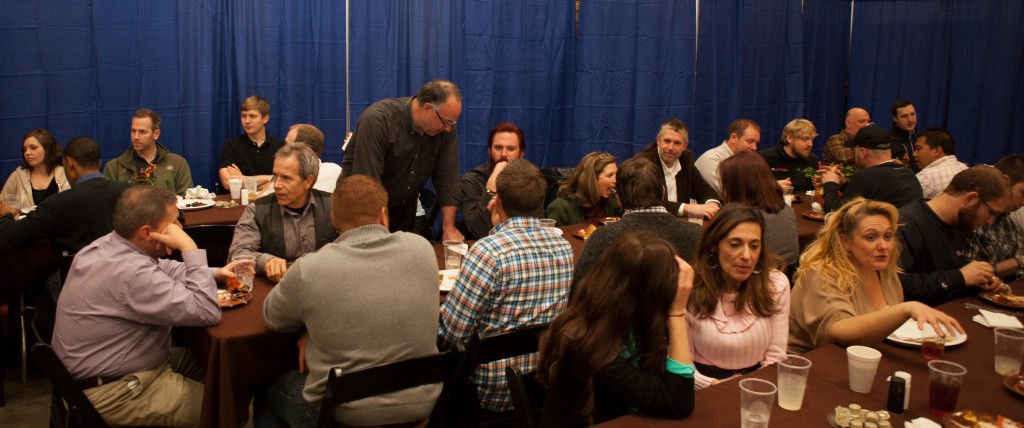 Finally, we must all thank the Lord for his providence and ask for his continued blessing for the next 25 years and beyond.