Growing up, my dad was a summer camp director for Camp Ridgecrest in Ridgecrest, NC, and later started the WinShape Summer Camps owned by Chick-fil-A. Being in the environment of watching my parents manage other people's kids for a living taught me the valuable meaning of organization and communication.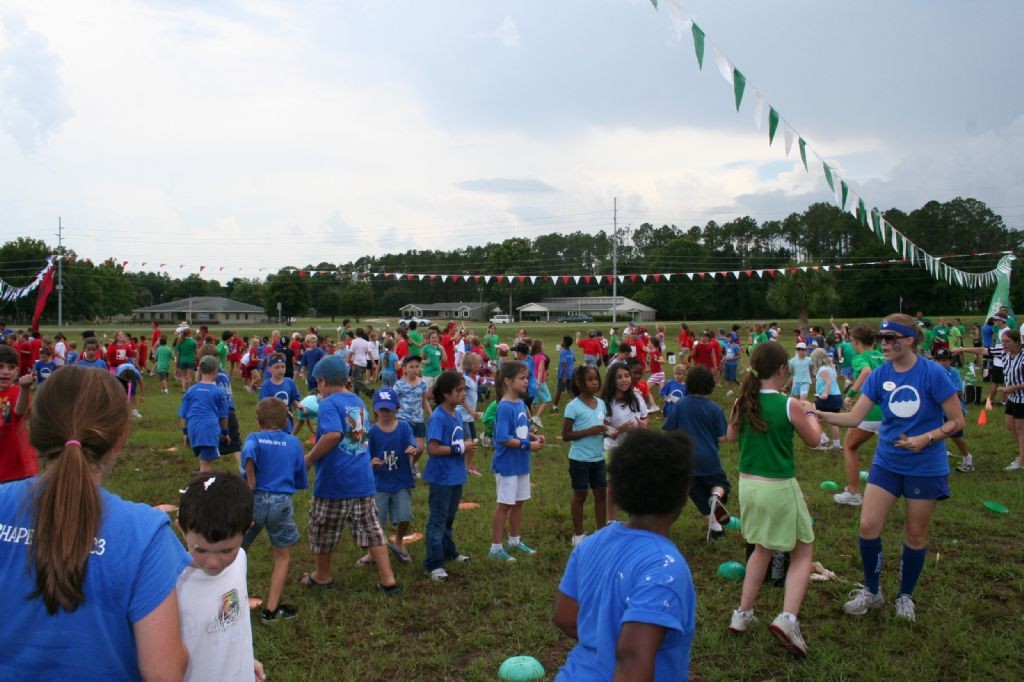 Later, when I was 12 or 13 years old, my brother played basketball and football at Florida State University and went on to be an NFL quarterback for 17 years, including winning the Super Bowl in 2003 with the Tampa Bay Bucs.
During his time at FSU, this gave our family the opportunity to travel to his games and stay at various hotels during his college career; otherwise, I would not have had the ability to travel and experience this type of industry.
At this young age, I would instinctively start rating the hotels where we would stay for the game weekends. They would get an A, B or C rating. I decided that I wanted to be a general manager of a hotel, so I went to school and got a degree in Hospitality and Tourism Management.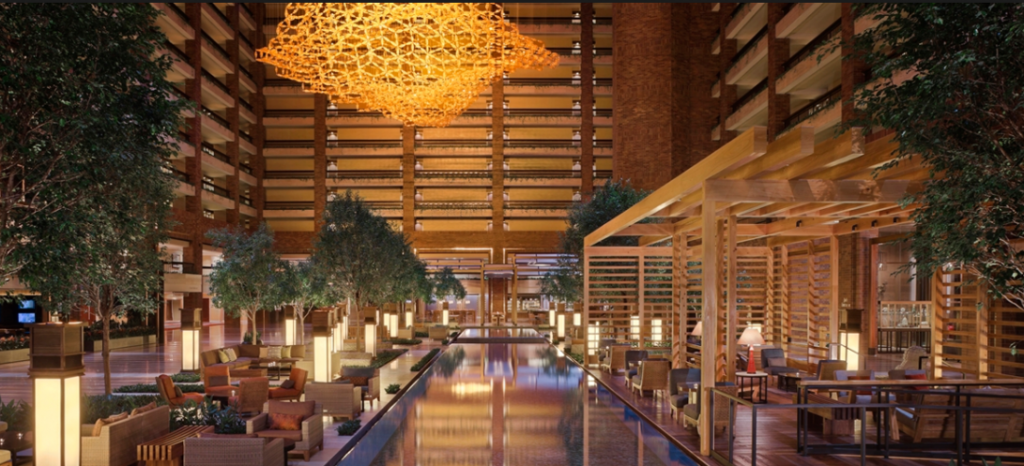 My first job was managing catering events for the Carolina Panthers in Charlotte, NC, and working inside the stadium. This included weekday events such as business meetings, catered luncheons and dinners, proms, bar mitzvahs, etc. On game day, we would manage the suites, concessions, press box (I cooked hot dogs like a champ for the press), as well as overseeing the catering and food and beverage needs for the football players and coaches. This is where I learned venue management, pricing, procurement, labor and staffing management, food and beverage delivery, and general knowledge of what it takes for a venue to be in business.
I then moved to Greenville and landed here at Jackson. From my first event to my current event workload, I still am challenged and learn new things that I can do differently and better for the outcome of the event.

Currently, I work mostly on one client that keeps me involved in aspects of the meeting and conference planning side of the event industry such as understanding large property contracts and the details it takes to manage large programs. Knowing how to organize and streamline the program is right up my alley. It takes a lot of hard work, detail and specific oversight to keep everything running efficiently.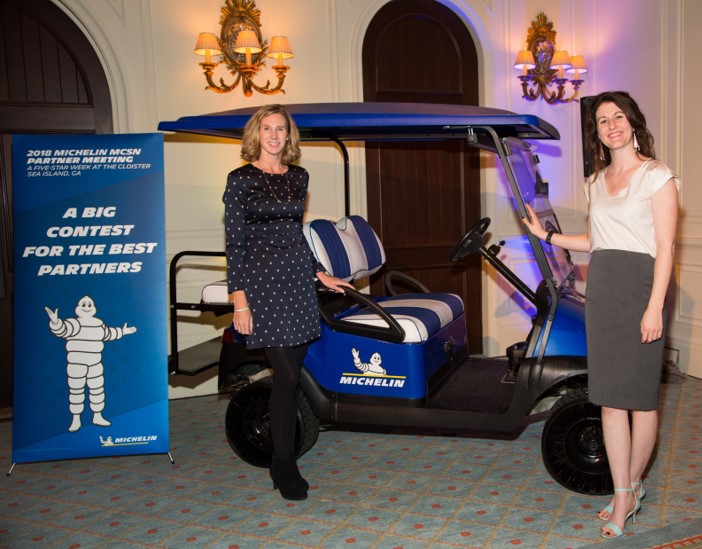 Many times, I have to travel to the city or country multiple times prior to the actual event because I am seen as the expert of the local area. Not only am I the event planner, I'm also considered to be much like a travel agent. I'm currently sourcing a program in the Caribbean. While the destination sounds enticing, I look at it from angles such as security, flight patterns, customs, U.S. currency, safety for the guests and general logistics to host a program on a small island. For me, the palm trees and ocean are just something lovely to look at as my job is not to enjoy those parts, but to ensure that the guests don't have to think about the other stuff and can just enjoy the event and remember that my client took them to a unique destination like no other.
I am fortunate that, after 18 years of working at Jackson, I'm still doing my "dream job," and able to use my degree and work within my niche in the true sense of "Hospitality and Tourism Management." My role at Jackson is to ensure that our events are managed succinctly and professionally, so for me to tie in the marketing aspect is just a bonus!