Picture yourself giving an interview to the Wall Street Journal, speaking with trade media at your next trade show or chatting with prospective applicants at a hiring event.
What emotions did you just feel? Did you get a little (or maybe extremely) nervous? Perhaps you were anxious or in some cases even scared?
Everyone has a different reaction to these types of situations. Many times, we try to avoid speaking engagements or opportunities that would put us outside our comfort zones. After all, there is risk when speaking to the media or to external audiences.
So, what are the risks?
We don't have control over how or if the media will use your message.
Media organizations are competing to "get the story first."
Opinion and fact have become equal.
Crises arise in minutes and hours, not days.
These are just a few of the many risks brands face in external communications. By knowing the risks, brands can be better prepared to provide the most accurate, compelling message to incentivize coverage, create action or cause a change in attitude/behavior. Unfortunately, competing interests and beliefs mean that the coverage may be inaccurate, presumptive or distorted.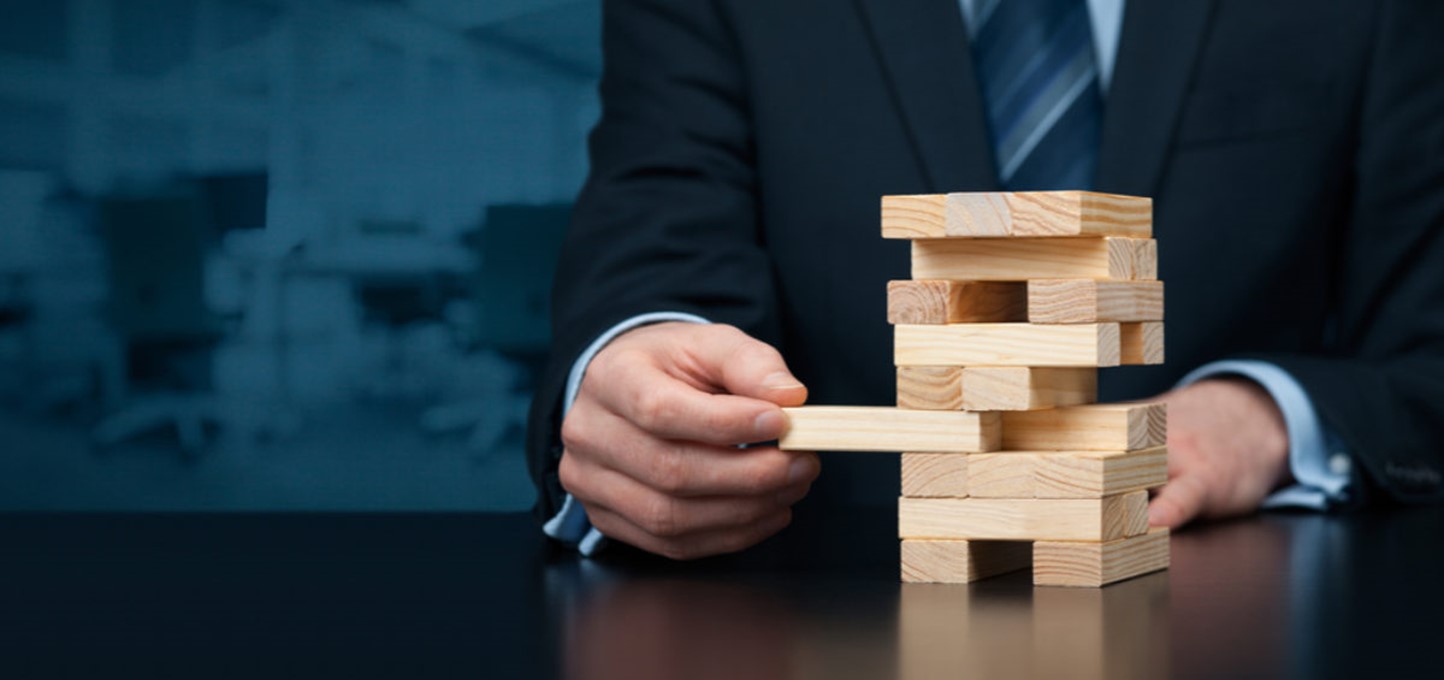 But there are many rewards to these kind of external communications as well, and you don't have to be the greatest inspirational speaker to unlock those rewards.
What are the rewards?
Positive publicity strengthens credibility and increases awareness.
Every time you talk to the media, you are speaking to thousands of actual and potential customers.
Good media relations allow you to:

Define your brand
Promote your product
Win fair treatment
Engaging with external audiences allows you to own your story and ensure clarity. By having a clear, compelling key message, you can leverage awareness to support your sales initiatives, which impacts your bottom line, enhance your brand image, and earn the opportunity to appropriately frame situations that may be unpleasant for your brand.
To reap the rewards and mitigate the risks, all you need to do is recognize the basics of cultivating confidence in any speaking situation. Jackson can train you and your team on how to be more effective communicators for your brand with practical tips and tricks. From general media training to scenario-based training for an event or show, we create an environment that is welcoming and challenging for even the most anxious or well-spoken member on your team.
Unfortunately, we don't have enough space to give away all of our secrets in a blog, but if you want to learn more, get in touch!