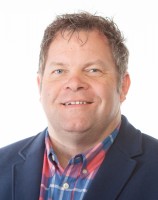 Each year, Jackson Marketing, Motorsports & Events oversees the strategy, planning and execution of more than 300 events ranging from product launches to corporate conferences and trade shows.
A growing part of the agency's business is influencer marketing, and Jackson's President and CEO Darrell Jackson outlined three keys to successful influencer events during a recent interview with Greenville CEO.
"It's important to create an event that is not only memorable, but is unique and experiential," said Darrell. "In order for influencers to invest their time, it needs to be a bucket list item. Secondly, you need to get to the right influencers," he continued. "Let's make sure they're speaking to a relevant audience, and that their message is the one you want to be shared."
The third factor is having onsite technology and resources in place that allow influencers to immediately share their experiences—even if they're in remote locations with limited to no connectivity.
Jackson's influencer events have included driving experiences through Joshua Tree National Park, European trips featuring fine dining at iconic cultural venues, and tie-ins to festivals showcasing some of the world's fastest and most expensive motor vehicles.
Watch Darrell's full interview with Greenville CEO.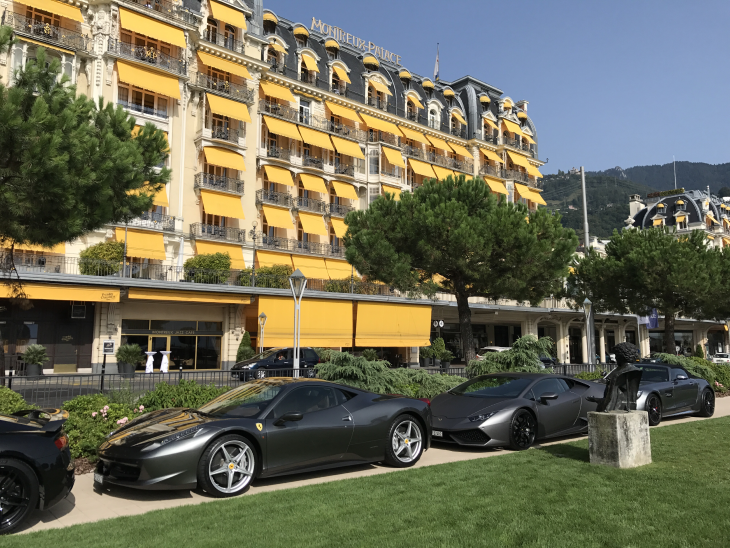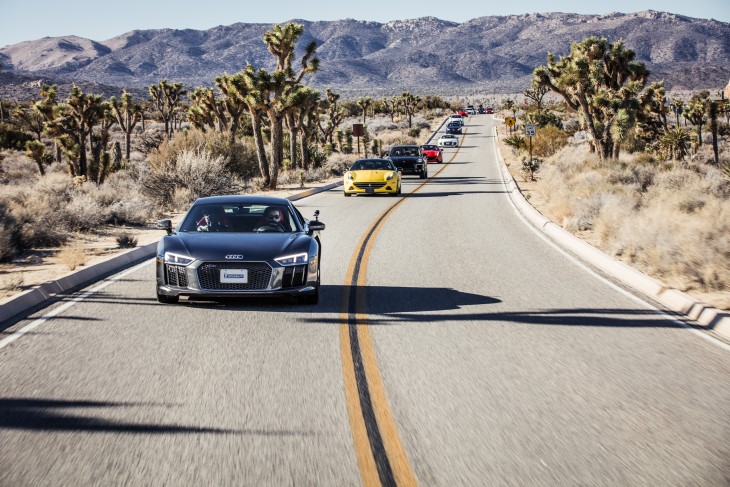 To learn more about Jackson's events capabilities, we invite you to contact us and start a conversation.
Previous videos:
—Darrell Jackson on developing a cohesive marketing and communications strategy.
—Darrell Jackson on why companies enlist agencies.