Posts vs. Stories: A Highlight Reel vs. The Real Deal
Thursday, December 13, 2018 Paige Finney Categories: Social Media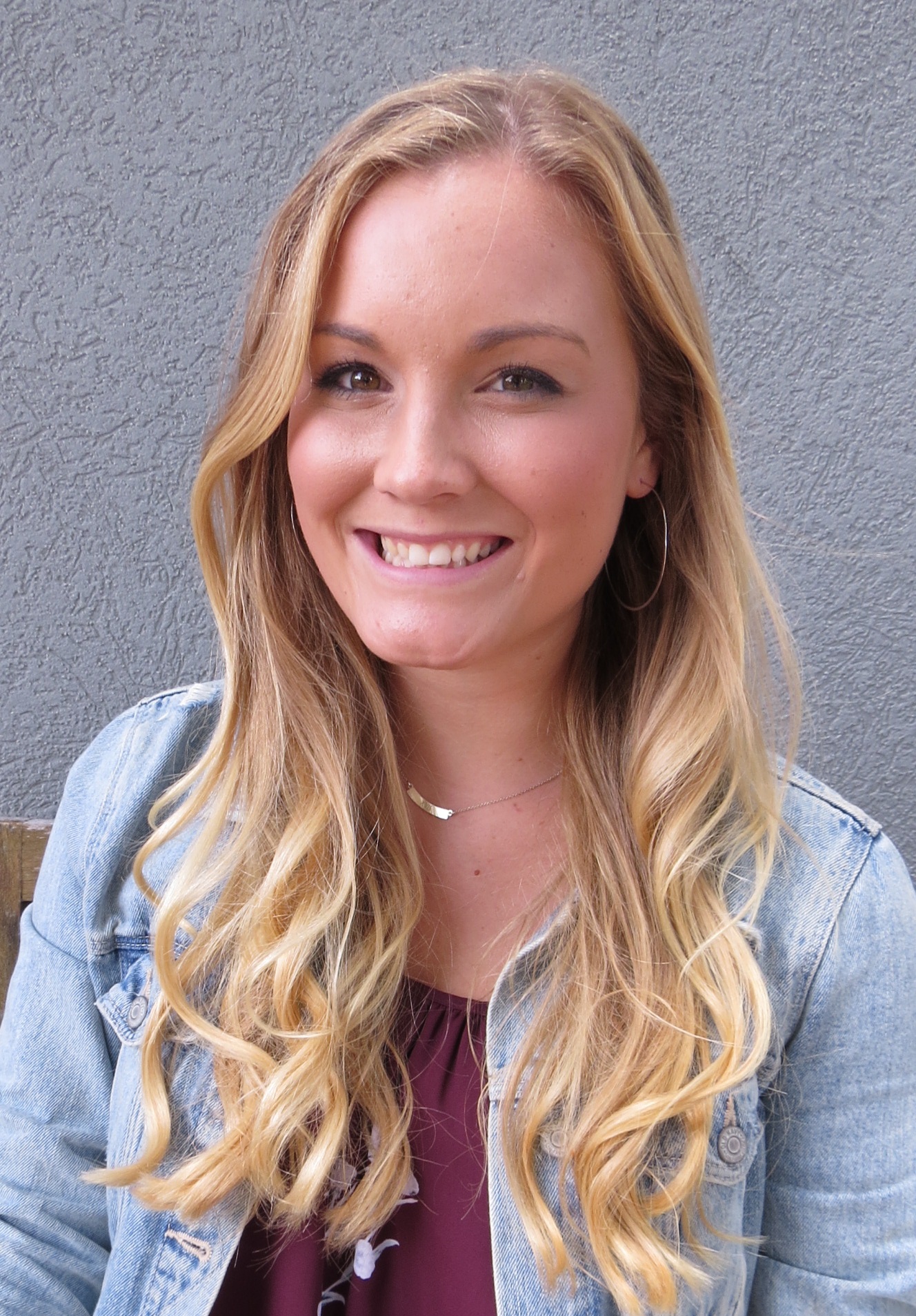 By Paige Finney, PR Coordinator
Social media allows users to connect with brands beyond just a purchase of their product. Daily interactions between brands and users create brand loyalty and increase brand awareness. Stories take this connection further, building a more intimate and authentic relationship between users.
Stories, a feature most popularly used on Instagram and Snapchat, provide real-time visual content, allowing users to get a closer look into the world of other users or brands. They allow you to supplement newsfeed posts, provide a behind-the-scenes look at your world and humanize your brand.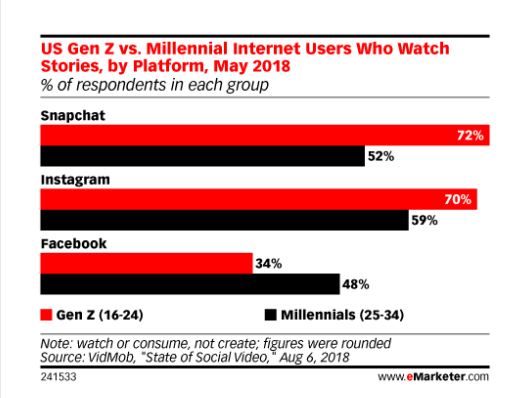 Stories are becoming progressively more popular with social media users, especially with Generation Z and Millennials. An estimated 400 million people use stories on Instagram every day. A recent study conducted by Wells Fargo said that approximately 45% of the time users are on the Instagram app, they are in Stories (eMarketer).
What's the difference between an Instagram post and an Instagram story?
Instagram posts are a user's highlight reel, stories are the real deal.
Instagram posts show up in a user's newsfeed. The more a user engages with a specific brand, the higher that brand's post will be in the user's feed. Instagram posts usually are high-quality images or videos with edits, the brand's best side. These types of posts are permanent and live on a user's newsfeed for an indefinite amount of time.
Stories, on the other hand, are only available to view for 24 hours. This short life span is what has helped spark their popularity, allowing users to supplement their feeds with content that isn't going to be linked to their feed forever. This has also allowed stories to show a more authentic side of users. You don't have to look made up and perfect in a story, because this time tomorrow it will be gone.
Like the newsfeed, stories are sorted by most recent postings coupled with those you engage with the most. If an individual engages with your brand through stories or the newsfeed, that user will begin to see your story as one of the first available for viewing. Stories are the first thing seen when users open the Instagram app, providing great real estate to those who provide engaging content.
Social media watchers predict that Stories will continue to grow in popularity throughout 2019. Facebook's Mark Zuckerberg recently predicted that stories will soon grow more popular than feeds themselves. (eMarketer).
Stories are here to stay, so how can your brand take advantage of this growing medium? Stories can be used to supplement your newsfeed by providing an exclusive inside look at your brand, provide more information on a recent post or initiate conversations through the Instagram Stories polls and questions feature.
How to use stories to promote your brand: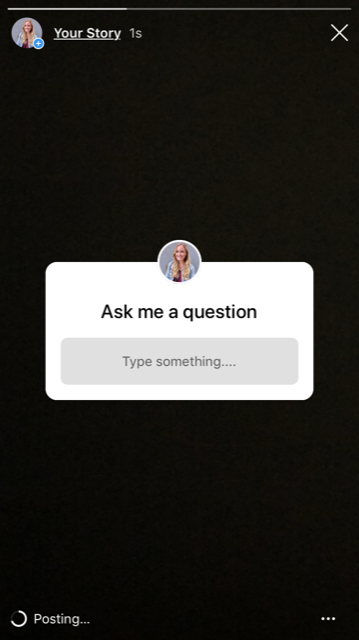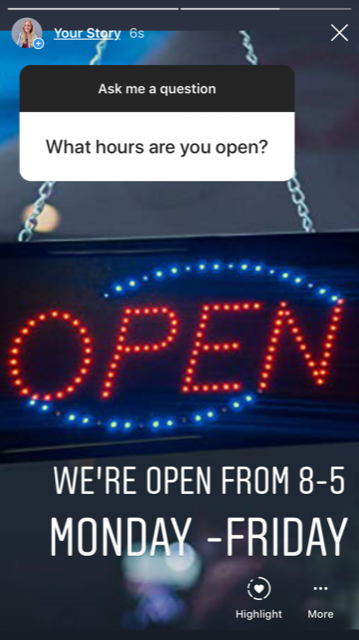 Behind-the-Scenes Content
Are you a company that makes shoes? Show your followers the process behind the shoes in an Instagram story. Stories are the perfect way to share a behind-the-scenes look at you brand, whether that's showing how you make the product or how you set up for an upcoming event. Humanize your brand by showing followers what it takes to make the end products featured on your feed.
Highlight Company Culture
Featuring employees and company events helps show followers what makes your company unique. Put faces behind the products and services and show the less-buttoned-up, fun side of the company.
Polls
Polls are a great way to connect with followers and receive feedback. Instagram Polls allow you to ask a question and provide two answers for your followers to choose from. Brands can ask followers their opinions on new product colors or more fun questions such as favorite vacation spots to get to know their followers better.
Questions
The Questions feature is a great way to connect one-on-one with followers. It allows brands to open up and let users ask questions. Brands can then answer these questions on their Stories for all followers to see. A brand can pose a question topic such as "Ask me about product X," and users can then submit questions they have regarding that product. This feature helps initiate conversation and humanize brands.
Story Highlights
What if you just shared a great story but want to keep it past the allotted 24 hours for future followers to see? That's what the story highlights feature is for. You can create categorized story highlights that will show up at the top of your profile. Story highlights are a great way to feature different products, company news or events.
The popularity of stories will continue to grow in 2019, so if you don't have a New Year's resolution yet, maybe put learning to utilize Instagram Stories at the top of your list.