My Summer at Jackson
Wednesday, August 17, 2016 Jackson Categories: Internships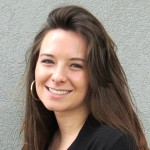 By Jamie O'Keeffe, PR Intern
For any college student the word "Internship" is quite commonplace. It can strike absolute fear and panic or excitement and jitters from wanting to gain experience in the field. You need experience to qualify for most entry-level positions no matter what field you plan to work in, and an internship is part of the winning formula in order to land a job. An internship allows you to take what you've "learned" in the classroom into the real world, where things aren't marked with a grade and then returned only for you to forget everything. An internship is where your work represents something much more. It's where you create a professional network, and the things you produce aren't for your professor's eyes only.
So…what have I learned?
Well, I've learned how essential drinking coffee is to start my early day (which was everyday this summer). I've learned to have extra snacks on hand in case you get hungry before or after your lunch break. I've learned how hard it is to schedule doctor's appointments when you work a full-time schedule, and how I should appreciate being able to dress down for class. But, I've also learned that there is a difference between learning something and being taught how to do something. So the real question is…
What have I been taught?
At Jackson, I was given tasks that not only challenged me, but required persistence, editing (realizing I have a lot more to learn), and more editing. It pushed me to keep an organized workspace—in case something needs to be reviewed at any time—and allow for easy access to all my files. In school, I can barely keep an up-to-date agenda, but my desk calendar became by best friend because it enabled me to know what I had to do, when it was due, and when I had other appointments.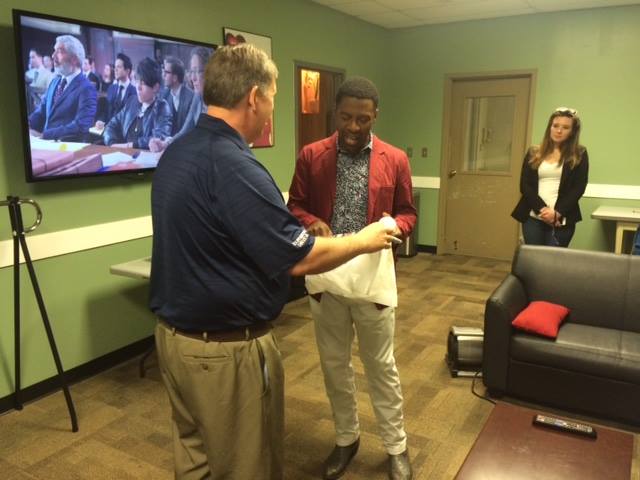 I was taught how important it is to be on time for meetings and to come prepared with a notepad and pen. (The alert system on my computer came in handy more than a few times to say the least).  But, Jackson has also pushed me beyond my typical topics of interest; and because of this, I have acquired quite an array of knowledge on unfamiliar subjects. I never realized how many different industries need the help of a marketing firm and each client can have a list of needs that vary from the next. I have learned how to research these industries in order to create content plans and social media campaigns that require thinking out of the box and not repeating previous campaigns. It has opened my eyes to how other companies operate their social media, and I can now spot a marketing ploy from clicks away.
I've realized how much thought and effort goes into getting the world to see and share what any company is trying to offer. Every billboard is designed and placed strategically. Every poster took countless hours of design and redesign, and planning out a commercial and creating publicity for an event requires more than just a creative idea. Anything that is released to the public has been reviewed, tested, redrawn, edited, and emailed about numerous times. Every touch point is important, and Jackson specializes in all of these. So, while I was taught more than I could have imagined, I was also able to gain new memories and invaluable experiences.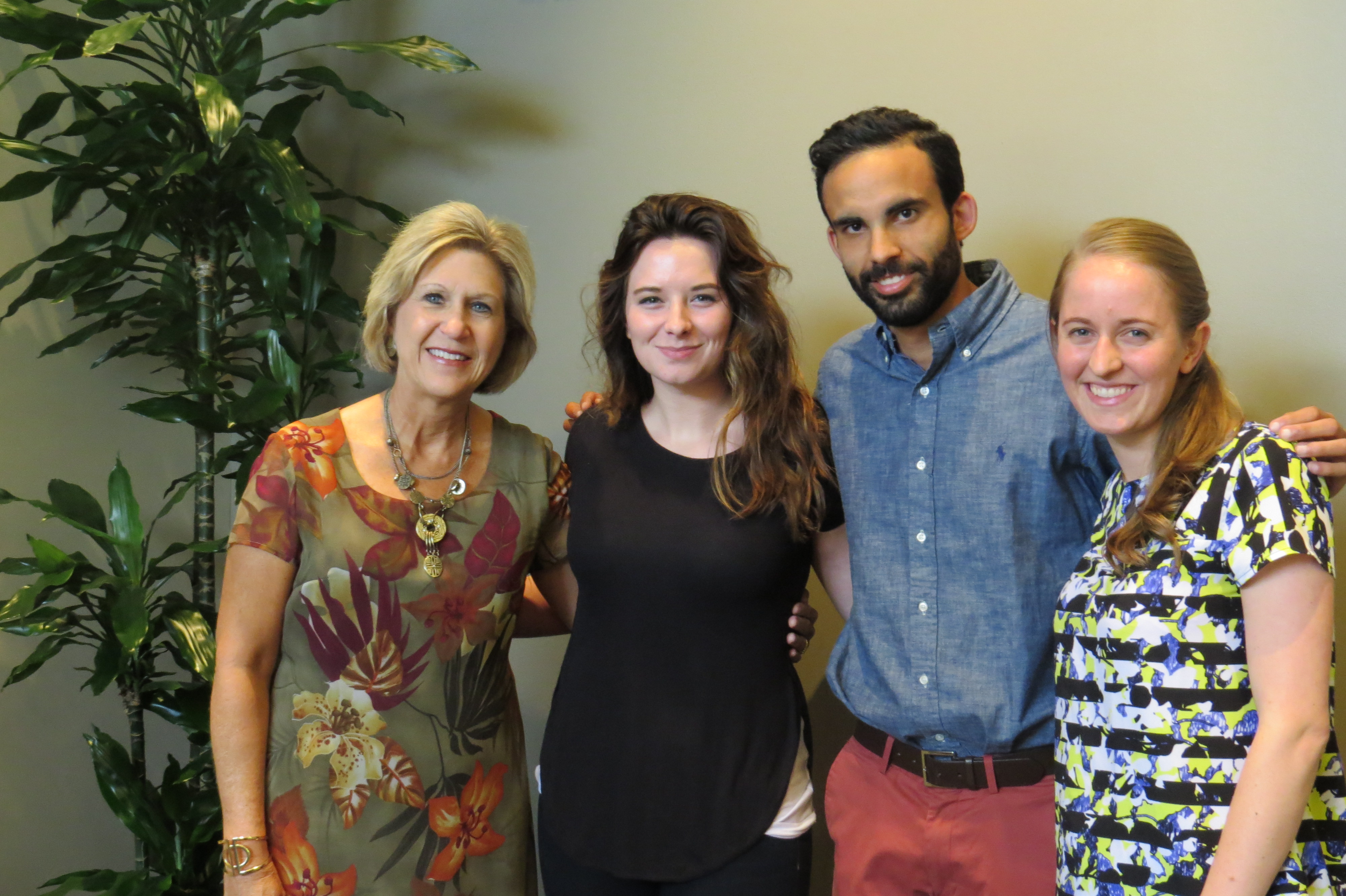 Having an internship with Jackson gave me countless opportunities including traveling to multiple TV stations to assist with client interviews and sitting in on important client meetings. These small, but important tasks were my favorite part. Being backstage was an amazing experience. Seeing how things work before the camera rolls is an entirely different process than one may think. I was able to experience firsthand interviewing and videoing a subject, as well as business lunches that created positive and influential relationships. But, I was also given the chance to work with and meet some pretty neat people.
As an Intern, I was taken under my boss's wing and given the privilege of working with so many different and amazing people. So, while I was technically stationed in one main area, I was able to interact with people from every branch of Jackson. I could always expect to be greeted with a smile each morning and a laugh because the people that work here have the best sense of humor. I was shown not only public relations, but graphic design, account management and even motorsports. Jackson is a team of hardworking people who go above and beyond what is required of them, and they welcomed me with open arms. I will always be thankful for being given the chance to work alongside them.
I'll not only miss my professional email signature and the constant stream of treats, but I'll miss working with the talented and seasoned team at Jackson Marketing, Motorsports and Events. Needless to say, if I need any work pertaining to Jackson's ability, they will be my first choice.