My Bright Idea: Siri, the Analyst
Friday, August 2, 2013 Jackson Categories: Creativity, Marketing
A friend of mine uses Siri instead of hiring a personal assistant. Siri types out his text messages. She answers his questions. She calls him by his name, "Hot Stuff," and keeps him organized. She does everything except check his voicemail (which is a point of huge frustration for him…steer clear of this topic).
So I started thinking, what if Siri could tell stories or jokes? Then my thoughts went toward marketing: what if Siri could tell your brand story?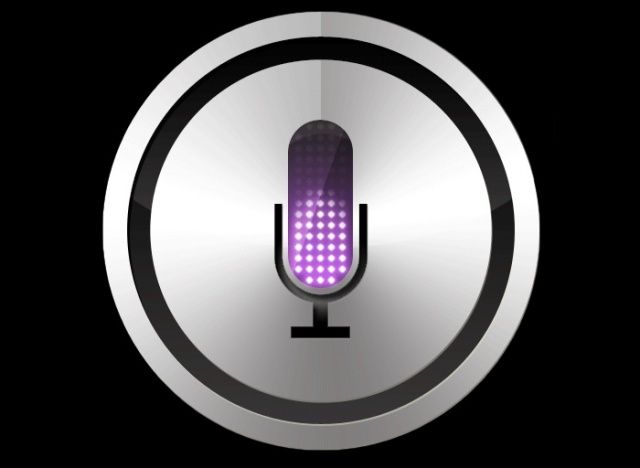 My bright idea is to create an app that would collect customers' reviews, testimonials and brand stories (making them more important than ever) and feed them to Siri who analyzes them and decides which story snippets to share.
While Facebook is trying to harness the power of data, relationships and sentiment in their Graph Search, I would like to propose a nearly-human Siri Search that analyzes, summarizes and recommends.
For example, let's say you register for a half-marathon. And at the beginning of training, you want to find running accessories that are a good fit for your stride and length of runs. In addition to Siri finding locations of retail shops near you, you could also ask her to analyze other runners' stories, reviews on websites, experts' recommendations, a video of you running, and other data from your running apps. In the end, she would offer a summary of her findings and make a recommendation.
After Siri watches this video on Vine, she recommends for you to run on a moving walkway to increase your speed.
With this app, you'll never need to do any research – or decision making – ever again. Siri does it all.
Who wouldn't want a Big Data analyst inside your personal iPhone?