My Bright Idea: Creative Media Lounge
Friday, July 5, 2013 Jackson Categories: Creativity, Marketing
Have you ever spent hours surfing the web to finally find a tutorial that taught you everything you wanted to know for a particular project?
Allow me to take this a step further. Have you ever spent hours upon hours searching for one website that had all of those tutorials and resources? I think it is safe to say that if you are a "creative" working in the marketing environment, then you probably have.
It wasn't until my last quest a few weeks ago that my bright idea hit me. What if we all could take what we have struggled to learn over the years and simply give back to the community via a single online source?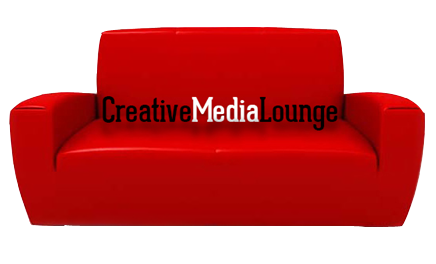 The Creative Media Lounge would do just that. It's that website you would like to visit while sipping a cup of coffee. It is the place for you to hang out while eating lunch. Why? Mainly because it would have what you are looking for (in terms of media and marketing of course).
The idea would be to host a variety of tutorials, webcasts, podcasts, and interviews by a variety of professionals in the field. These professionals are ones who have gained so much knowledge through experience that they would eagerly come to the lounge to share their findings with the world. So keep on the lookout, maybe soon you can come relax in the lounge!