My mom thinks I only write magazine ads. (More specifically, she thinks I write great magazine ads, but she's my mom.) I think she'd be surprised to know that 95% of my day involves work other than magazine ads. But my mom brings up a great point, as always.
Many companies see their ads—or whatever the prominent medium their budget supports—as the "face" of the company. So they devote hours and hours to that work, to the detriment of the many other touch points with customers.
What about employee attire, on-hold messaging, coffee cups, Facebook pages, newsletters and company handbooks for new hires?
A company's brand attributes and personality should permeate every communication piece—not just the prominent ones.
This isn't easy. And it can't be done in one day. But this vigilance is vital to a brand.
If your brand personality is "sleek" and "innovative," then your employee handbook should be sleek and innovative. Your on-hold messaging should be something other than Kenny Rogers. And your PowerPoint presentations should be Prezi presentations.
And if you ever decide to extend your brand, your brand's tone and personality should carry over.
A great example comes from NOS, the nitrous oxide company that makes cars go super fast. I'm sure you own a NOS tank. If not, here's one: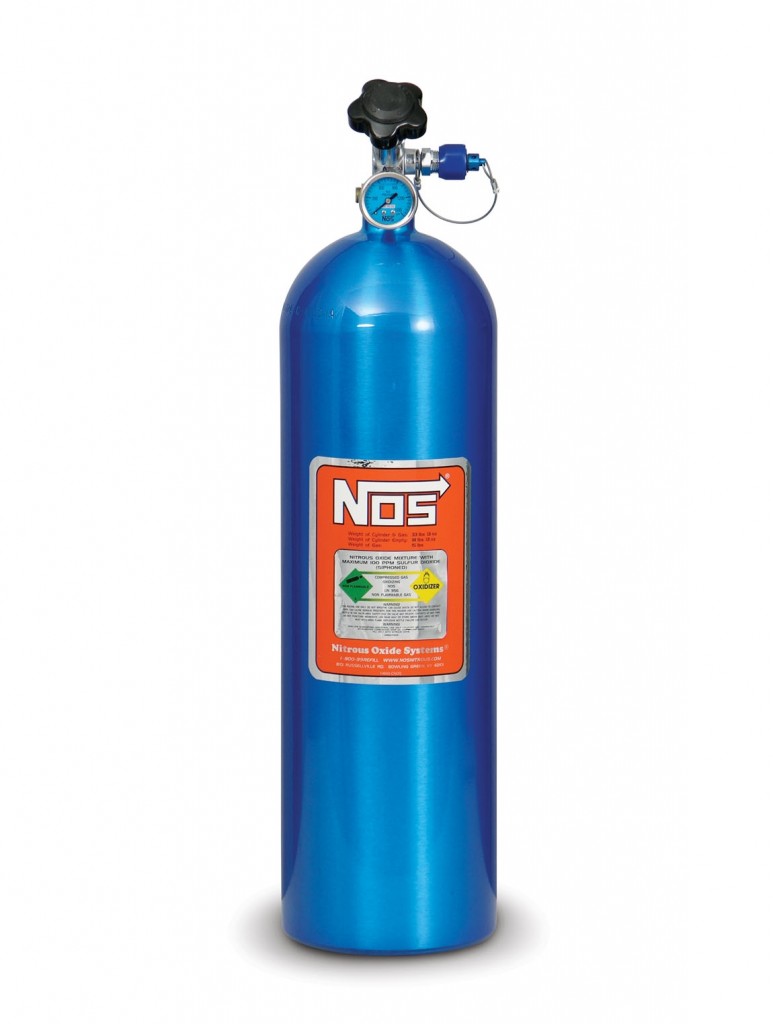 NOS decided to extend their brand into a high-performance energy drink. Sound weird? Not when you realize that their brand is high-performance energy. Now check out their energy drink bottle:

The company's look and feel carried over, of course, but did you notice the cap? Look again. This is a minor detail, but a major product differentiator. The cap mirrors the valve handle on their tanks. Awesome. NOS could have designed a ho-hum cap like every other cap, but nope. Details, details.
So, the next time one of your company's email blasts, PowerPoint presentations or coffee cups comes across your desk, ask yourself if it truly reflects your brand. And listen to your company's on-hold messaging to make sure Kenny Rogers isn't singing to your customers about when to hold 'em and when to fold 'em. (Unless you're a poker card company, then you're good-to-go.)