Jackson's Jessica Pate Selected For Women's Leadership Institute of Furman University
Tuesday, January 31, 2017 Jackson Categories: News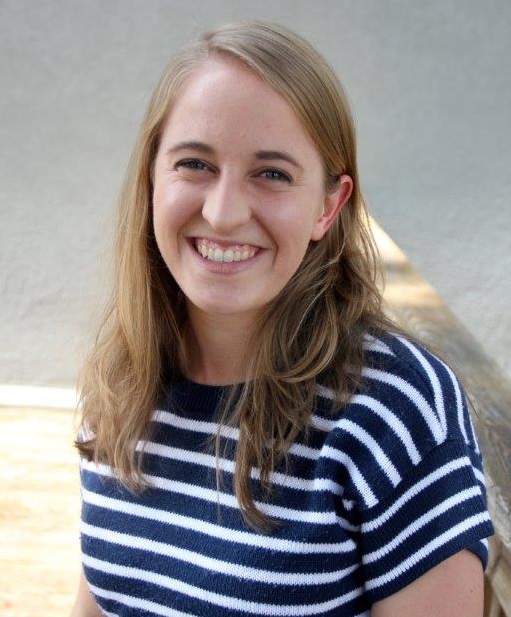 Jessica Pate, Account Representative for Jackson Marketing, Motorsports & Events, has been accepted to participate in the Women's Leadership Institute of Furman University.
Designed for women who have demonstrated successful leadership, community involvement and a desire to help others, the Women's Leadership Institute of Furman brings together a unique and powerful blend of knowledge shared by members of the business community and experts from the academic community. The purpose of the Institute is to provide participants with insights and ideas that are essential for navigating the increasingly competitive business world and learning the leadership skills of tomorrow.
"We are extremely proud of Jessica and her acceptance to participate in the Women's Leadership Institute of Furman," said Jackson EVP and Chief Marketing Officer David Jones. "Her selection is a testament to her lengthy resume of involvement, leadership and achievement in community organizations and activities, and professional associations."
A 2013 graduate of Furman University with a B.A. in communications studies and sociology, Pate serves as an account representative at Jackson, working with clients in a variety of industries. Her community and professional involvement includes leadership positions in the American Advertising Federation Greenville and the Greenville Chamber's Pulse Young Professionals, and serving as a mentor for Mentor Upstate.