Jackson's Frank DeAngelo Part of Winning Team at SCORE International Baja 1000
Monday, November 21, 2016 Jackson Categories: News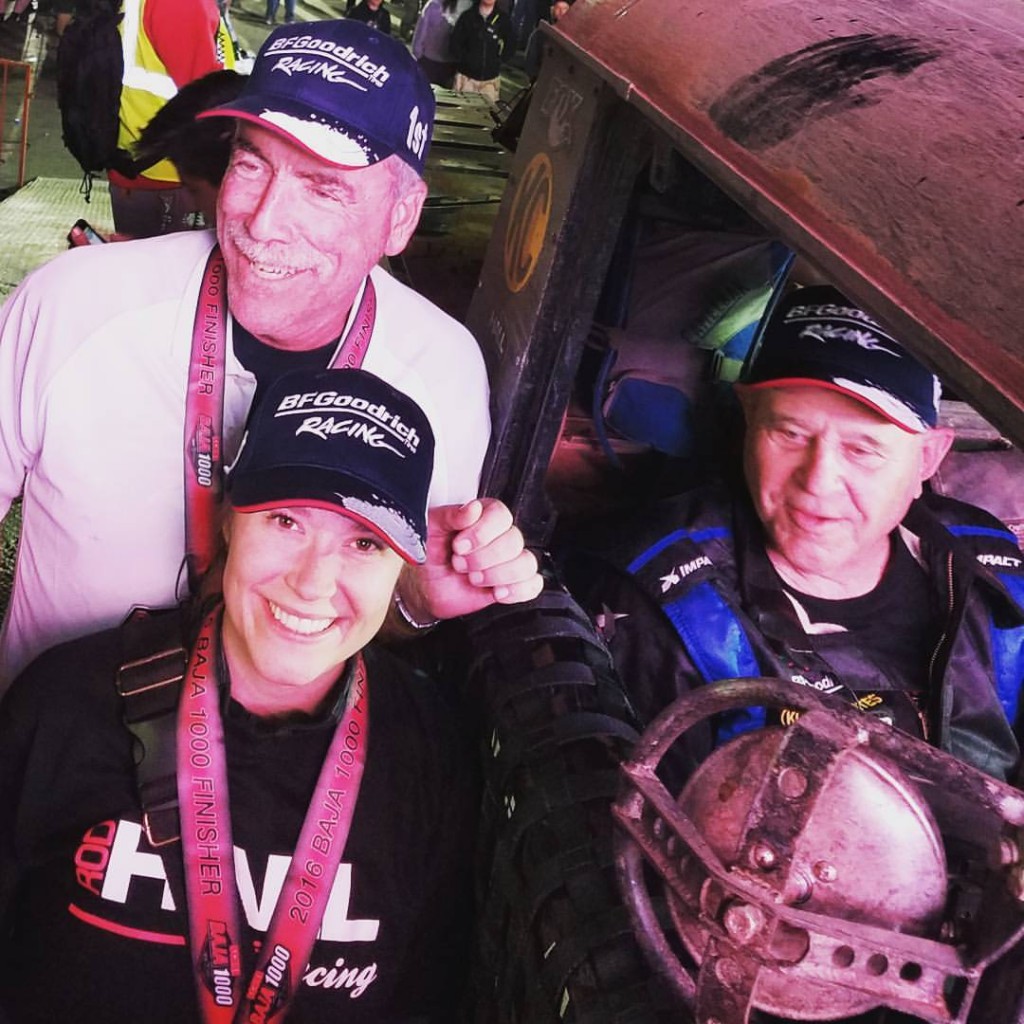 Frank DeAngelo, Executive Director of Motorsports and Client Relations for Jackson Marketing, Motorsports & Events, has won the Stock Full class in the SCORE International Baja 1000 as a member of the legendary Rod Hall Racing Team.
Known as the one race all off-road drivers want to win in their lifetime, this year's Baja 1000 took racers along an 855-mile loop starting and finishing in Ensenada, Baja California, Mexico. Frank has been a part of desert racing and the Baja Peninsula for 38 years, and has played a significant role in working with BFGoodrich® Tires to support the company's off-road involvement. This was the first year that Frank has participated in the storied race as a driver.
"I've been going to Mexico for this race for 38 years," said Frank. "I know every rock and cactus, and I know their names. I was extremely honored when Rod asked me to be a part of his team. He's a legend."
Inducted into the Off-Road Motorsports Hall of Fame in 2013, Frank was instrumental in bringing off-road racing's two sanctioning bodies together to form SCORE (Sanctioning Committee Off Road Events). He also helped develop the trophy truck racing division in off-road desert racing and the FORD-BFGoodrich Rough Riders Off-Road Racing Team. As Jackson's Executive Director of Motorsports and Client Relations, Frank oversees client sponsorships, off-road and track events, brand activation events and more.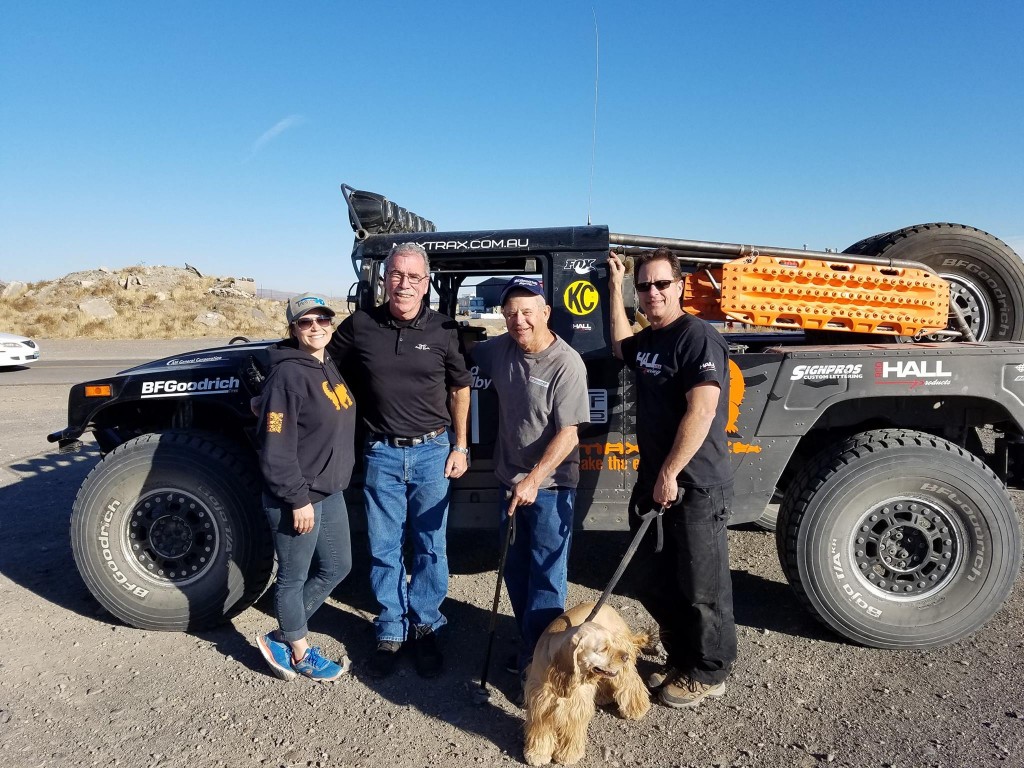 Rod Hall Racing has competed in the SCORE Baja 1000 since its inception 49 years ago. Saturday's win marked the team's 24th Baja 1000 victory. The 2016 team included son Chad Hall, granddaughter Shelby Hall and Frank sharing the driving tasks, with Alex Baker and Chris Woo as navigators. Sponsors included BFGoodrich Tires, Rod Hall Racing, Rod Hall Products, Fox Racing Shox, Sign Pros, Jackson Marketing, Motorsports & Events and Tifco.
"We're so excited for Frank, the Rod Hall Racing team, and our friends at BFGoodrich," said Darrell Jackson, CEO and President of Jackson Marketing, Motorsports & Events. "Adding a Baja 1000 victory to your resume is an amazing accomplishment, and to play such an integral role in helping your client win such a prestigious race is the ultimate."
Rod Hall Racing won the Baja 1000 Stock Full Class in a 2006 Hummer H1 Alpha trophy truck. The mostly factory-built machine houses a 6.6 liter Duramax Diesel, pumping out 500 horsepower which can easily maneuver the 9,000-pound race truck to the finish line. The rig has full-time 4WD, 4-wheel independent suspension, front and rear Fox Shox, and sits on 39″ BFGoodrich® KR tires.
Lower photo (L-R): Shelby Hall, Frank DeAngelo, Rod Hall and Chad Hall.