Jackson's Frank DeAngelo Named SCORE International Person of the Year
Tuesday, February 7, 2017 Jackson Categories: News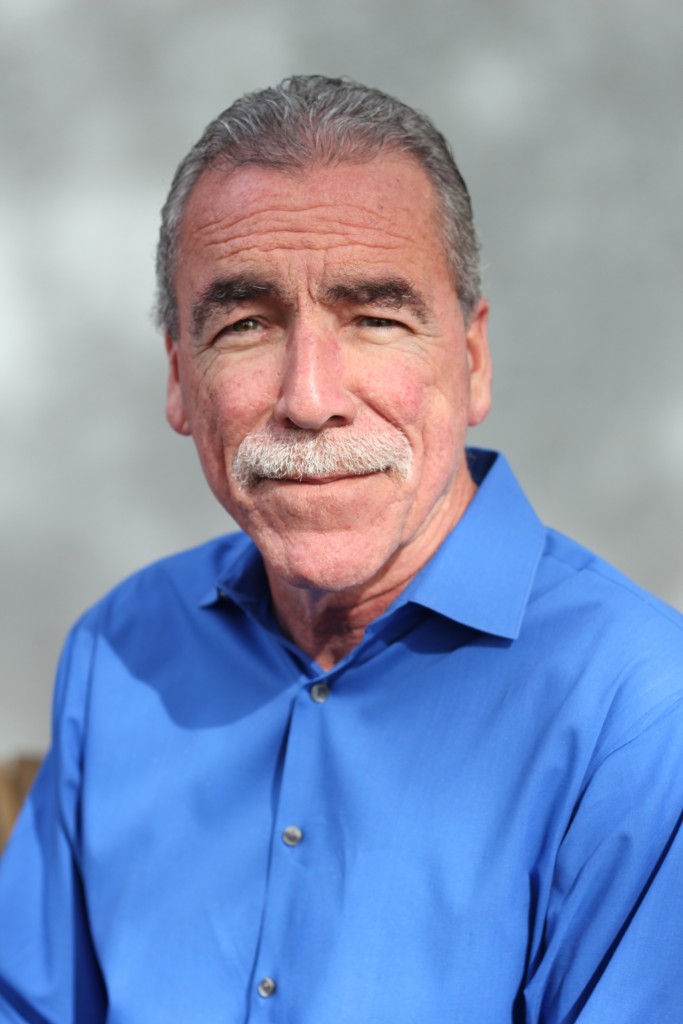 Frank DeAngelo, Executive Director, Motorsports and Client Relations for Jackson Marketing, Motorsports & Events, has been named 2016 Person of the Year by SCORE International® Off-Road Racing.
DeAngelo is just the fourth person in SCORE history to twice be honored as Person of the Year, having received the award in 1985 after being the catalyst behind the forming of the combined HDRA/SCORE Desert Series (1985-1991). The other two-time award winners are Ivan Stewart (1976, 1984), Dan Newsome (1996, 1998) and Cameron Steele (2006, 2007).
Inducted into the Off-Road Motorsports Hall of Fame in 2013, DeAngelo also helped develop the trophy truck division in off-road desert racing and the FORD-BFGoodrich® Rough Riders Off-Road Racing Team.
In 2016, after 38 years of involvement with SCORE Baja races, first working with BFGoodrich® Tires and now overseeing client sponsorships, off-road and track events, and brand activation events as Executive Director of Motorsports and Client Relations at Jackson, DeAngelo won the Stock Full class in the SCORE International Baja 1000 as a member of the legendary Rod Hall Racing Team.
"The SCORE Person of the Year award is a testament to the important role Frank has played in the growth and development of off-road racing," said Darrell Jackson, CEO and President of Jackson Marketing, Motorsports & Events. "Frank is a well-respected member of the motorsports community and we're proud to have him on the Jackson team."