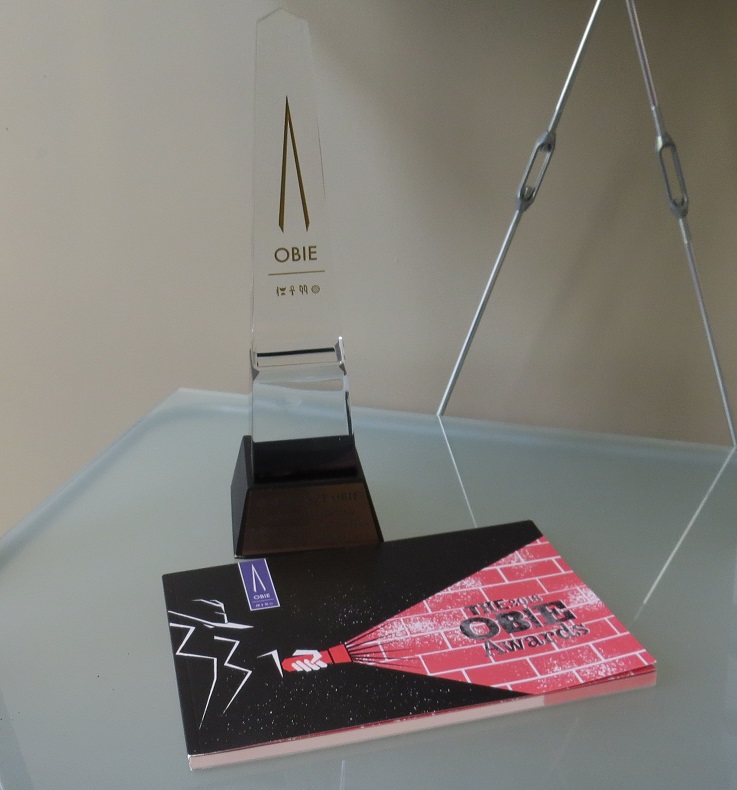 For the fourth time in five years, Jackson's creative team has brought home an OBIE Award—one of the advertising industry's most prestigious honors—for its work with the Senior League Baseball World Series.
Scoring a bronze award in the Entertainment category, Jackson once again hit it out of the park with a sequential billboard campaign, promoting the annual meeting in Easley, S.C., of the world's best baseball players ages 13 to 15.
Held each year at the end of July, the Senior League Baseball World Series features 12 teams from around the globe, vying to be the World Champion. Games are held at the J.B. "Red" Owens Recreation Complex in Easley, S.C., just a short drive from Jackson's offices in Greenville.
"We've been fortunate to win a few OBIEs for this client, and I hope we can keep it up," said Jackson Creative Director Chad Rucker. "We love this client. They deserve the attention."
The winning creative is a series of billboards that depict a batter hitting a baseball through the first billboard, going through the windshield of a car on the second billboard, then lodging in a third billboard that promotes the start date of the tournament.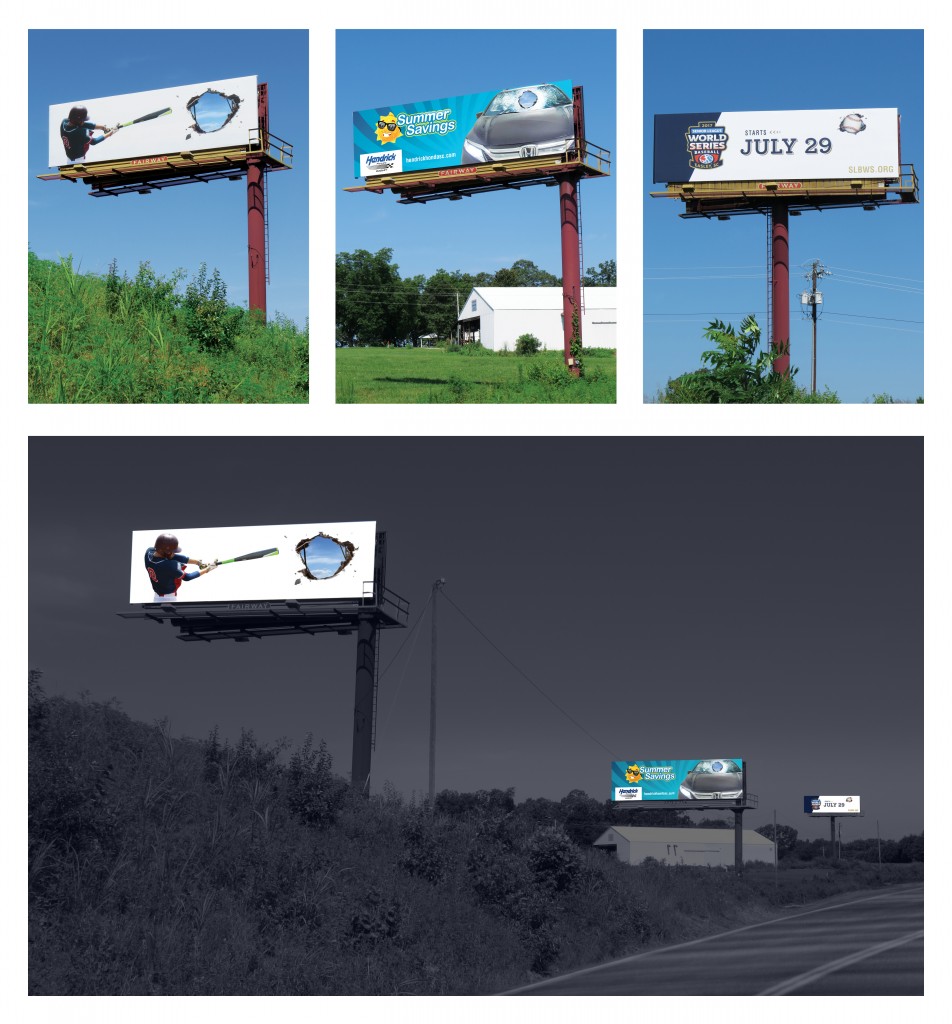 "We like breaking things," Rucker explained. "It just makes us laugh. So, we thought, 'Hey, we need a baseball to break a car window. That's funny but it needs something better. Like say, if we got a local car advertiser to pony up cash to break their product's window. So, that's what we did.'" (Thanks, Hendrick Honda.)
Celebrating their 76th year in 2018, the OBIE Awards are among the oldest and most prestigious honors for creative excellence in advertising. More than 700 submissions were received for the 2018 awards, including those from some of the country's largest advertising agencies for brands such as Hulu, FX, Samsung, Dunkin Donuts and several professional sports teams. Winners were announced during the Outdoor Advertising Association of America Media Conference and Expo held in Austin, Texas in early May.
"What a great honor to once again win such a prestigious award and to bring national attention to our agency's work, the Senior League Baseball World Series and the Upstate region of South Carolina," said Jackson CMO David Jones. "Congratulations to our art directors, graphic designers, copywriter, media buyers and account coordinators for this total team effort."