Jackson has welcomed four new associates in recent weeks, starting with the company's "manager of first impressions."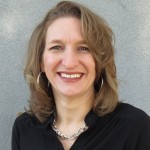 Raina Tuten has joined Jackson as office coordinator, responsible for day-to-day coordination of agency activities and serving as front-desk receptionist. Raina comes to Jackson from North Hills Church where she served for six years as administrative assistant for worship leadership and vision. Her career experience also includes support and management roles in human resources, marketing and sales. Tuten holds a B.S. in office administration from Bob Jones University.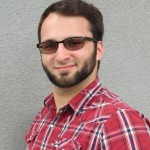 Benedict Wikle has joined Jackson as performance service specialist. In his new role, Benedict will provide inventory and on-site sales support for various client events held throughout the country. He comes to Jackson from Toyota of Greenville where he served as automotive technician, earning Automotive Service Excellence (ASE) certifications in steering and suspension, and brakes. He also has worked in the performance parts automotive aftermarket and was a member of the Clemson University Formula Society of Automotive Engineers (CUFSA) team.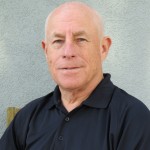 John Novelli has joined Jackson as a full-time courier after working for three years as a seasonal CDL and events specialist. John worked for more than 30 years as a CDL driver for various companies including Walmart, Vanguard Driver Services and Hubbell Metals. He has more than three decades of safe driving time.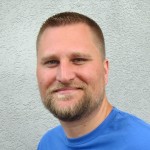 James Ragsdale has joined Jackson as shipping and logistics coordinator, overseeing the company's shipping services and assisting with day-to-day logistics of Jackson's warehouse operations. James comes to Jackson from General Electric Company in Greenville where he served as a shift coordinator. He also worked as a general manager for The Spinx Company where he was responsible for all aspects of retail operations, including scheduling and inventory control.