Jackson Welcomes Seven New Associates
Wednesday, June 14, 2017 Jackson Categories: News
Jackson Marketing, Motorsports & Events, South Carolina's second-largest integrated marketing communications and events agency, has welcomed seven new associates over the past month. They are: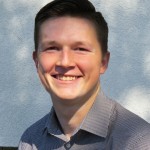 Logan Rice, Account Coordinator. Logan is a graduate of the University of South Carolina with a B.S. in Sport and Entertainment Management who served as an intern for Jackson Motorsports Group while in college. As account coordinator, he helps manage client activity in the company's motorsports division.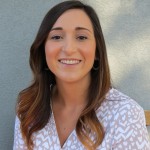 Simone Corpora, Media Coordinator. A graduate of Furman University with a B.A. in communication studies, Simone served as a marketing and sales intern with Table 301 and High Spirits Hospitality, both of Greenville, S.C. As media coordinator, she assists with media planning and execution.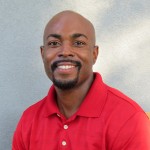 David Kilgore, Warehouse Operations. David comes to Jackson from GE Gas Turbine in Greenville, S.C. where he served as a manufacturing operator. A graduate of ITT Technical Institute, he has more than six years of customer service experience and worked for several years as an inventory control analyst. In his new role, David is responsible for daily warehouse operations including shipping, receiving, inventory tracking and project fulfillment.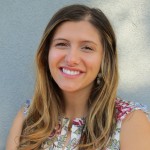 Kaitlin Clark, Public Relations Representative/Social Media Specialist. A graduate of Clemson University with a B.S. in marketing, Kaitlin comes to Jackson from Perfect Delivery, Inc. dba Papa John's and Babaziki in Greenville, S.C., where she was responsible for creating and executing sales and marketing, public relations, fundraising and social media strategies. In her new role, she manages day-to-day public relations and social media activities for various clients, including PR planning and implementation, media relations and social media management.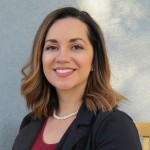 Gabriela Martinez, Human Resources Coordinator. A native of Tampico, Mexico, Gaby holds a B.A. in Hospitality and Tourism from Mexico's Instituto de Ciencias y Estudios Superiores de Tamaulipas and an MBA with a concentration in human resource management from Universidad TecMilenio. She comes to Jackson from San Diego, CA where she served as program coordinator for the Center for Creative Leadership and as lead tutor for Cuyamaca College Project SHINE.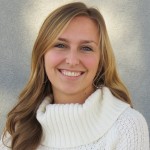 Emily Weier, Account Coordinator. Emily is a graduate of Bob Jones University with a degree in business administration with a concentration in marketing. She participated in Jackson's spring internship program, working with the company's Event & Travel Team on a variety of client meetings and events. As account coordinator, she assists with the day-to-day marketing and event activities of various clients.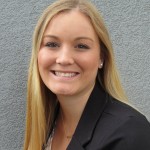 Paige Finney, Public Relations Intern. A native of Wingate, N.C., Paige is a senior communication studies major at Furman University. In her role as public relations intern, she is learning skills in content planning and writing, and assists Jackson's PR team with a variety of PR services and social media management.