Jackson Marketing, Motorsports & Events, South Carolina's second-largest integrated marketing communication and events agency, has hired Ryan McAllen as senior developer, Luke Black as IMSA marketing coordinator and Ryan Woodham as IMSA sales coordinator.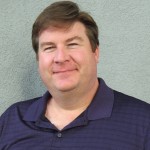 As senior developer in Jackson's interactive department, McAllen is responsible for custom website and app development for a variety of clients. He most recently was a senior web application developer for CWIBenefits, Inc. in Greenville, S.C. His experience includes software, website and customized application development, and he has worked in corporate, education and agency environments. A graduate of Bob Jones University, McAllen is co-organizer of Upstate PHP, a meetup for PHP developers.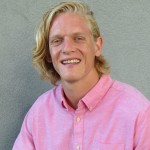 As IMSA coordinators in Jackson's motorsports department, Black and Woodham will be responsible for marketing and execution of client activation programs at IMSA (International Motor Sports Association) events held across the country. Black is a graduate of Clemson University with a bachelor of science in marketing. He previously served as program staff for The Woodlands Camp.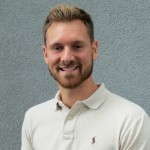 Woodham comes to Jackson from BMW Manufacturing in Spartanburg, SC. He holds a bachelor of science in health science from Bob Jones University.
"We're excited to welcome these new associates to the Jackson team as our client list and opportunities grow in all areas of the company," said Jackson Executive Vice President and Chief Marketing Officer David Jones.