Jackson Marketing, Motorsports & Events, South Carolina's second- largest integrated marketing communication and events agency, has hired Micah Moeller as digital graphic designer.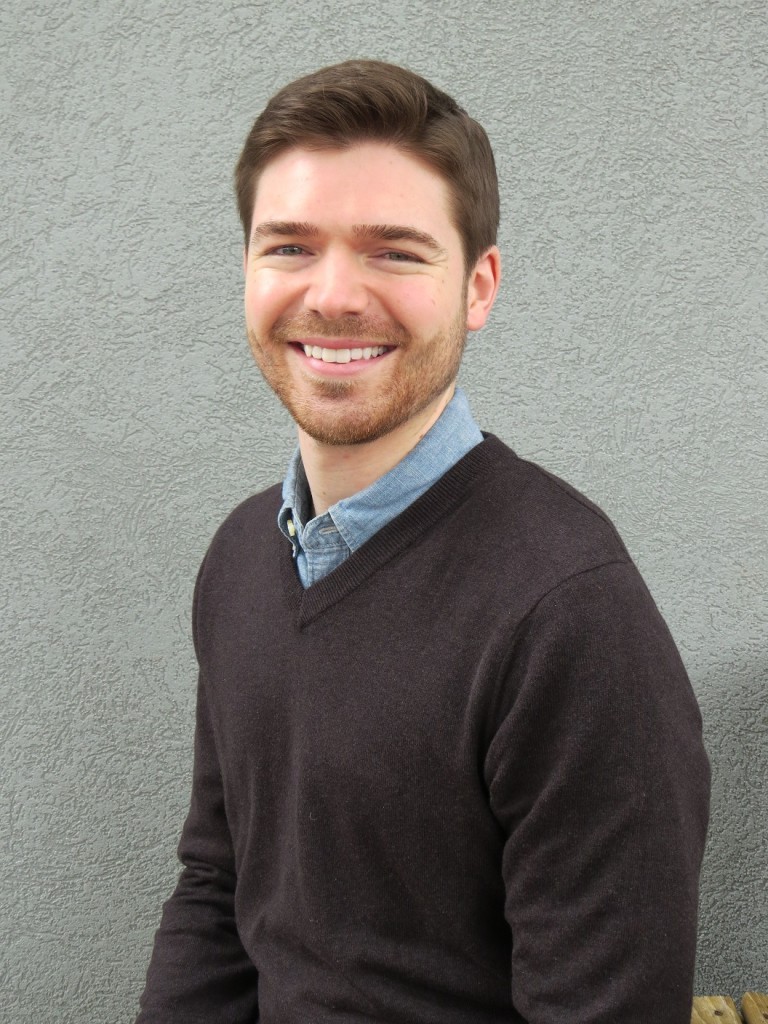 As a member of Jackson's interactive design team, Moeller will work primarily on digital projects and will assist with print design projects.
A 2016 graduate of Bob Jones University with a bachelor of fine arts in graphic design, Moeller presently is earning a master's in fine art in graphic design and visual experience from the Savannah College of Art and Design in Savannah, Georgia, where he was the winner of the SCAD Achievement Graduate Scholarship and Student Opportunity Scholarship. Moeller won 2015 Student Best of Show in Greenville's American Advertising Federation (AAF) awards, and the 2015 and 2016 Graphic Design Commencement competitions at Bob Jones University. He comes to Jackson from Your Creative People in Greenville.
"Micah's passion for communicating through design is evident in his award-winning work," said David Jones, Executive Vice President and Chief Marketing Officer. "We're delighted to welcome Micah to our creative services team and look forward to his contributions."