Jackson Welcomes Five New Associates
Thursday, January 4, 2018 Jackson Categories: News
As the new year begins, Jackson Marketing, Motorsports & Events welcomes five new associates as the agency positions itself for a year of anticipated growth and exciting new projects.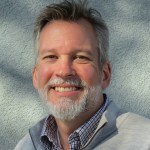 Brian Walker joins Jackson as account executive, responsible for the day-to-day marketing activities of a variety of clients. He comes to Jackson from The Edwards Project in Greenville where he served as managing partner. His experience includes 13 years as creative director for Knights Apparel, a division of Hanesbrands Inc., where he built and managed the Knights Apparel art department and helped the company become a leading U.S. supplier of collegiate apparel. Brian is a graduate of East Carolina University in Greenville, N.C. with a B.A. in communication arts.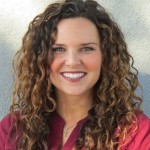 Payton Allen joins Jackson as copywriter and will work on a variety of projects for marketing, motorsports and events clients. She comes to Jackson from MP&F Public Relations in Nashville, Tenn. where she assisted nationally recognized clients with branding, social media management, research and event planning. Payton holds a bachelor of arts in communication/public relations from Mississippi State University in Starkville.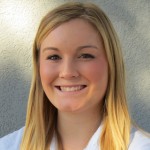 Paige Finney has been named public relations coordinator, responsible for content planning and writing, and social media services. A native of Wingate, N.C., Paige holds a bachelor of arts in communications studies from Furman University. She served as a summer intern in the Jackson public relations department in 2017 and completed an internship abroad at The Leith Advertising Agency in Edinburgh, Scotland.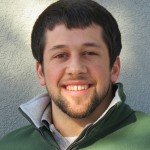 Also joining Jackson is Ryan Beadles as data analyst in the company's research department. A graduate of Bob Jones University with degrees in exercise science and sports management, Ryan has served in supervisory positions with Greenville Sports League and Bob Jones University where his responsibilities included facilities management, marketing research, social media management and merchandising.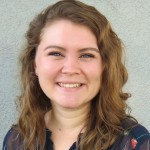 Sydney Underwood has been named a coordinator in the Jackson events department. Sydney holds a bachelor of arts in public relations from Lee University in Cleveland, Tenn. and studied French at La Clef Language School in Saint-Germain-en-Laye. She worked as an au pair in France teaching English as a second language, and most recently served as an intern in the Jackson events department.