Jackson, the Greenville, S.C.-based brand and motorsports marketing agency, continues to successfully fight through the Covid -19 challenges and rack up an impressive string of recent new business wins.
Sam's Club, Clemson University International Center for Automotive Research, Hawk Performance, Achilles Radial and Carolina Handling have all recently tapped Jackson for various levels of marketing support.
"It is exciting that each of these clients came to us for a different reason or combination of needs," said Darrell Jackson, President and CEO of the 32-year-old agency, which has been recognized three times as one of Chief Marketer's Top Shops.
"Jackson is a much bigger marketing agency than people may realize. These clients like our size, experience, resources and strong culture of collaboration. Once they were exposed to our capabilities and our team, they envisioned how we could work together."
Committed to putting a combination of uncommon collaboration, creativity and the golden rule to work for clients, Jackson offers in-house strategic marketing and consulting, branding, digital marketing, content and public relations, social media, events and tours, motorsports marketing and training capabilities.
The five wins during the pandemic represent work in almost every area at Jackson.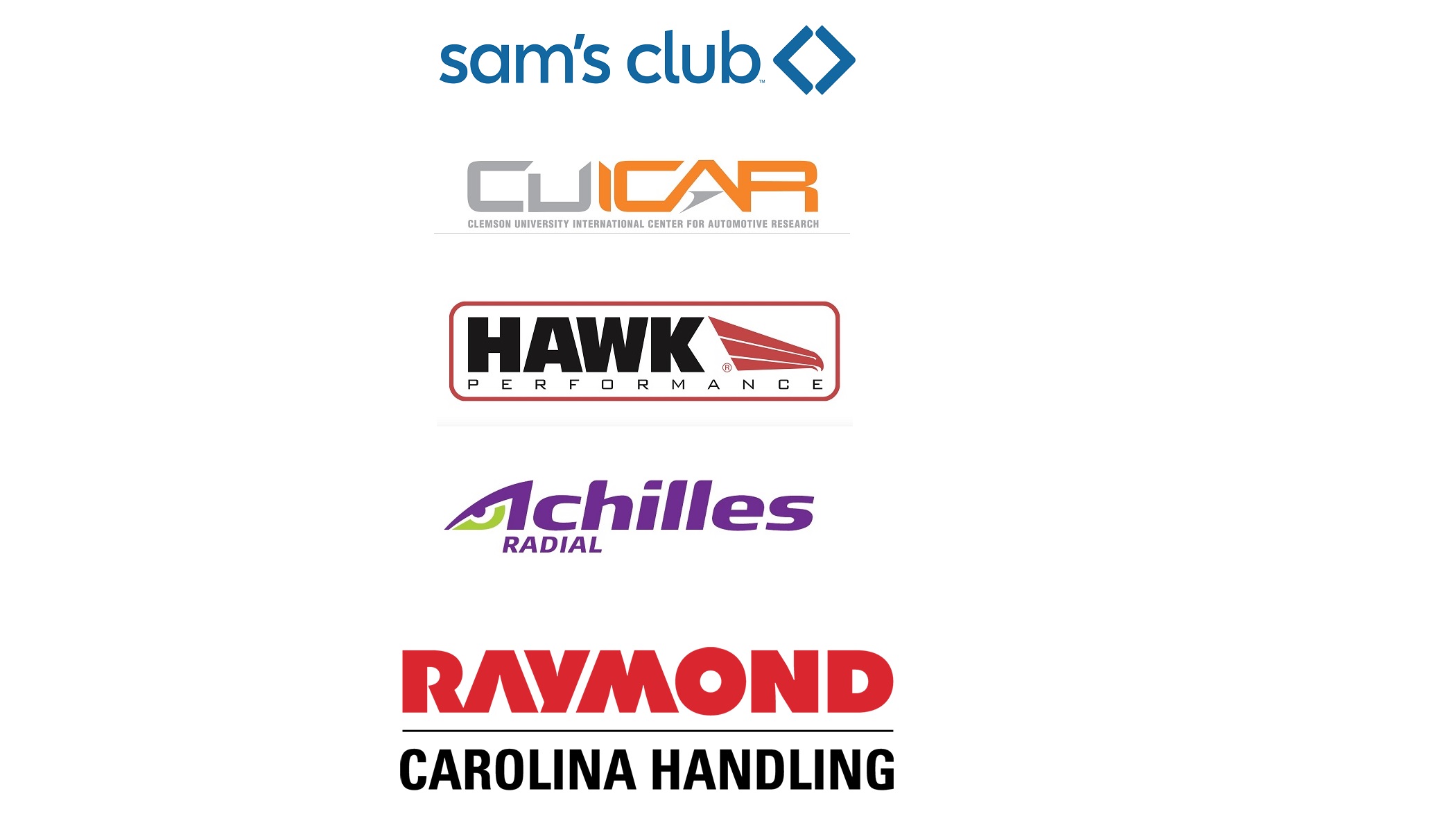 Sam's Club will lean on Jackson to provide virtual training to members of their automotive teams.
CU-ICAR will partner with Jackson for media and advertising around the launch of their Deep Orange 10 vehicle.
Hawk, a leading automotive performance brake brand, tapped Jackson to provide a variety of marketing needs, including strategic planning, website development, new product packaging and collateral materials.
For Achilles Radial, Jackson will provide at-track motorsports marketing and logistics supporting the brand's Formula DRIFT sponsorship.
Finally, Jackson will support Carolina Handling with a complete portfolio of marketing support, including strategic planning, digital marketing, internal marketing, social media and events.
"These new business wins are a real blessing and testament to the talent and tenacity of our team," said Jackson. "Like so many businesses, we were significantly impacted by the Covid-19 pandemic, especially with a cancellation of almost all events over the past six months. While this forced some painful business decisions, we are excited and hopeful as we see this new activity and look toward 2021."