Jackson Marketing, Motorsports & Events has promoted Kathy Vass to executive director, public relations and social media and Kristie GraySmith to executive director, human resources.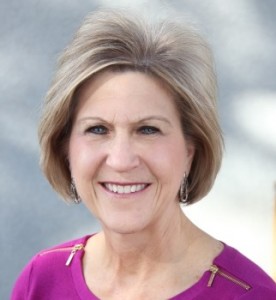 Vass joined Jackson in 2015 as public relations director, responsible for day-to-day management of all public relations and social media activities for Jackson and its clients. Her career experience includes work in corporate, agency and government environments, having held marketing and management positions with the City of Greenville, BI-LO, LLC and Palmetto Expo Center (now TD Convention Center), along with business reporting positions with local, regional and national publications.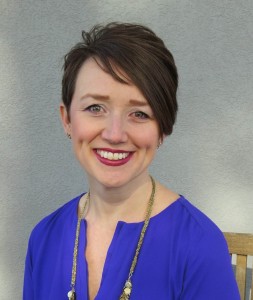 GraySmith joined Jackson in 2017 as human resources director. She has more than 18 years' experience, having held human resources management positions with Draexlmaier Automotive of America, Kemet Electronics, and the Greenville law firms of Ogletree Deakins and Gallivan, White & Boyd, PA.
"We're delighted to welcome Kathy and Kristie to our executive team in a year of anticipated growth, exciting new projects and diversification for our agency," said Jackson President and CEO Darrell Jackson. "We appreciate their abilities and leadership, and I'm happy to announce their promotions to executive director positions within our organization."