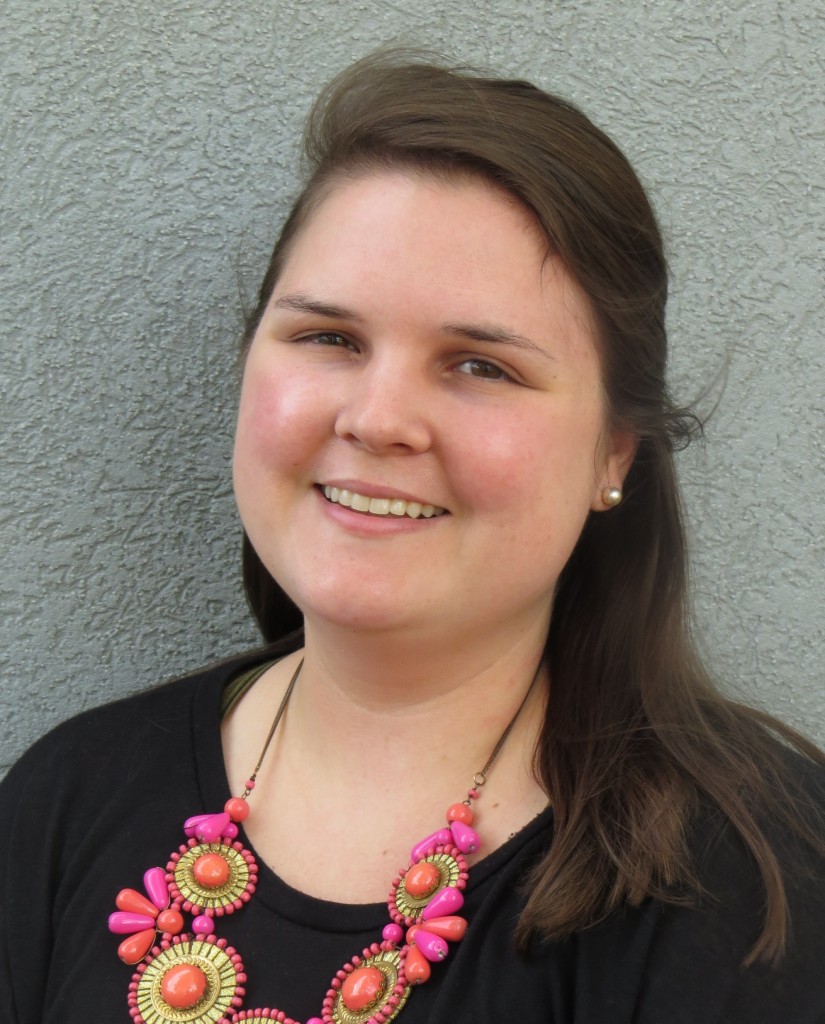 Jackson Marketing, Motorsports & Events has promoted Mary Baugh to account representative.
Mary joined Jackson in 2015 as executive administrative assistant to Jackson President and CEO Darrell Jackson. She moved to the account services team in 2016 as account coordinator. In her new role as account representative, Mary will be responsible for day-to-day management of projects for multiple clients.
A native of Florida, Mary holds a B.A. from Furman University and a Masters of Fine Art from Edinboro University in Pennsylvania. She is an active member of PULSE, the organization for young professionals sponsored by the Greenville Chamber of Commerce.
"Mary's attention to detail and her ability to react quickly to client requests make her a valuable part of the account services team," said David Jones, Executive Vice President and Chief Marketing Officer. "We appreciate Mary's abilities, energy and hard work, and we congratulate her on her promotion."