Jackson Marketing Group Promotes Four in Client Services
Wednesday, May 28, 2014 Jackson Categories: News
GREENVILLE, S.C. (May 28, 2014) – Jackson Marketing Group (JMG), South Carolina's second largest integrated marketing communications agency, promoted Donna Waldrep to account director,  Ryan Fisher to public relations account supervisor, Mary Adams to account manager and Kelsey Clark to account representative.
"Donna, Ryan, Mary and Kelsey are creative, passionate and dedicated members of the JMG team," said David Jones, CMO of Jackson Marketing Group. "In leading the teams that create strategies, programs and award-winning projects for our clients, they exemplify our guiding principles: Solve. Serve. Grow."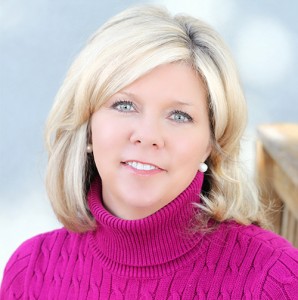 As account director, Waldrep oversees JMG's account group staff, while also providing strategic oversight for numerous clients.  When she joined JMG in 2011, she was a seasoned marketing professional with 15 years of experience on both the client and agency side of the business. Her past responsibilities included strategic planning, data mining and analysis, customer retention, sports marketing partnerships and nonprofit fund raising. Waldrep holds a degree in marketing from the University of South Carolina.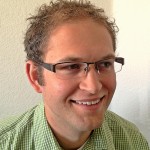 Fisher, who was named the 2009 Rookie of the Year by the SCPRSA and has served in JMG's public relations department for eight years, is being promoted to PR account supervisor. Fisher will continue to develop, manage and execute strategic communications activities for multiple clients in the materials handling, automotive, aviation, bio-based materials, trucking and heavy-equipment industries. He holds a Bachelor of Arts in public relations journalism from Bob Jones University.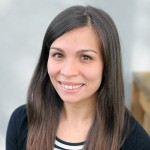 Earning her fourth promotion, now as account manager, Adams will serve as project manager, strategic planner and advocate for JMG's B2B transportation clients. She also manages pro bono marketing client Artisphere, a nationally recognized art festival held annually in Greenville, S.C. Adams has seven years of service at JMG and a marketing management degree from Bob Jones University.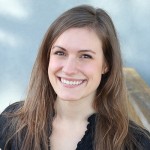 As an account representative, Clark enjoys her second promotion in less than a year. In her new role she will assist in strategic planning and manage the day-to-day operations of several JMG clients.  Prior to joining JMG, she developed strong customer service skills in banking and retail positions. Clark holds a Bachelor of Science degree in psychology from Liberty University.
Jackson Marketing Group is a Greenville-based, fully integrated marketing communications agency offering marketing consulting, market research, media planning and buying, interactive services, advertising, public relations, partnership marketing, event management, video production and channel marketing.
JMG provides a variety of integrated marketing communications services for blue-chip brands including BNSF Railway, BMW Charity Pro-Am, Yale Lift Trucks, Hyster Lift Trucks, Greenville Health System, Wiley X Eyewear, Sage Automotive Interiors, RSC Bio Solutions, Peace Center, Artisphere, Milliken & Company and the American Red Cross. For more information, visit the company's website at www.jacksonmg.com.