Jackson Marketing Group Adds Media Buyer and PR Intern
Wednesday, July 9, 2014 Jackson Categories: News
GREENVILLE, S.C. – Jackson Marketing Group (JMG), South Carolina's second largest integrated marketing communications agency, adds Amanda Renken as media buyer and Mario Cuadros as public relations intern.
"We are pleased to welcome Amanda and Mario to our media and public relations departments," said David Jones, CMO of Jackson Marketing Group. "Their passion and experience are a great fit for our team. We anticipate their work to be a catalyst in helping serve our clients more effectively."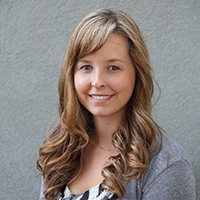 Renken, passionate about marketing and theatre, joins JMG as media buyer. Previously, she led the media planning and buying team for her company's fastest growing client. She also has experience with events, trade shows and copywriting while working as marketing team member at Whole Foods and as an intern at a marketing agency. Before graduating with a degree in public relations and theatre from the University of South Carolina, she participated in a study abroad program in Germany helping create a promotional video on urban art.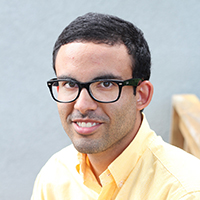 With experience in journalism and media relations, Cuadros joins the JMG team as public relations intern. He held two previous internships as media relations intern for the University of South Carolina as well as marketing and communication intern for USTA South Carolina. During college, he served as a sports writer for "The Daily Gamecock" and featured columnist for "Bleacher Report." Cuadros holds a bachelor's degree in public relations from the University of South Carolina.
Jackson Marketing Group is a Greenville-based, fully integrated marketing communications agency offering marketing consulting, market research, media planning and buying, interactive services, advertising, public relations, partnership marketing, event management, video production and channel marketing.
JMG provides a variety of integrated marketing communications services for blue-chip brands including BNSF Railway, BMW Charity Pro-Am, Yale Lift Trucks, Hyster Lift Trucks, Greenville Health System, Wiley X Eyewear, Sage Automotive Interiors, RSC Bio Solutions, Artisphere, Milliken & Company and the American Red Cross.