Jackson Hires Kristie GraySmith as Human Resources Director
Tuesday, March 14, 2017 Jackson Categories: News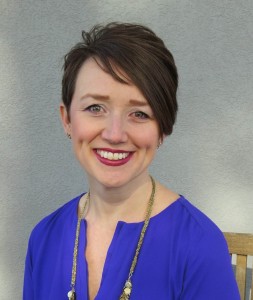 Kristie D. GraySmith has joined Jackson Marketing, Motorsports & Events as Human Resources Director.
A senior human resources professional with more than 18 years' experience, GraySmith most recently served as head of human resources with Draexlmaier Automotive of America in Duncan, S.C. where she was responsible for U.S. HR operations for the German-based Tier 1 automotive supplier. Her career experience also includes HR director positions with Greenville law firms Ogletree Deakins and Gallivan, White & Boyd, PA. She began her human resources career at Kemet Electronics in Simpsonville, S.C.
A native of Greenville, GraySmith holds a double major in Business Administration and English from Erskine College, and is a Certified HR Project Manager by the Project Management Resource Group Inc., a national leader in human resources training and certification. She is a member of the Society for Human Resource Management (SHRM), a member and past president of Greenville SHRM, and a member of Greenville Area HR Professionals, an invitation-only group of senior HR managers.
"Kristie's career experience in professional services and manufacturing environments make her a great fit for our agency and give her an excellent understanding of the clients we serve," said Jackson Executive Vice President and Chief Financial Officer David Madson. "We welcome Kristie's strategic and technical knowledge, along with her focus on service and continuous improvement."