Jackson Hires Kenny Nicholson, Tyler Hawkins, Melissa Williams and Caroline Kredensor
Wednesday, May 22, 2019 Jackson Categories: News
Jackson Marketing, Motorsports & Events, South Carolina's second-largest integrated marketing communication and events agency, has hired Kenny Nicholson as a CDL Event Specialist, Tyler Hawkins as a Staff Accountant, Melissa Williams as Front Desk Coordinator, and Caroline Kredensor as a Public Relations Summer Intern.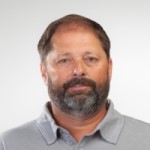 Kenny will be responsible for transporting display, marketing and race equipment to promote client events across the United States and Mexico. His role will also include supporting Jackson's on-site teams at trade shows and marketing events. Kenny previously worked for Monster Jam and, over the course of 14 years, held various positions ranging from tractor trailer driver to production stage manager.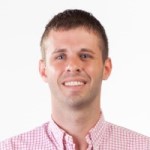 Tyler will handle accounts payable, financial reconciliations and disbursements, and other responsibilities for Jackson accounts. His previous experience includes serving as Accounts Receivable Specialist for Commercial Foodservice Repair, Inc. and Tandematic. Tyler holds a bachelor of arts in accounting from Limestone College and is currently earning a master's in accounting at The University of Miami.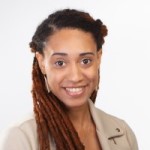 As Front Desk Coordinator, Melissa will serve as Jackson's "Ambassador of First Impressions" handling client inquiries and greeting guests at Jackson's new 120,000-square-foot Bridgeway Station facility. Melissa's previous experience includes working for the City of Greenville, O'Neal Engineering, Allstate Insurance and Southside High School. Melissa holds a bachelor of science in criminal justice from the University of South Carolina Upstate and a Master of Arts in English from Arizona State University.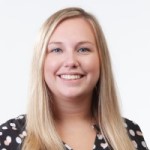 Caroline Kredensor will work alongside Jackson's PR and social media team contributing to agency projects, helping maintain Jackson's digital channels, and expanding her communication and marketing expertise. Caroline is a communication major at Clemson University with minors in brand communication and psychology. She has previously interned at the Watt Family Innovation Center and has written for Clemson's The Odyssey and The Tab online publications.