Jackson is pleased to welcome Kailey Phillips as account coordinator and Taveras Chandler as warehouse assistant manager.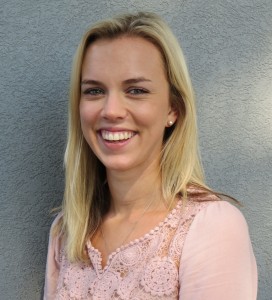 A Clemson University graduate with a degree in Parks, Recreation and Tourism Management, Kailey comes to Jackson from The Old Cigar Warehouse where she served as venue manager. Previously, she was marketing and sales manager for Anna Balkan Designer Jewelry Gallery in Norcross, Georgia and completed an internship at Bon Secours Wellness Arena in Greenville. As account coordinator, Kailey will provide support in the day-to-day coordination and implementation of projects on multiple Jackson accounts.
"We're pleased to welcome Kailey to Jackson as we continue to expand our client services team," said David Jones, Executive Vice President and Chief Marketing Officer for Jackson. "Her organizational and project management skills are a great fit with our account group."
In his new role, Taveras will be responsible for daily warehouse operations including shipping, receiving and maintaining accurate records and control of all warehoused items.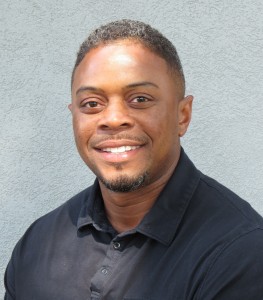 Before joining Jackson, Taveras was warehouse manager and freight coordinator for National Service Center, where he managed the storage and distribution of electronic products. He oversaw the relocation design of the company's warehouse racking system and all inventory, and reduced freight costs by $800,000 over a two-year period. A graduate of South Carolina State University with a degree in computer science, Chandler also serves as an assistant football coach and assistant track and field coach at JL Mann High School.
"Taveras brings considerable experience and a record of successful management initiatives to Jackson," said David Madson, Jackson Executive Vice President and Chief Financial Officer. "We're delighted to welcome Taveras to our team."