Jackson Hires Connor Cox, Joanna Daniels
Thursday, February 14, 2019 Jackson Categories: News
Jackson Marketing, Motorsports & Events, South Carolina's second-largest integrated marketing communication and events agency, has hired Connor Cox as motorsports account coordinator and Joanna Daniels as graphic designer.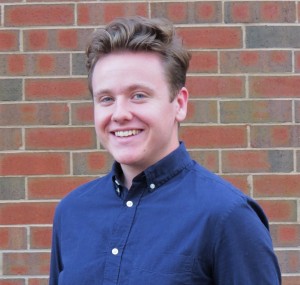 Connor comes to Jackson from Murrieta, California where he served in sales and operations positions with Enterprise. His experience includes B2C and B2B sales, including commercial fleet and truck operations. He also worked as a marketing and event planning intern for Larz Anderson Auto Museum in Brookline, Massachusetts, a nonprofit educational institution focused on the history of motor vehicles and the automobile's impact on society and culture.
A graduate of Bridgewater State University in Bridgewater, Massachusetts, Connor holds a bachelor of science in management.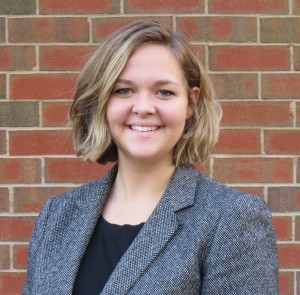 Joanna joins Jackson as a full-time associate after serving as a contract designer for the agency. She previously worked as a graphic designer for Redhype in Greenville, South Carolina.
A native of Alaska, Joanna is a graduate of Bob Jones University with a degree in graphic design. She presently chairs the education committee of the Greenville chapter of the American Advertising Federation.