Jackson Grows PR and Accounting Teams
Tuesday, November 18, 2014 Jackson Categories: News
GREENVILLE, S.C. – Jackson Marketing Group, South Carolina's second largest integrated marketing communications agency, hires Katie Brown as staff accountant and Jill Workman as public relations representative.
"As an agency known for delivering high-quality public relations solutions, we are pleased to have Jill join our PR team and provide stellar service to our clients," said David Jones, CMO of Jackson. "We also need to keep our agency running smoothly, so we are very thankful to have Katie providing accounting services for our team."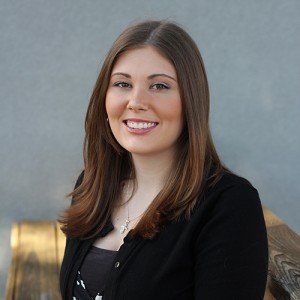 Brown joins as staff accountant with a specialty in accounts payable. Prior to Jackson, she worked for M33 Integrated Solutions for five years and received two promotions. Her past experience includes handling audits, auditor reports and accounts payable for vendors and clients. Brown holds an associate degree in accounting from Greenville Technical College.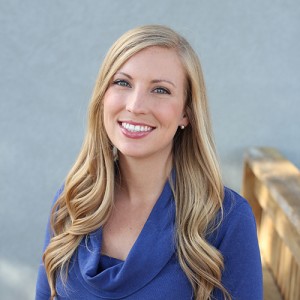 As public relations representative, Workman will manage public relations activities for B2B and B2C clients, ranging from content creation to social media to media relations. She spent the last five years coordinating marketing and PR for the Virtual Community School of Ohio. A member of the Public Relations Society of America (PRSA) and its South Carolina and Central Ohio chapters, Workman also holds a degree in mass communication from Miami University.
Jackson is a Greenville-based, fully integrated marketing communications agency offering marketing consulting, brand strategy, market research, media planning and buying, digital, advertising, content marketing, events, tours, public relations, video production, training, product sales, brand representation, partnership activation and channel marketing.  Jackson provides a variety of integrated marketing communications services for blue-chip brands including BNSF Railway, BMW Charity Pro-Am, Hyster Lift Trucks, JCB Construction Equipment, Proterra Inc., Sage Automotive Interiors, RSC Bio Solutions, Wiley X Eyewear, the American Red Cross and the Greenville Literacy Association. For more information, visit the company's website at www.jacksonmg.com.