How to make your brand 'Hipster'
Friday, July 26, 2013 Jackson Categories: Branding
Are you looking to modernize your brand?
Perhaps you've realized the need to keep your brand relevant to your customers? Make it a bit more "hip"?
Take a cue from these famous brands: LEGO, Old Spice and the Royal Family. While it may seem like revitalizing their brand would be easy for these household names, it actually may be just as difficult for them since they have so many more perceptions to change.
Let's look at three famous brands that have successfully charted a new direction.
The British Monarchy
According to AdAge, Prince William and Kate have initiated a rebranding of the royal family: "William and Kate are quietly leading the modernization of the British monarchy… [They] represent the popular culture of the moment and have everything we aspire to: youth, success, beauty and love." Whether this rebranding is a conscious choice or not, it's working. They are idolized in America, Canada and Britain. Suddenly, we all love aristocracy. And the royal baby… we don't even have enough time to go there!
LEGO
While we don't want to discount their rich history, we do want to focus on how the plastic toy company has stayed relevant in a digital age. When I was a kid playing with my brother's LEGOs, I would build imaginary worlds with those primary-colored building blocks. And of course, little MiniFigure people came to life in the imaginary world I created. What the LEGO marketing team did was brilliant: partner with video games and digital brands to bring the MiniFigures to life on screen. For example, the Star Wars MiniFigures can be found not only on toy shelves, but also in their own movies, video games and computer games.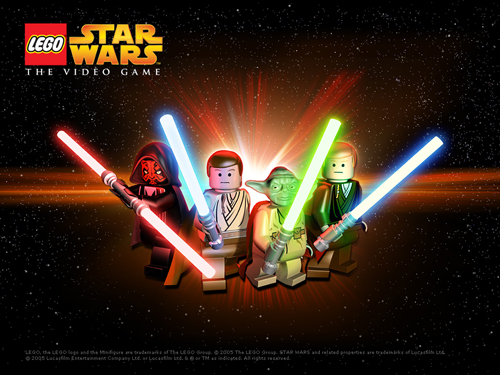 Old Spice
Old Spice was for grandpas. It was a classic scent and a 70-year-old brand. (My husband was one of those 25-year-old "old men" who wore it. Don't worry, he's fine with my mentioning this personal detail because it makes him a hipster: wearing Old Spice deodorant before it's actually cool.) America's perception of Old Spice changed thanks to Isaiah Mustafa starring in the recent ad campaign "Smell like a man, Man," which immediately went viral. The Old Spice scent didn't change, but my, how quickly the perception of it has changed.
What are the lessons we can learn from these brands' hard work of reinventing themselves?
Brands can successfully help audiences connect new emotions with an old brand.
Customers want you to offer what they value.
To stay relevant, you may need a new partnership (via marriage, product placement or ad agency) to help create some excitement around your brand.
What's the conclusion? Put your effort and your dollars into reinventing yourselves from the inside out. Revitalize your brand, build new messaging and then consistently deliver that message in and through every part of your organization.