#GivingTuesday Celebrates the Value of Giving Back
Tuesday, November 28, 2017 Kathy Vass Categories: Community Relations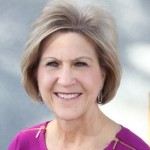 By Kathy Vass, PR Director
Fueled by the power of social media, #GivingTuesday has become a worldwide symbol of philanthropy and charitable giving.
Celebrated each year on the Tuesday after Thanksgiving—immediately following the frenzy of Black Friday and Cyber Monday—#GivingTuesday celebrates the value of service and giving back.
Now in its sixth year, the trending hashtag turned global movement challenges people around the world to bring about real change in their communities. It offers a platform to encourage the donation of time, resources and talents to address local challenges by bringing together the collective power of nonprofits, businesses and corporations, civic and professional organizations, families and individuals to encourage acts of kindness.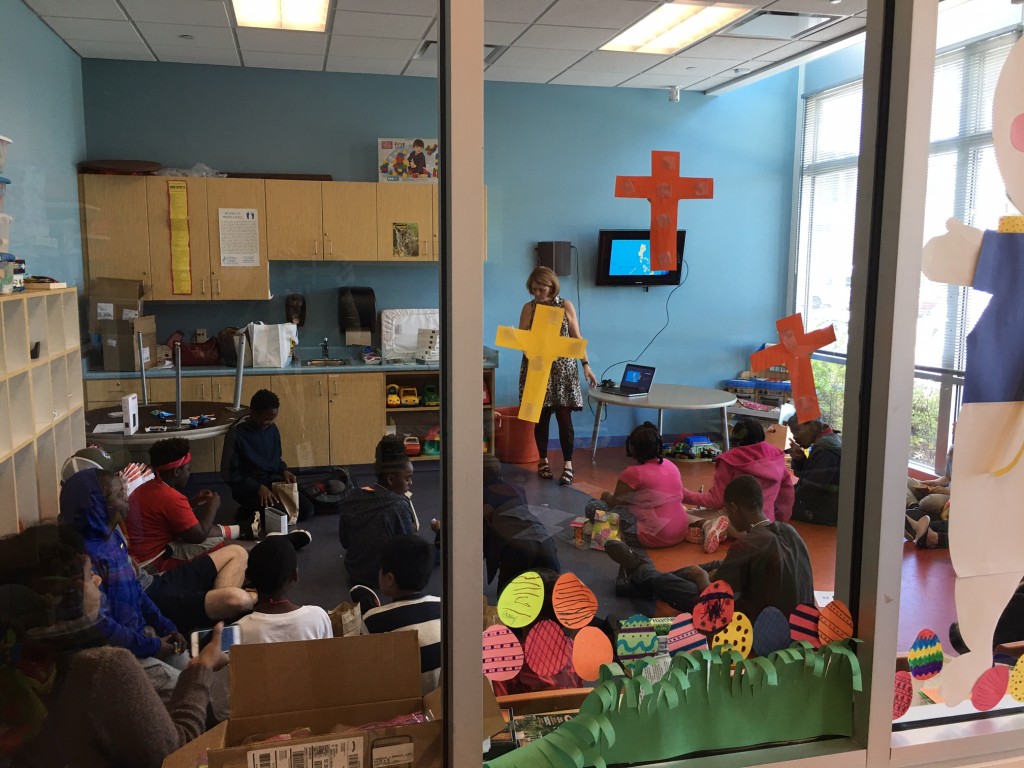 At Jackson, giving back is in our company's DNA. In addition to corporate contributions and pro bono work for area charities, Jackson offers our associates several volunteer opportunities throughout the year with organizations like Hands On Greenville, Miracle Hill Ministries, Adopt-A-Highway, March of Dimes, Michelin Charity Golf Tournament and Good News Club. We also encourage and support associate involvement with professional organizations such as American Advertising Federation Greenville and the Public Relations Society of America.
And we know that our associates are involved with a host of other nonprofit organizations—many on their own time—so we decided to find out the extent. We recently distributed a companywide email asking associates to respond with the names of nonprofit or professional organizations to which they donate time or resources on an ongoing basis.
With a nod to #GivingTuesday and in the spirit of thanksgiving, here's an impressive list from a remarkable group of coworkers: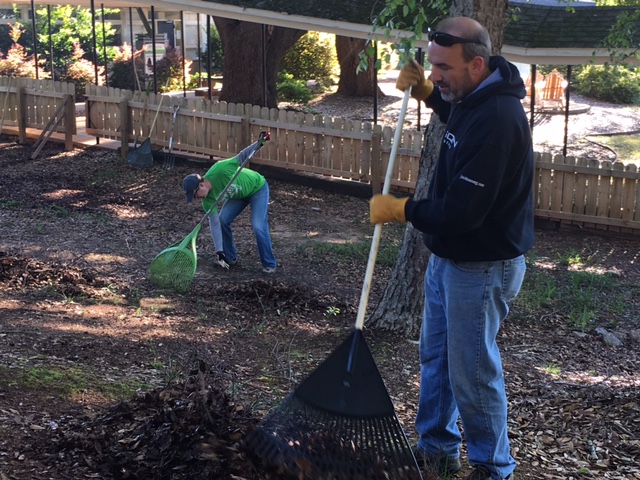 Adopt-A-Road, Coordinator and Volunteers
Alzheimer's Association, Walk To End Alzheimer's Team Member
American Advertising Federation, Committee Chair
American Red Cross, Donor
Automotive Racing Outreach, Advisory Board
Bruins Foundation, Donor and Board Member
Compassion International, Donor and Sponsors
Financial Peace University, Community Coordinator
Good News Club, Board Member and Volunteers
Greenville County Schools, Volunteer
Greenville PULSE, Committee Members
Greer Tailgating Ministry, Volunteer
Hands On Greenville, HOG Day Volunteers
Happy Trails Cowboy Church Arena Ministry, Chair and Leadership Team Member
Health Corps Haiti, Volunteer
Ironman Outdoors, Board Member
Latinos United, Volunteer
Life In Abundance. Donors
Living Bread, Volunteer and Donor
March of Dimes, March For Babies Team Members
Michelin Charity Golf Tournament, Volunteers
Miracle Hill Ministries, Volunteers
Numerous Local Churches, Leaders, Teachers, Coordinators, Committee Members and Volunteers
Off Road Motorsports Hall of Fame, Board Member
Rocky Mountain Elk Foundation, Donor
Salvation Army, Donor
Senior League World Series, Volunteers
SEMA, Wheel & Tire Council Select Committee Member
South Carolina Department of Education, Donor
South Carolina Chamber of Commerce, Board Member
The Woodlands Camp Golf Tournament, Committee Member
Triune Mercy Center, Board Member
United Soccer Club (formerly Furman United Soccer Club), Board Member
United Way of Greenville County, Donors and Marketing Advisory Board
Upstate Transportation Coalition, Chair
Warehouse Theatre, Volunteer and Donor
World Relief, Volunteer