FRESH CATCH: TRIJICON SALES MEETING
Thursday, August 3, 2017 Jackson Categories: Event Management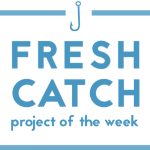 When most people hear the phrase "sales meeting," the words long, tedious and boring usually come to mind. When Jackson associates hear sales meeting from aiming solutions client Trijicon Inc., they think "a memorable weekend on the range"… shooting range that is.
Earlier this year, Jackson headed to Taylorsville, Georgia to bring Trijicon's sales meeting to life with an experiential event that left attendees wanting more.
Trijicon had recently branded its new Electro Optics division, adding thermal night vision optics to its portfolio of products. The training event would serve as a way for Trijicon to demonstrate the potential of its new technology and educate its extended sales team on new and existing products.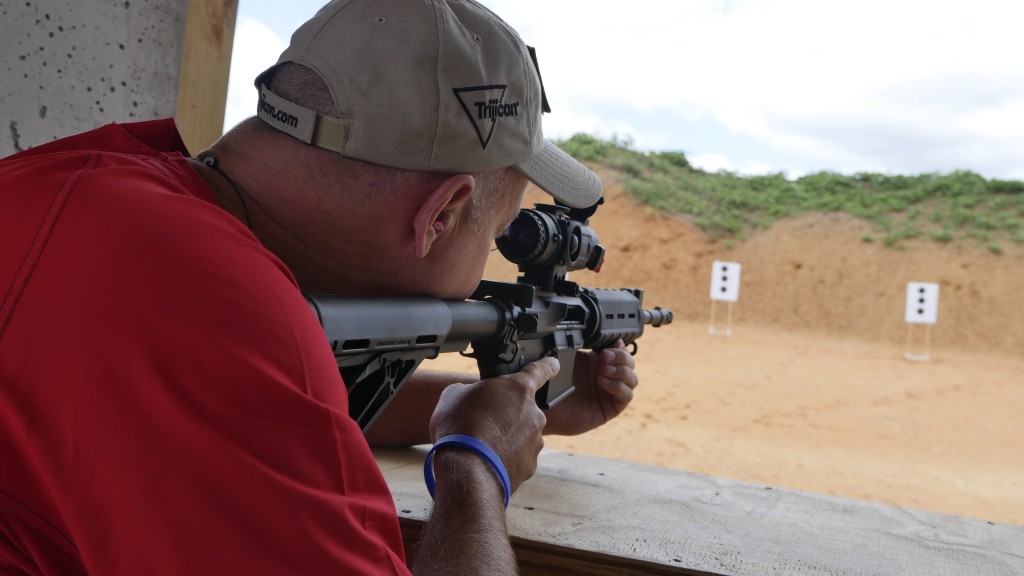 The two-day sales meeting featured traditional training in the classroom and time on the range to experience the products first hand. While on the range, participants could try out the entire breadth of products offered by Trijicon in a four-station setup. The stations included an iron sights bay where participants practiced shooting with a variety of sights, a magnified optics bay, a three-gun practice course, and the newly branded Electro Optics thermal products station. More than 30 different pistols and rifles were available for use. Shooters could choose any gun and optic combination to try out, using as many rounds as they wanted.
But the highlight of the weekend was an evening on the golf course at the meeting hotel where participants got to try out Trijicon's Electro Optics products in the dark. Jackson and Trijicon associates hid behind trees and bushes on the dark course while those back toward the hotel used thermal optics to spot them. Trijicon's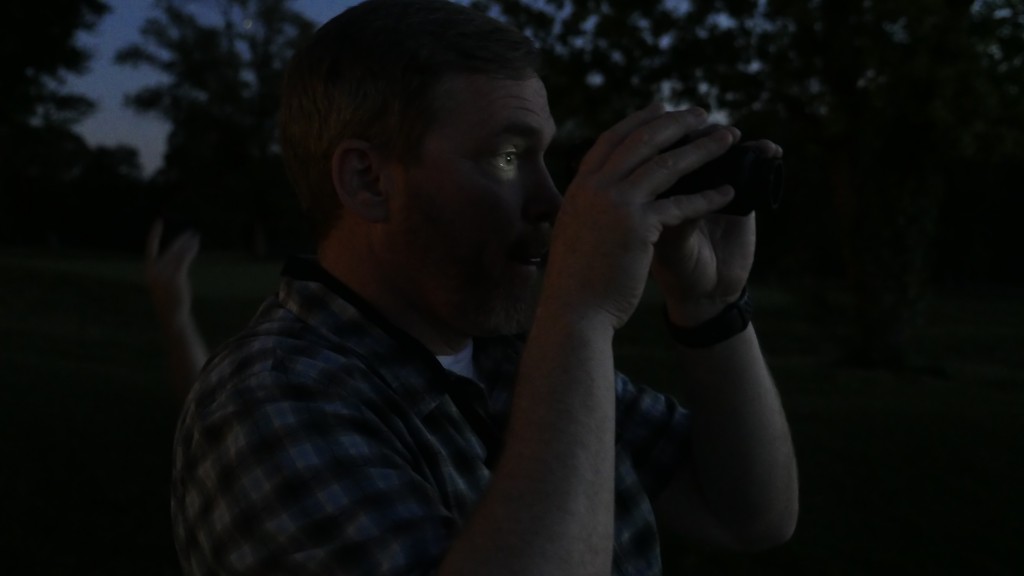 Electro Optics allow for easier detection than night vision and have better recognition than any other thermal product on the market. Through the optics, participants could even see water inside a nearby water tower.
"They were able to look through the Trijicon Electro Optics and competitive products to see just how superior the Trijicon products really are. It was a fun experience to use the thermals to spot our colleagues. It was a huge hit," said Jackson Account Executive Daniel Lyles.
The extended sales team left as freshly trained Trijicon and shooting experts ready to sell into the market. Trijicon, with help from Jackson, successfully brought its sales meeting to life.
"The feedback was excellent—they loved it. We have helped them with events before, but this was the first event we oversaw from start to finish. It was great to see such a success for our client," said Lyles.