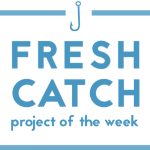 From the deck of an aircraft carrier to a BMW reveal in a sports arena to a basketball game between 24 pieces of Volvo construction equipment in the desert, Jackson has wowed audiences around the world with memorable product launches.
A typical product launch starts with selecting a unique event venue, then inviting the top editors and dealers, and letting the product do the talking for an experiential preview ahead of the general consumer market.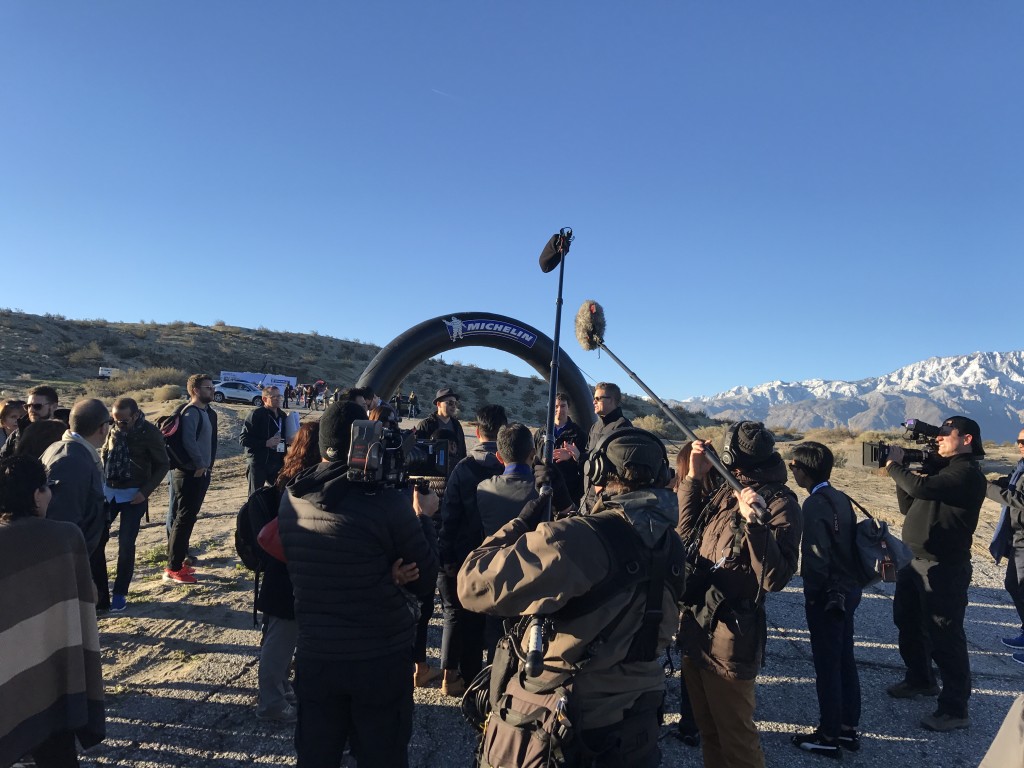 The launch of the Michelin Pilot Sport 4S was different.
Michelin® kicked off 2017 in an entirely new way by hosting more than 200 key influencers in multiple waves over a three-week period at The Thermal Club, a private racing club near Palm Springs, California. These influential attendees were selected primarily based on their digital presences and social media followings, along with their affinities to the automotive world. The groups were a mix of culture and lifestyle (horizontal) and automotive (vertical) influencers.
This one-of-a kind experience offered participants the opportunity to test Michelin's newest products on a collection of some of the world's finest sports cars, driving both on the track at Thermal and through the Joshua Tree National Forest. When not behind the wheel, guests experienced unforgettable cuisine and entertainment. This process allowed Michelin to create brand-owned, compelling content conveyed as first-hand testimonials from the influencer perspectives and distribute it via influencer platforms.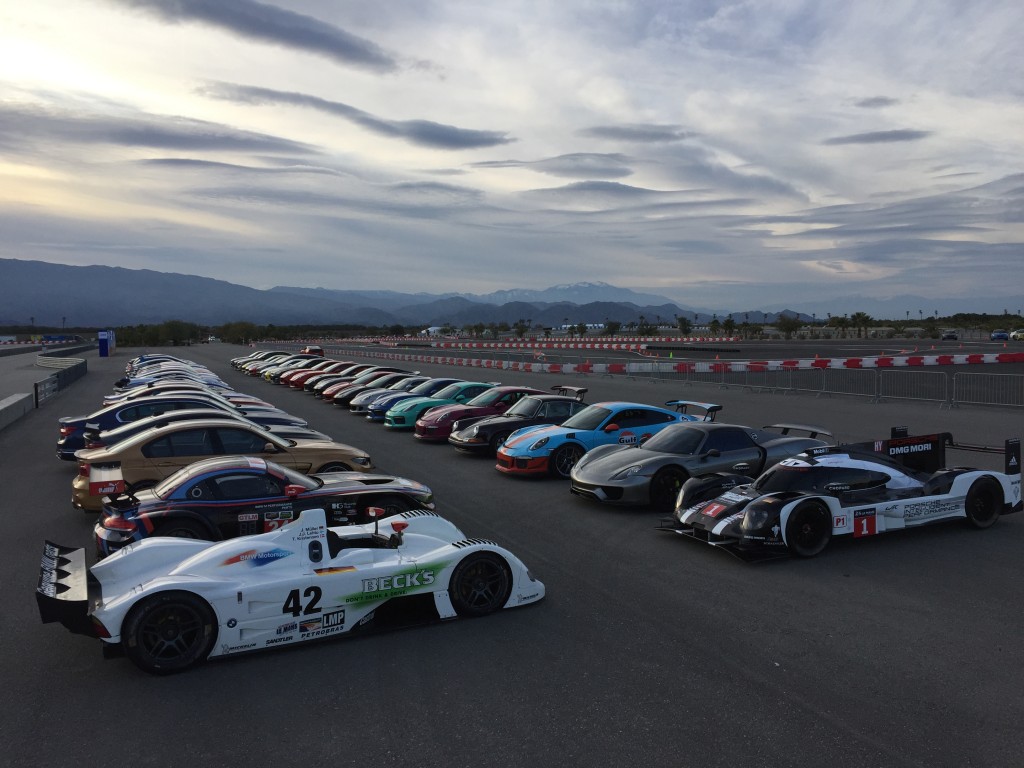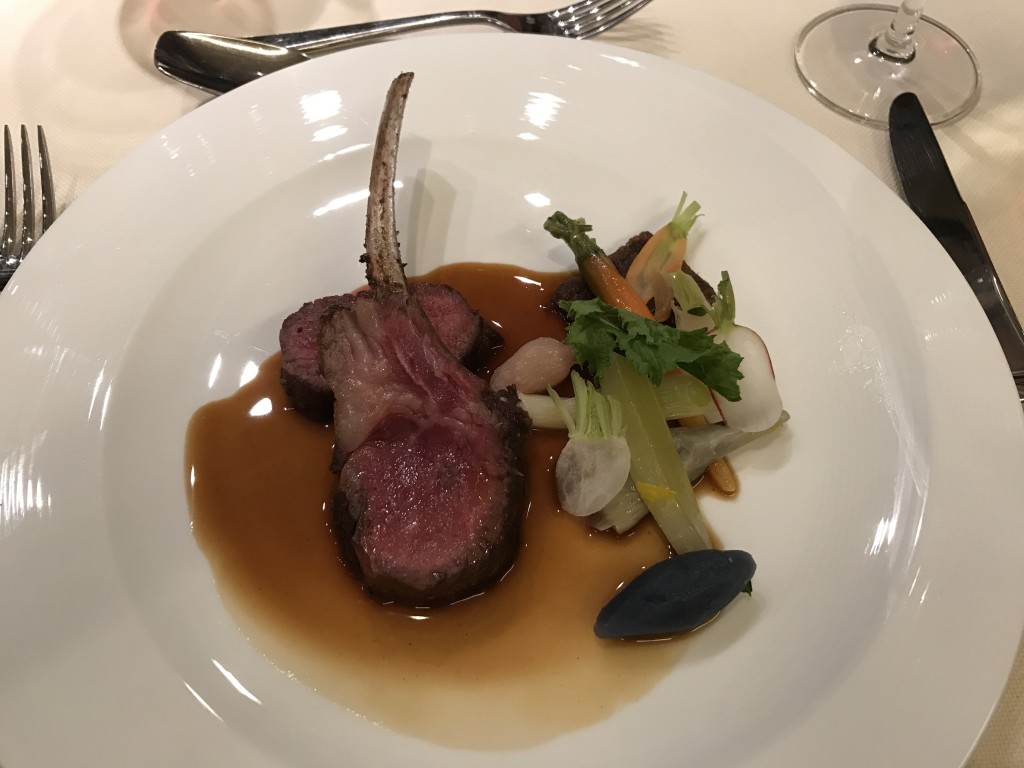 With this approach, Michelin shifted its communication strategy from a traditional media-driven approach to emotional storytelling and relevant messaging through unpaid influencers via social media channels. The power of digital influence and social networking has the proven ability to create an effect, change opinions and behaviors, and drive outcomes. And the best part, results are measurable. For the Pilot® Sport 4S Launch, results were overwhelming.
In the first three months following the launch, over 2,500 influencer posts generating more than 22 million influencer engagements. Event hashtags were used over 100,000 times and more than 750 million impressions were recorded, including:
• 375 million Instagram impressions
• 210 million Facebook impressions
• 52 million Twitter impressions
• 3.6 million YouTube impressions
• 80 million impressions on influencer blogs and other social platforms
Perhaps the most impressive measurable stat is that sales of Michelin's Pilot Sport family of ultra-high performance tires are up double digits, representing record growth.