Final Thoughts on How to Convert Web Users into Buyers
Friday, September 11, 2015 Jackson Categories: Web Development
While I appreciate websites that present personalized offers based on the data I've given about myself, according to Janrain's online personal experience study, not everyone appreciates it. Some are still wary of personalization.
57% of online consumers are comfortable providing personal information on a website as long as it's for their benefit and being used in responsible ways.
77% would trust businesses more if they explained how they're using personal information to improve their online experience.
My takeaway from Janrain's study: Smart marketers do personalize their web users' experience, but also take the time to calm users fears and explain how they will be using their users' personal information.
What type of personalization are we talking about? Amazon and Netflix are prime consumer examples of websites that personalize offers, purchase suggestions and ads. They personalize based on:
Unique viewing history
Ratings
Past purchases
But personalization isn't just for online shopping. Personalization uses personal information to tailor the user's web experience. This is true for B2B or B2C sites. But just so you know, it is easiest to do when you have a community of logged-in, loyal followers or customers.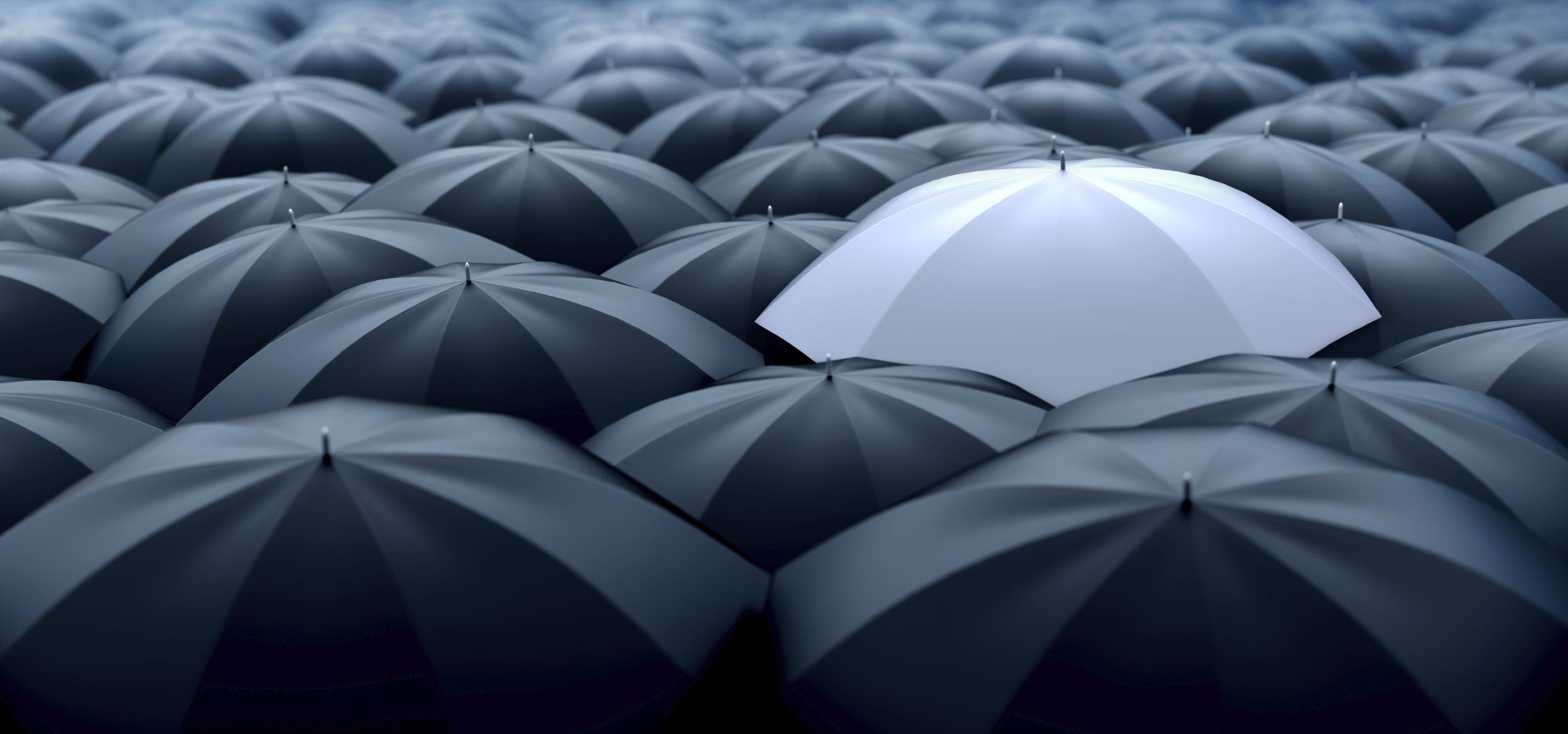 Q5: Web personalization is a proven method for increasing visitor engagement. How is it done?
Web personalization is using data to match content to users' preferences. This can range from including the web user's name once they've logged in to major content changes. I see it quite regularly, now! Specifically, a common way to personalize is using calls-to-action that change based on the web user's point in the sales funnel.
Marketers who personalize their websites, making them more of an experience, see on average a 19% uplift in sales according to a study by Econsultancy and Monetate. Therefore, we could say personalization is the digital ground on which sales and marketing become friends. (Or at least they can agree to begin working together.)
Need one more reason to personalize? Not only for visitor engagement, but also to meet visitor expectations. People expect more and more to interact with brands that are authentic and who treat web users as people. Web personalization creates an authentic experience for each user through relevant offers, calls to action, addressing users by name or making suggestions based on preferences or past purchases.
How would you recommend implementing personalization—manually or automatically?
That depends! If you're targeting large groups, manual customization may be more efficient. This is common with landing pages.
Some of the best examples are the most manual, like handwritten letters from brand employees to customers. The personal touch means a lot in a busy, saturated, noisy, digital world! It can help a brand stand out like almost nothing else. Human-to-human interaction is powerful. That gets hard at scale, so that calls for automation in many instances.
If you are targeting individuals, it may be more cost-effective to utilize online tools to automate personalization.
Q6: Any final thoughts on what makes Web Conversion Optimization successful?
Let's remember that it must be valuable, targeted content that focuses less on your company and more on your customer needs.
Commitment to continuous improvement.
High conversion rates are the result of a website being a perfect marriage between business goals and users' goals.
All of my #MarComChat recommendations help provide a great user experience. Good UX design leads to happy customers, which leads to sales.
Conclusion
For successful web conversion optimization (i.e. websites that convert users to buyers!), you need to continually optimize, you need user-centric content, and you should decide how you can implement web personalization on your site starting today.