Encourage feedback, even when it hurts
Tuesday, April 19, 2016 Jackson Categories: Event Management
By Julie Froehlich, Event Director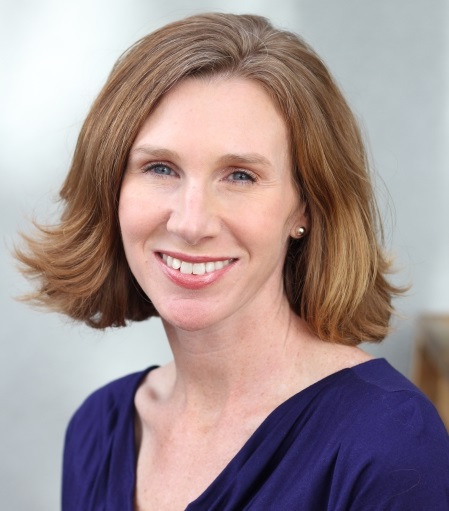 Being an event planner is full of highs and lows. You make careful decisions about logistics and communication materials, and put your best effort into managing costs to the penny. Decisions hinge on making certain that information is communicated well, and that guests have a memorable experience.
I have just completed a major client event for Jackson that included 18 months of planning and execution of a program in Hawaii. As you can imagine, I was elated and exhausted with jet lag, long hours, and the stress of managing thousands of details when the event concluded. As always, we were delighted that there wasn't a major catastrophe.
But there were challenges: a broken down bus that caused a 40-minute change in schedule; no whales spotted on the "whale watching cruise"; some resort meals that weren't as superb as advertised; and weather that caused some last minute changes. Like most event planners, I don't like issues. And while I might keep a calm face, I'm steaming inside.
Despite the issues that were caught (and fixed as much as possible), the guests were thanking me on the way home. I believed that we had done an awesome job. I was celebrating our success . . . until I read the post-event survey results. Don't get me wrong, the event was a success and the survey results were strong, but any criticism of an event that you worked so hard to pull off isn't easy.
As an event planner, if you're not doing a post-event survey, you should be. But be prepared to hear what respondents have to say, and then be willing to take their honest feedback into consideration. Feedback improves business, and improving business allows you and me to keep doing this job we love so much.
Here is what we learned from this program's post-event survey:
Overall, our guests were very happy.  The survey showed great scores on everything. From a score of 1 (least impressive) to 5 (most impressive) – nothing hit below a 4.3. They liked the location, the activities, and almost every minor detail that we had carefully considered while executing and planning this very large program. Whew! Thank goodness.
Although critiques can be painful, we will listen and respect honest feedback.  How can we make things better if we're not willing to listen, and respect the fact that the guests put an effort into the trip, as well? They take time off work and away from managing their businesses. They spend their own money for flights and meals that are outside the scope of the program – something we need to remember, especially when planning the next event.
We can't make excuses.  We need only to take the honest feedback and consider it when planning the next program, period. Remember some of those meals that weren't so great? I can't blame the chef. We just need to pick better menus!
I can still keep my calm face.  I've realized that things are never going to be perfect, but I'm going to try to always stay calm, take charge (quietly) and keep moving. There is always a solution, no matter what, and there is something to be said for keeping calm. Think of flight attendants – if they show fear, what happens to the mental state of the passengers?
I am willing to continue to grow personally and professionally.  I realized from this post-event survey that I'm not the best and the smartest every time. Even after doing this for 17 years, I still can learn and improve.
I love my job!  In the end, I'm glad we did the survey. Even with critiques of the things that went wrong, I'm still here. We listened and now we're going to be more dedicated to making the next program memorable and successful. Here's pulling for a 4.4!